Why Apple Wants The Father of Dragons On Board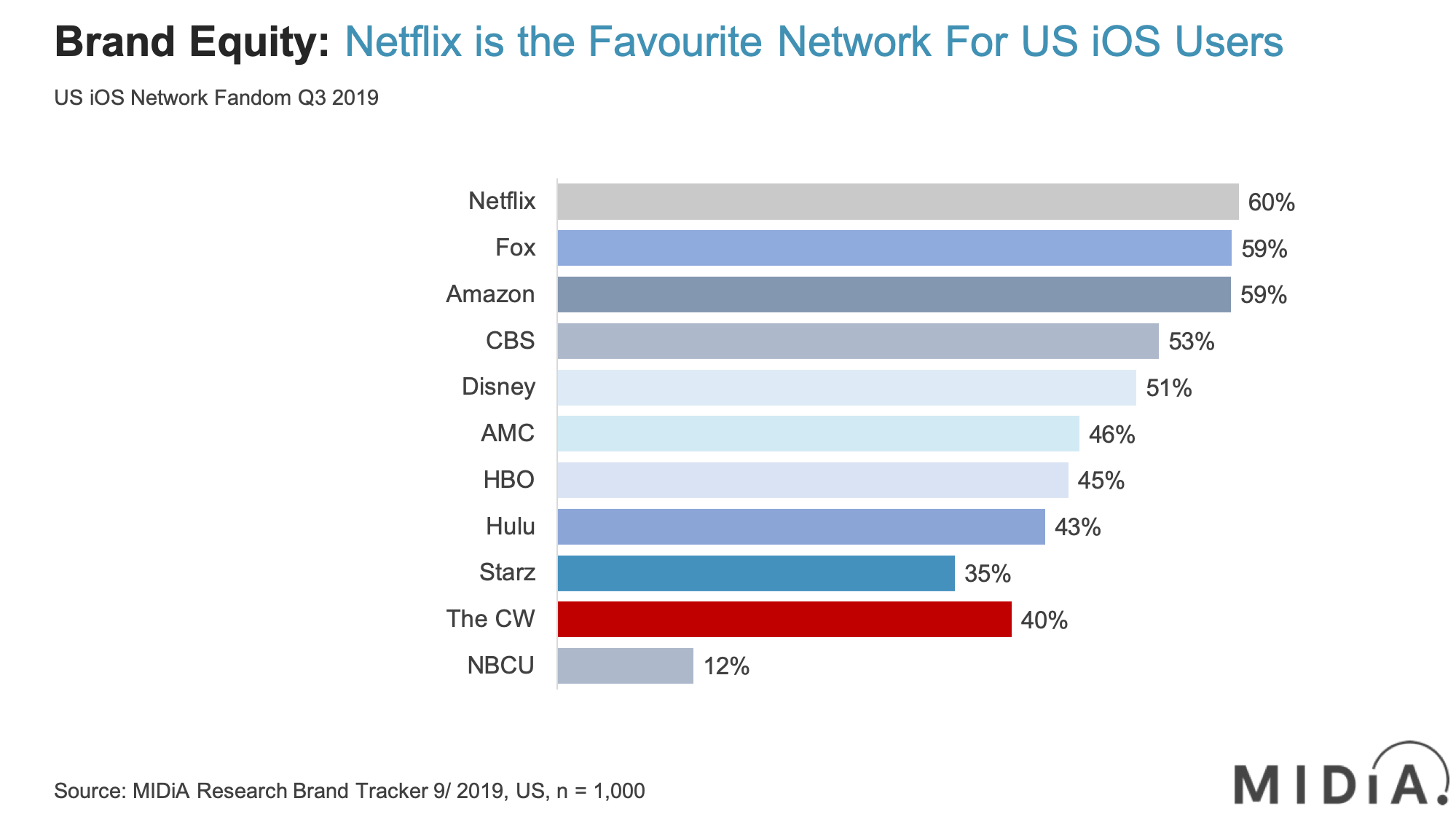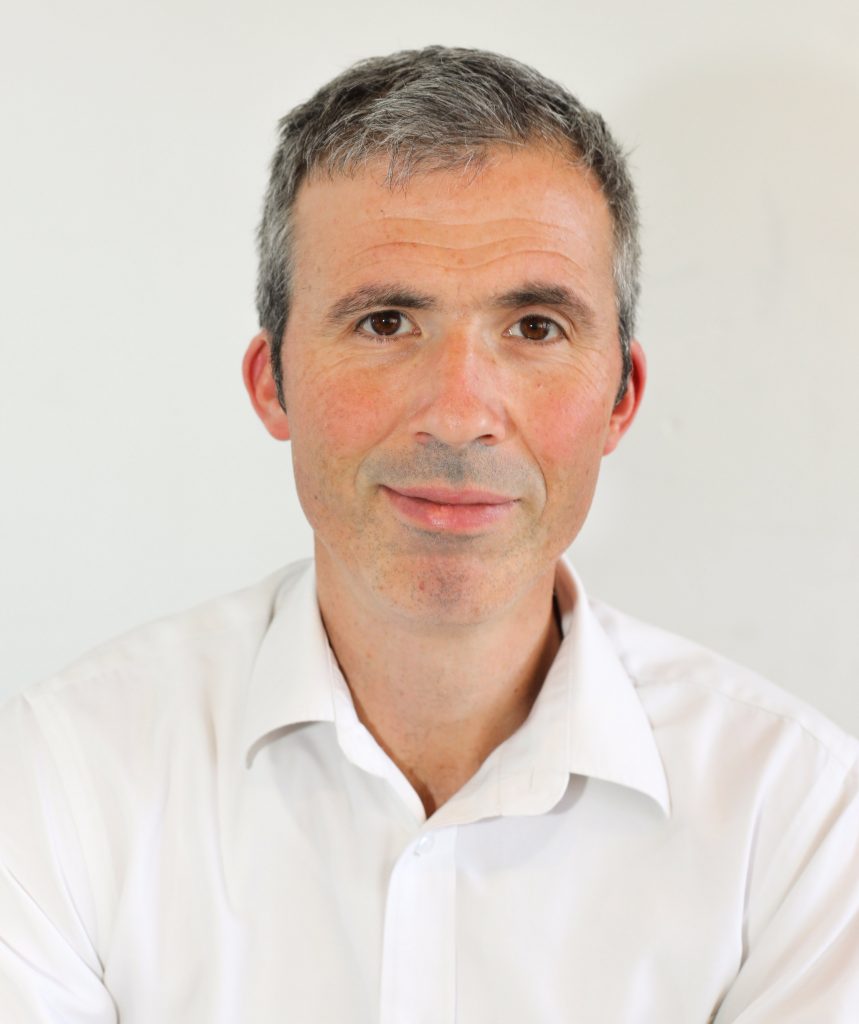 The November 1st launch of Apple TV+ has thrust the world's leading personal device company into the increasingly frenetic world of TV. While the TV networks have long battled for supremacy over ratings and talent, leading SVOD service Netflix aggravated the market by aggressively bidding for exclusive production deals with leading show runners and their production companies. In 2017 Netflix secured ABC's Shonda Rhimes and her production company Shondaland in an exclusive 4 year deal worth $150 million. The following year Netflix poached Fox's Ryan Murphy for a 5 year $300 million deal. Both show runners and the production companies have been responsible for some of the biggest broadcast TV hits of the last decade such as Rhimes' Scandal, and Murphy's American Horror Story. Crucially both hit makers used to work for what are now integral parts of rival streaming competitor Disney following on from Disney's March acquisition of 21Fsrt Century Fox's non Sport and News assets.
Now Apple has set its sights on the largest show runner/ production lead of them all…Richard Plepler.
Apple TV+ and The Plepler Play
Since Plepler became Chairman and CEO of HBO, the premium network subsidiary of what was then Time Warner and has now become Warner Media, following its acquisition by AT&T in 2018, continued its outperformance in globally compelling scripted drama. Under Plepler, HBO won over 160 Emmy awards and greenlight the most successful scripted drama of the second decade of the millennium- Game of Thrones. He also oversaw Big Little Lies, Veep, and Last Week Tonight with John Oliver among many more. In short Plepler made bold creative bets that cemented HBO's role as the preeminent home of quality drama.
Plepler left HBO in February 2019 following the AT&T acquisition and set up RLP & Co with the focus on making dramas, comedies and documentaries. Now he is near to completing an exclusive production deal with Apple for its Apple TV+ service.  With a $6 billion content budget and  the desire to invest in compelling brand enhancing premium video content-the timing looks right for an Apple Plepler alliance.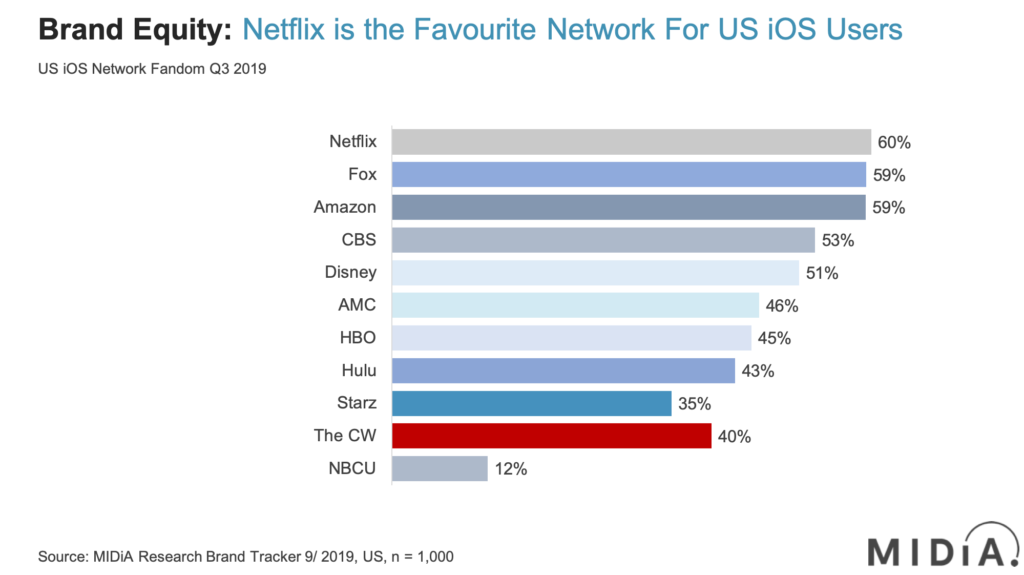 As the above chart underlines however, Apple has a fight on its hands to wean its ecosystem of iOS users away from Netflix. While HBO only ranks 7th for network fandom among US iOS users in Q3 2019 (Source MIDiA Research Q3 brand tracker) HBO has the cache that enhances the value ad status positioning of Apple and its associated products and services.

Back in January 2016 MIDiA Research called out why a potential HBO acquisition by Apple made sense from a brand enhancement and an acquihire perspective. Apple's $2.6 billion Beats acquisition in May 2014 underlined the willingness of the tech major to acquire brand re-enforcing D2C propositions that combined aspirational services/products with best in class strategic execution and implementation teams.
As the mixed critical response to Apple TV+s initial slate of releases has highlighted – making the pivot from tech to media is a big ask, and as Netlfix has proved, if you can't beat them, then buy them in on long—term exclusive deals. A Plepler enhanced Apple TV+ content roster suddenly looks a whole lot more compelling.
Trending