Why Amazon's podcast move is even bigger than it looks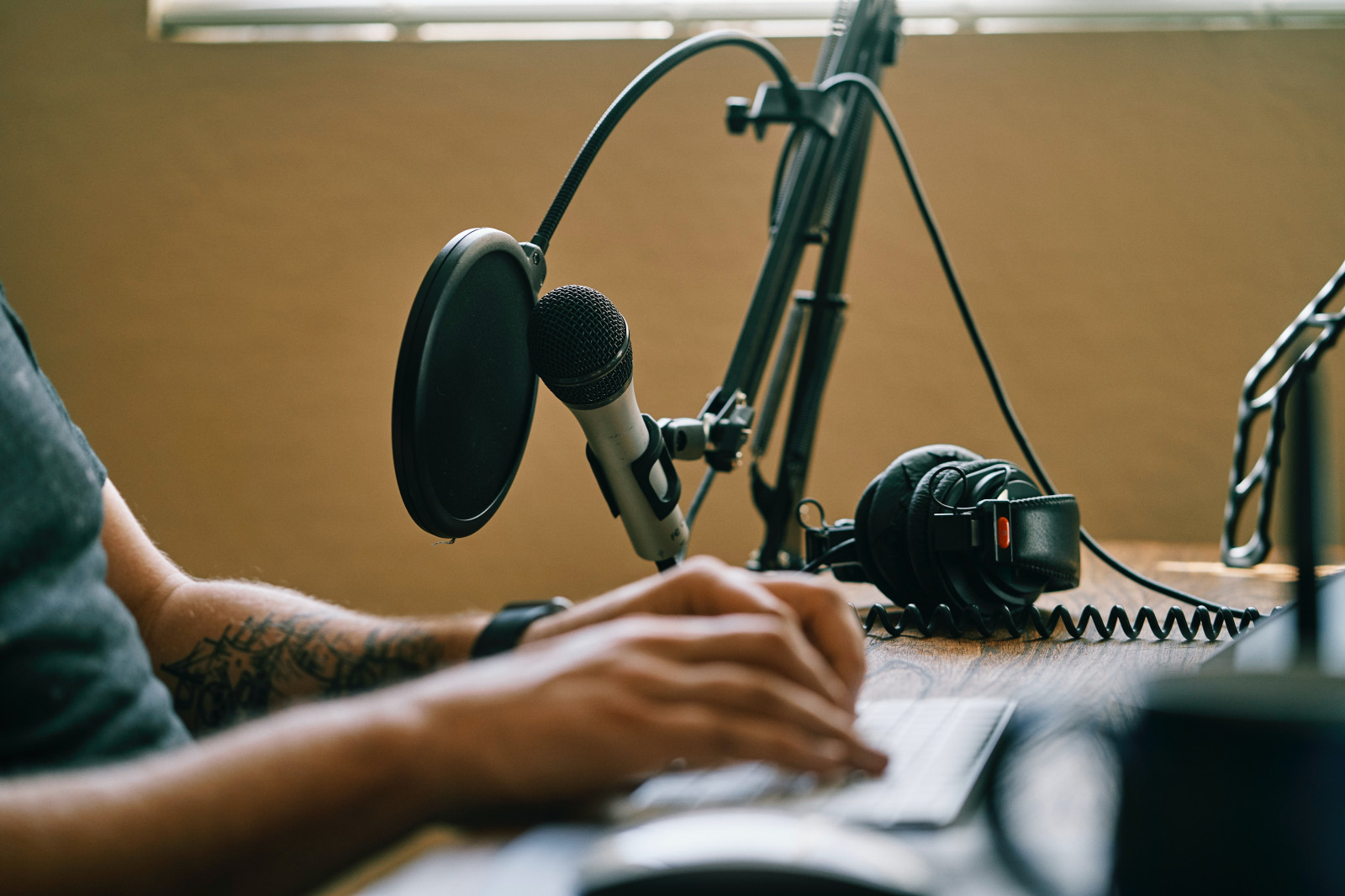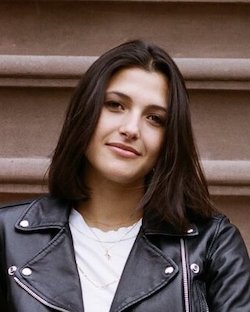 Last week, Amazon made headlines with its move to expand the catalogue of music available to Prime members from 2 million songs to 100 million. But the announcement also included a major implication for podcast listeners: Prime members can now listen to a large selection of podcasts advertisement-free. The sly move could be hugely impactful for the podcast market — and Amazon is one of the only companies in the landscape that can do it. 
Ads are the worst part of podcasts
"The biggest thing [consumers] don't like about podcasts is all the ads," Amazon Music VP Steve Boom recently told The Verge, adding that when Amazon asked customers about their wants, "The number one thing was, 'Can you make it ad-free?'". Ads are disruptive to the podcast listening experience, and 35% of podcast listeners report that they usually skip audio ads on podcasts. But so far, advertisements have been largely unavoidable even for platform subscribers — a necessary evil — as they are a major way most platforms monetise the format. Even if you pay for a Spotify subscription, you are forced to listen to ads during podcasts. The only way to avoid ads is to pay for a subscription to a specific podcast or network, but the format is not yet mainstream enough for most consumers to consider this.
Going ad-free, then, is a smart way for Amazon to differentiate. Prime now offers the largest selection of ad-free podcasts anywhere. That includes Amazon exclusives, hits from Wondery (which Amazon owns), such as Dr. Death and SmartLess, as well as podcasts from NPR, ESPN, CNN and the New York Times. Most of these podcasts are also available on other platforms, like Spotify and Apple Podcasts. This means that a consumer who has a Prime subscription and normally listens to, say, Dr. Death on Spotify will likely shift their listening of that same podcast to Amazon. Why would they not? Of course, not everyone is a Prime member, but with 200 million members worldwide, such a shift could have a sizable impact on other podcast platforms. Prime is becoming an increasingly appealing proposition that goes far beyond free shipping, with the recent inclusion of new perks, like its Thursday Night Football live stream and the music catalogue expansion.
The Amazon advantage
As The Verge's Nilay Patel notes, Amazon is making a big sacrifice here. It has a better ad-targeting tech stack than its competitors, and has made big investments into the podcast advertising space, but is now choosing to forego some of that revenue (or at least until it has built market share). Yet Amazon is one of the only companies that can make this move, since they are earning enough revenue from Prime subscriptions that the maths add up. The benefit of differentiation is worth any potential loss in revenue. Plus, Amazon still gets to earn ad revenue from distributing Wondery podcasts across other platforms.
There is one more reason why this move is more impactful than it seems. By removing ads from both a large selection of podcasts and all music, Prime has effectively become the first freemium DSP tier that does not include ads — creating an entirely new tier in the streaming ecosystem. (Of course, Amazon already has an ad-supported Amazon Music tier, but this is separate from Prime). So far, ads on streaming have mainly been used as a tool for friction to push users to pay for a subscription. Now, Amazon can target the segment of consumers who may never pay for a streaming subscription anyway (but would pay for Prime), by giving them a better freemium experience. Once again, this is something that few other companies can do. 
Balancing platform growth with format growth
Amazon has been smart about mixing exclusivity (to grow the platform's listeners) with non-exclusivity (to grow the format as a whole). Rather than having a bunch of podcasts that are completely exclusive to the platform, as Spotify has done, Amazon windows its exclusives, making them available exclusively on Amazon for a week or so before dropping across other platforms. Amazon recognises that while it must grow its own audience, doing so will depend on mainstreaming the format itself, which is still niche.
The cherry on top: podcast discovery
Finally, Amazon is also adding a useful new feature for all Amazon Music users: podcast previews. The feature aids with podcast discovery by letting users preview a short sound bite from an episode before they commit, similar to the Audacy-owned podcast discovery app Moonbeam. Discovery has long been an issue for podcasts, which are a much lengthier time commitment than, for example, listening to a song. As with music, the podcast market is also becoming highly over-saturated and fragmented, making it more difficult for any one podcast to become a hit. Thus, creators need more tools to both find new audiences and build fandom, and previews are a simple way to help, which other platforms may want to consider.
Trending