Why Amazon is deploying the Medici factor in its crucial UK market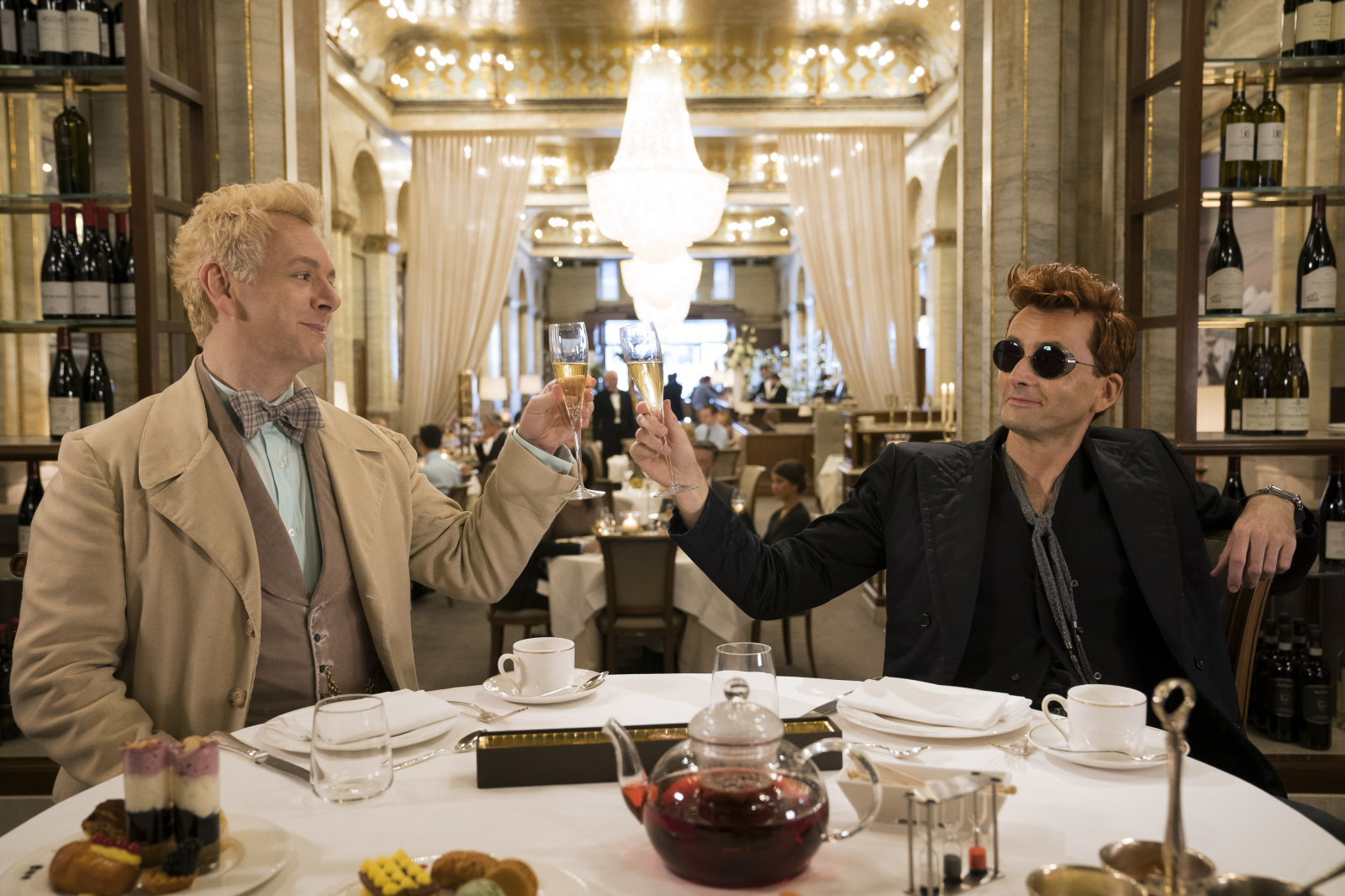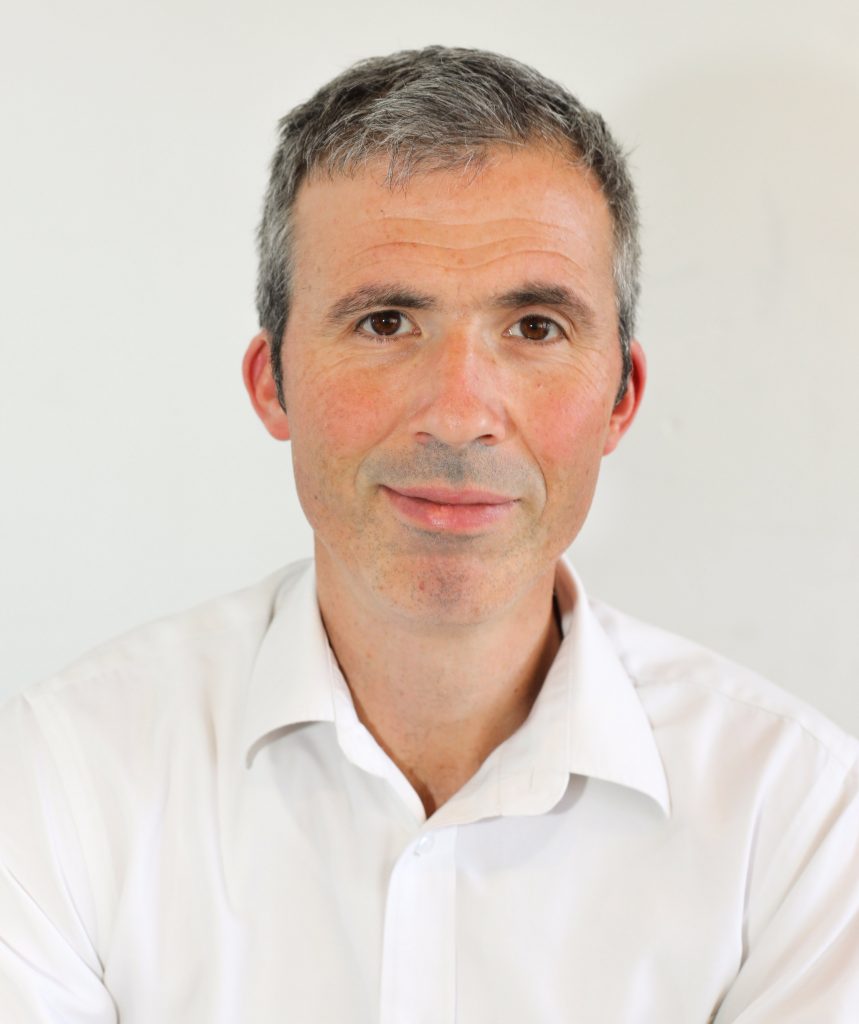 Today Amazon announced  its impact upon the creative landscape of the UK, a territory both similar and uniquely different from its US domestic market. The headline number estimated by Capital Economics is £4.2 billion pounds ($5.1 billion) invested by Amazon into the UK creative industries  since 2010, with the pace of the investment doubling since 2018. The study cites 16,000 UK jobs which have been supported since 2022 ranging from  directly employed (2,000) to supporting  businesses and freelancers across the creative industry. This announcement comes three months after Netflix revealed that it had invested $6 billion in programming investment in the UK since 2020. In the retentionary era of entertainment investment in the underlying cultural ecosystem, it is now as important to highlight as differentiated content offerings to appeal to consumers.
The Medici factor
Six years ago MIDiA highlighted the similarities between investing in streaming content exclusives with role played by renaissance patrons of the arts. Powerful families such as the Medici deployed their surplus capital to invest in cultural goods which ultimately reflected positively on their wider strategic aims. For Apple at the time, and now equally for Amazon, this is about broadening the reach and appeal of their core consumer proposition. Separately it is aimed at reassuring national decision-makers of their ongoing commitment to investing in the cultural vibrancy  of the societies from which they generate revenue. For the creatives themselves it is a transformational factor that enables and empowers progression in highly competitive and historically tightly knit industries. From offering £20k ($25k) kindle author awards enabling part-time writers to go  full time, to commissioning multi-million pound BAFTA winning Amazon Prime productions such as Jungle from first time production companies, Amazon is becoming an essential part of the UK cultural ecosystem. This extends from its investment in state of the art recording studies for Audible, to its newly emerging Shepperton Studios for Prime screen production.  
Long-term thinking is driving Amazon's investment criteria
Perhaps the closest analogy to the Medici factor, is the focus upon the long term. Amazon is making a big play with this announcement upon its ability to plan for a long payback upon its cultural investments. The Medici's are still relevant today because of the cultural investments which they made 500-plus years ago. A public company such as Amazon will struggle to convey to investors the importance of long term investment without being able to sell the vision of how its investments will future-proof revenues and ensure ongoing brand relevance. As a consequence, Amazon the utility is now being fleshed out by Amazon the cultural heavyweight. Its streaming services have been a key part of the disruption of traditional TV and music, to the extent that investments in the grass root are required to ensure an ongoing supply of future talent, and content. Amazon's funding 100 new apprenticeships across the UK creative sectors, and 250 new traineeships through Prime Video Pathway are all examples of this decision to invest in stabilising and growing the underlying cultural ecosystem. 
In the current era of rising de-globalisation, regulatory risks particularly around local content commitments  and bundling of services are ever-present for a company of Amazon's size and influence. Today's announcement is thus about getting ahead of those risks and focusing upon the reality now emerging in the UK; where Amazon is now a prime investor in UK cultural output.
Trending