Why Amazon is bringing FAST to podcasts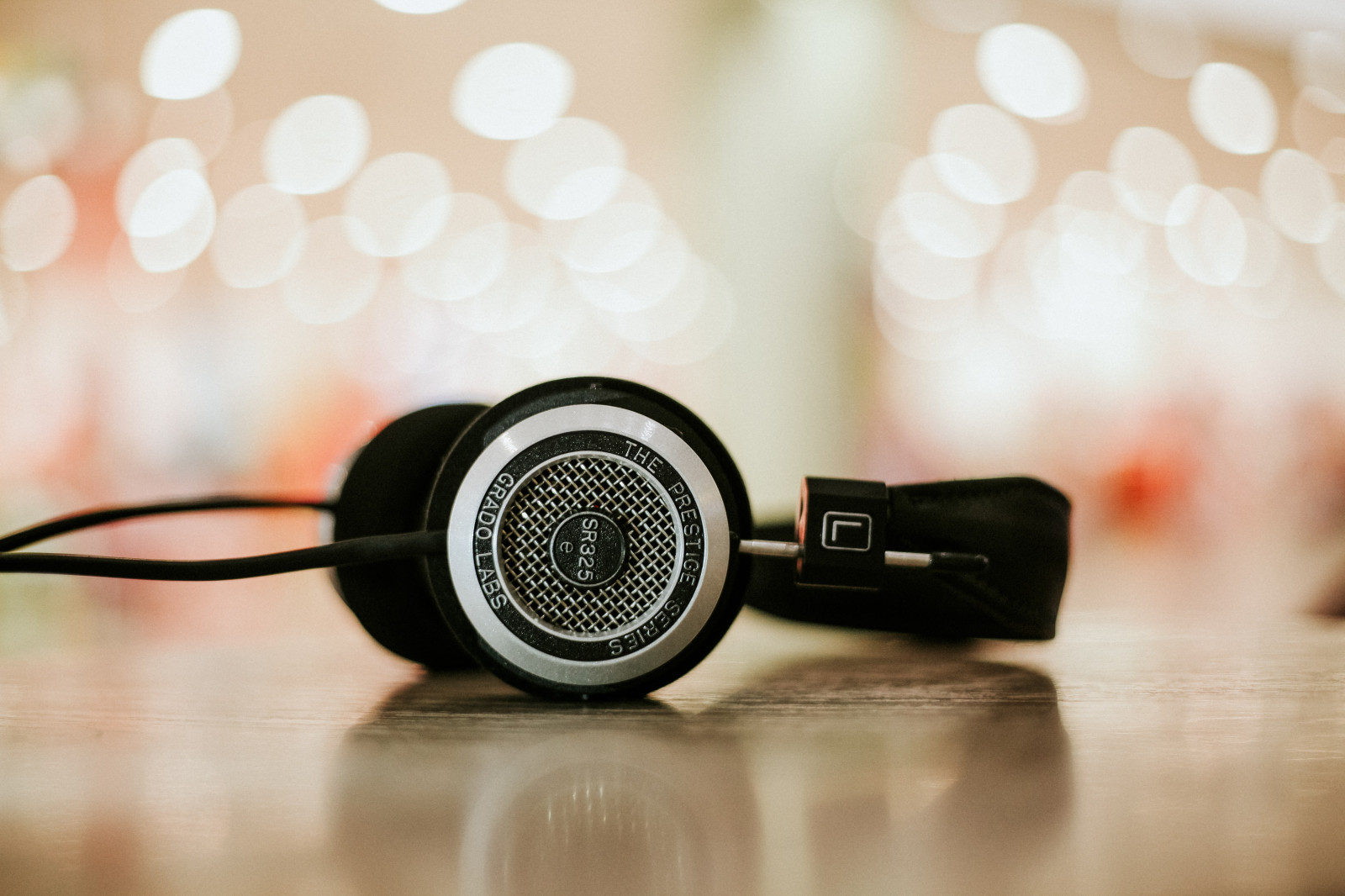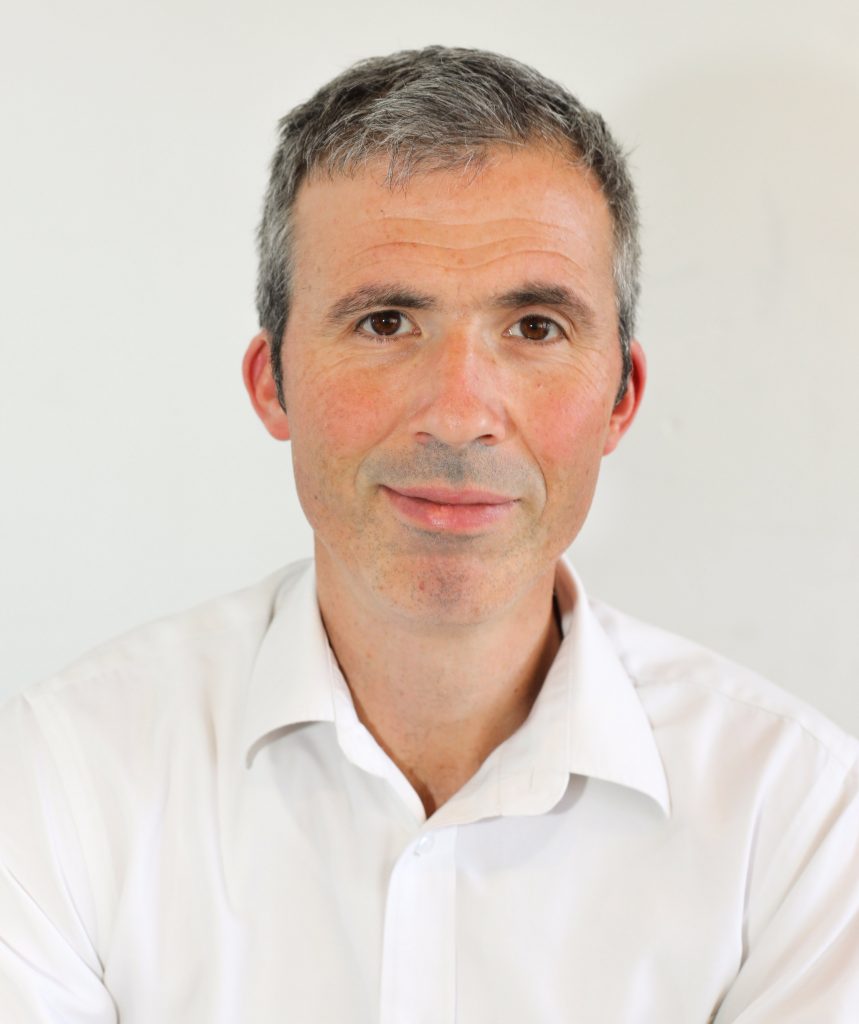 Last week, Wondery, an Amazon-owned podcast studio, announced the launch of three new free ad-supported streaming TV (FAST) channels on Amazon's FAST service, Freevee. These channels will join the lineup of over 400 existing channels on Freevee and will serve as a new entry point for audiences to discover Wondery's premium content. Notably, Wondery's three new FAST channels will be the debut of podcast video channels on Freevee. The channels will feature a collection of more than 20 Wondery series that focus on true crime, sports, and entertainment and pop culture. Ryan Pirozzi, the head of Freevee, was quoted stating:"We're always innovating to offer an increasingly better FAST experience and the addition of podcast video channels from Wondery is an entertaining and unique way to introduce a new format for our Freevee audience."
Welcome to the next chapter of the media fusion.
Why podcasts and FAST are fusing together
The new Wondery FAST channel shows will feature a mixture of on-camera interviews, animations, and visually-appealing podcast artwork designed for mobile and TV screens.  The evolution of podcast videos reflects the broader trend of podcast audiences increasingly relying on video platforms to access their podcast content. In MIDiA's Q2 2023 consumer survey, more than half of all weekly podcast consumers used YouTube to access podcasts, making it the most popular podcast distribution platform. Of these consumers, less than a quarter skipped podcast ads. Furthermore, considering that podcast WAUs, who make up nearly a quarter of all consumers, earn more than the consumer average underlines the FAST potential of linear video podcasts.
Featured Report
TV monetisation The third way
The slowing of subscription growth in developed markets means that streaming services have to look both towards post-subscription and post-advertising models. A focus on retention will maintain downward...
Find out more…
Audiovisual media distribution holds the key to unlocking additional ad revenues for media and tech companies, opening up a new audience for advertisers keen to reach increasingly jaded and discerning digital consumers. As MIDiA will reveal in next week's ASI presentation, The FAST advantage: Why free ad-supported streaming TV is the new audiovisual advertising opportunity, there is an emerging opportunity to make advertising both relevant and engaging for consumers. This unlocks increased receptivity to ads and a far more meaningful value exchange for consumers.
Digital consumers are savvy and increasingly format agnostic 
The days of lazy pre-roll and display advertising are numbered for video as media fusion (the blending of different formats to create hybrid media experiences) breaks creativity out of constraining format silos and exposes consumers to new and interactive ways to engage with content and fandom. These consumers are becoming increasingly sensitive to content and commercial messaging. However, they are also receptive to relevant advertising, and podcast consumers in particular are more likely to buy products that are advertised to them than the consumer average.
Wondery's tie up with Freevee is, therefore, part of a wider move to make the ad experience more meaningful for consumers confronting subscription fatigue, and for a tech major to better leverage its various overlapping media content production and distribution assets. Expect similar initiatives to start being rolled out by Amazon's tech major rivals.
Trending