Why Alcaraz's win bodes well for sport as a future cornerstone of streaming TV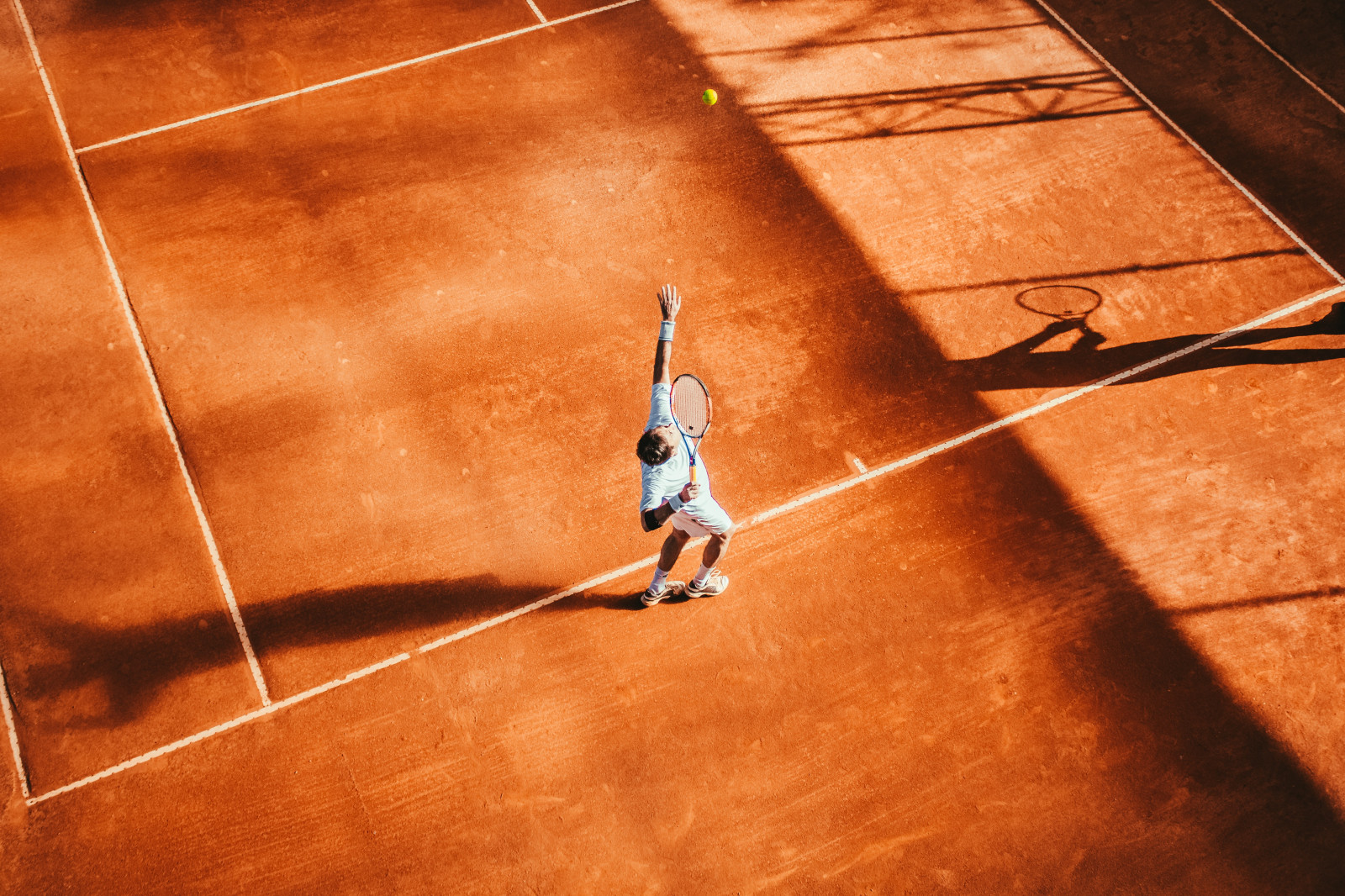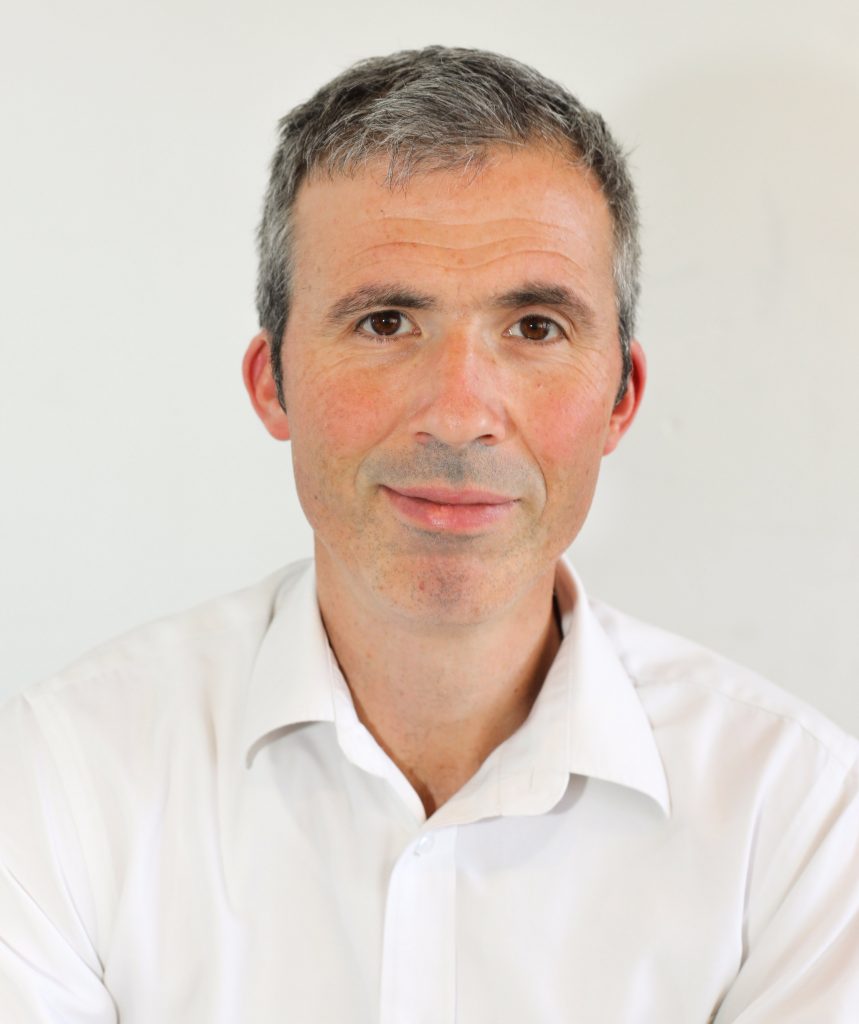 Less than three years after Netflix's founder Reed Hastings offered to sell the tech start-up to Blockbuster for $50 million, this year's Wimbledon men's single winner Carlos Alcaraz was born near Murcia, Spain. Fast forward to July 2023 and both Alacaraz and Netflix have transformed into the leading brands in their respective domains. However, while Alcaraz's second grand slam win signifies the clear beginning of his reign of dominance, Netflix's future is less clear. Netflix's Q2 2023 numbers have sent out mixed signals 
The headlines from Netflix's Q2 2023 results were about the success of Netflix's paid sharing plan that launched in the second quarter and is now operational in over 100 countries. The paid sharing plan was launched to combat widespread password sharing among Netflix users and raised fears of backlash from a generation of younger streaming consumers that are accustomed to consumption without payment, even for paywalled content. For a company that has spent the last decade increasingly defining itself with its compelling, edgy, and differentiated content, this poised a clear branding risk for the video service. However, Netflix's Q2 earnings letter to shareholders highlighted that revenues are now higher than pre-launch in all the regions with paid sharing and sign ups have exceeded cancellations. Indeed, globally, Netflix added 5.9 million subscribers in Q2 2023 – over three times as many net additions as the previous quarter. Despite these net additions being the largest in 2023, they are still below the 7.7 million net additions in Q4 2022 and significantly below the 8.0 million net additions in Q4 2021. While remaining 2023 growth may top the 8.9 million net additions in full year (FY) 2022, current performance suggests Netflix is unlikely to return to the heydays of FY 2021. Gone are the days of double-digit subscriber growth for Netflix. Average revenue per user (ARPU) is noticeably down quarter on quarter to $10.78 per subscriber, a decline of 10.7%. This is the same percentage decrease as for the 12 months prior, implying that this decline is structural rather than merely an outcome of the paid sharing rollout. As the foundational service that disrupted the TV industry into the streaming TV era, Netflix's performance is the bellwether for the whole streaming ecosystem.
This brings us back to Carlos Alcaraz…
The generational change in tennis is matched by the new way of valuing sports coverage
Carlos Alcaraz's win over Novak Djokovic at the 2023 Wimbledon men's final was a totemic changing of the guard for tennis. It also marks a reboot opportunity for the role of sports within streaming TV. Alcaraz joins Emma Raducanu and Naomi Osaka as tennis stars that are increasingly know as much for their off-the-court profiles as for what they achieve on-court. They all understand the value of maintaining an online presence to support and stand alongside their professional careers. This is where the future resides for the role of sports in streaming TV.The engagement and cultural impact of success of Drive to Survive and Break Point are proving that for digital sports entertainment fans, the perceived authenticity of individual personalities is as important (and maybe more important) than the sport itself. After all human interest has always driven scripted drama and it is now it is coming to the forefront in sports.With the output of scripted dramas not showing sign of slowing down, consumer attention fatigue can be overcome and acquisition costs reduced by increasingly focusing on sports-centric content with significant scope for third way monetisation. Rights in this sports engagement landscape can become part of the wider consumer proposition rather than the main call to subscribe.Despite a secular decline in its subscriber margins, Netflix does not need invest directly into acquiring broadcast sports rights to diversify its revenues away from its core subscription business. It must generate a new strategic vision that will engage and monetise the new wave of sports fan engaging with sports content on its platform.For those capable of bringing this vision into reality, sports engagement 2.0 offers a way to become part of entertainments future and will significantly alter the streaming TV landscape of the 2020s.
Trending