Why 2021 Could Kill TV, Save Apple and Mark the End of Ads in Broadcast Sports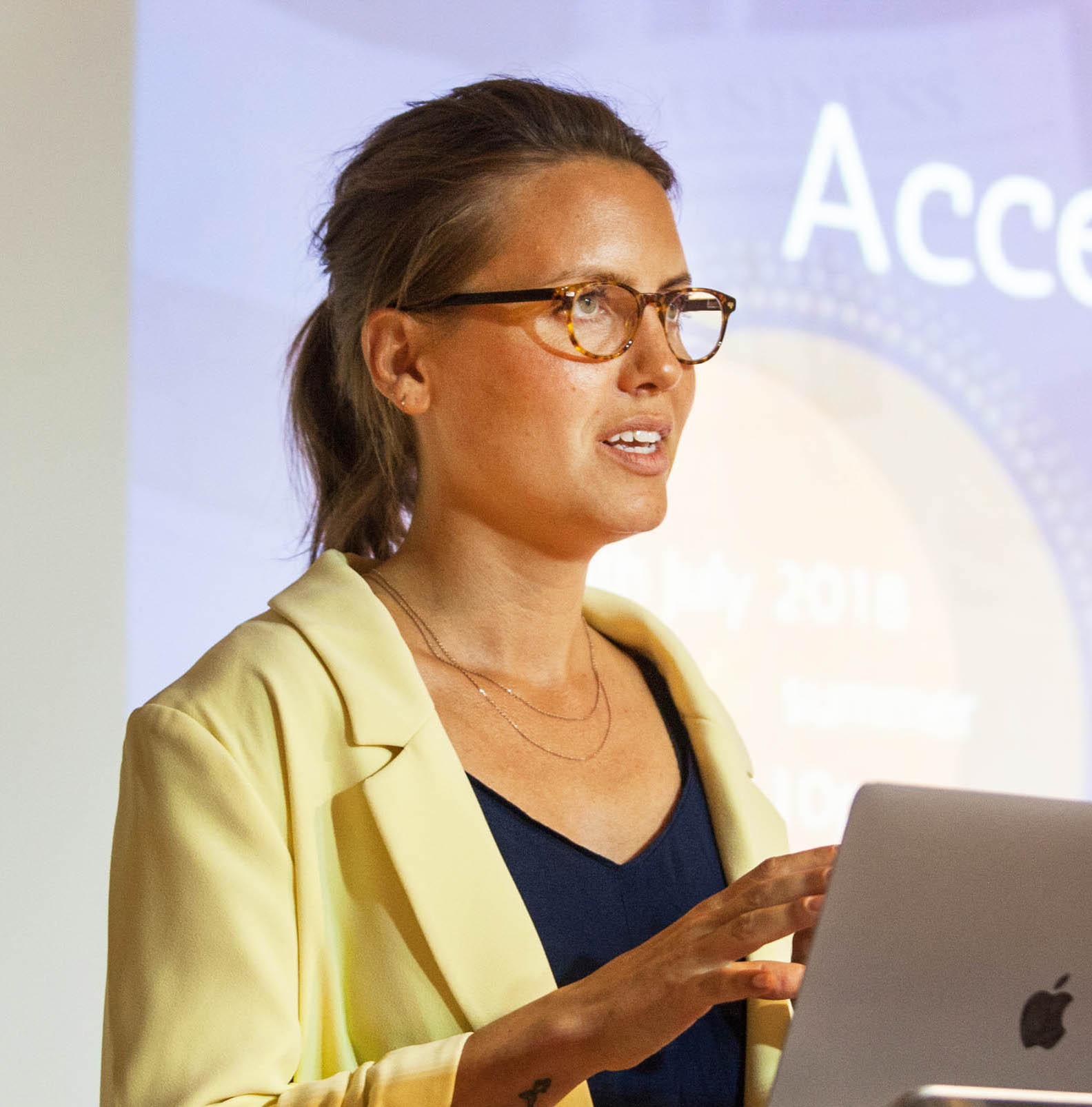 2021–22 are the years when the world's most expensive premium domestic sports rights come up for renewal. In the US the NFL, MLB and NHL broadcast rights will all be up for tender, whilst in the UK the Premier League (EPL) rights will be up for renewal.
The outcome of these negotiations have the potential to dramatically impact the future business viability of traditional pay TV operators and, on the flip side, determine the balance of power between the tech majors. The tech majors see the purchase of these rights as a means to catalyse their ambitions to become (at least in part) content-driven services-led businesses. Something which some need to do to survive. The stakes could not be higher.
Incumbent sports broadcasters on a precipice
Domestic cable and satellite sports broadcasters are reliant on ad revenue generated from inventory sold around matches. Should they be unable to generate the type of cash necessary to compete with tech major sports rights bidding in 2021, their balance sheets could swiftly drift into treacherous waters.
Comcast will use 2021 to justify its $38.8 billion purchase of Sky (which holds domestic rights for the Premier League) from 21st Century Fox last year. Tech major ambition could be curtailed by determined incumbents.
Sports rights: the disruptors' disruption
Disrupting sports rights is what the tech majors were born to do. The sports rights landscape is complex and inefficient — as well as being the most valuable broadcast rights in the world.
It comprises a disorientating array of contracts and stakeholders; keeping the individual leagues as kingmakers — even though they are not always known for their inscrutable ethics (nor are the tech majors for that matter).
Amazon and Facebook are the only two tech majors to have purchased sports rights. EPL-wise, Facebook paid £200 million for the exclusive rights to broadcast in South East Asia (after a failed attempt to purchase the Indian Premier League rights in 2017 – which went to incumbent Star India for a record $2.55 billion). Facebook then went onto acquire the exclusive La Liga rights for South Asia.
Amazon is the only tech major to have purchased domestic EPL rights. In a landmark deal inked in 2018, it will broadcast ten games on Boxing Day and ten other games during the month of December for the 2019–2021 seasons. This follows on from Amazon's successful renewal of its Thursday night NFL matches, which it has had the digital rights to (but not mobile rights to) since 2017. Facebook's most recent move in this space was the announcement last Friday of a sports team restructure. The implications of internal team shuffling could give clues as to how Facebook is planning to approach 2021.
Is the timing right for an Apple sports acquisition?
2019 has started out negatively for Apple. With its share price down 10% following the company's announcement notifying the market that it will be revising its Q1 earnings guidance downwards, its future has been held up in a negative light by commentators. Apple itself has long known that it would peak in hardware sales and began innovating and acquiring, to lay the groundwork for a transition into a services-led business model.
Apple already has traction in acquiring standalone businesses with a growing mass niche appeal through its 2014 $3 billion acquisition of headphone maker and streaming service Beats. The streaming part of this company went on to form the bedrock of Apple Music, led by Beats Co Founder Jimmy Iovine, which launched  the following year in 2015.
With Apple notoriously restricted in its potential streaming video portfolio due to the stringent family-centric  requiremens originally laid down by founder Steve Jobs and reitereated by current CEO Tim Cook, a Beats-like acquisition that could kickstart Apple's streaming video service needs to be sought in the family friendly confines of Sports.
DAZN is the most promising-looking insurgent in the sports broadcast space. It operates in Canada (where it holds the EPL rights), Japan, Germany and more recently, the US and Italy, and holds a diverse array of international rights to various global sports leagues. Like Apple, it also operates with an ad-free philoshopy.
With a so far so-so set of announcements about its original content plans, could Apple be eyeing up DAZN? As the tech major with the biggest cash reserves (currently at $237.1bn as of Q3 2018 ), it could purchase DAZN and arm DAZN to win big in the rights freezing frenzy of 2021 in one (major) content and services strategic move.
Trending