When will a better future arrive for women in music?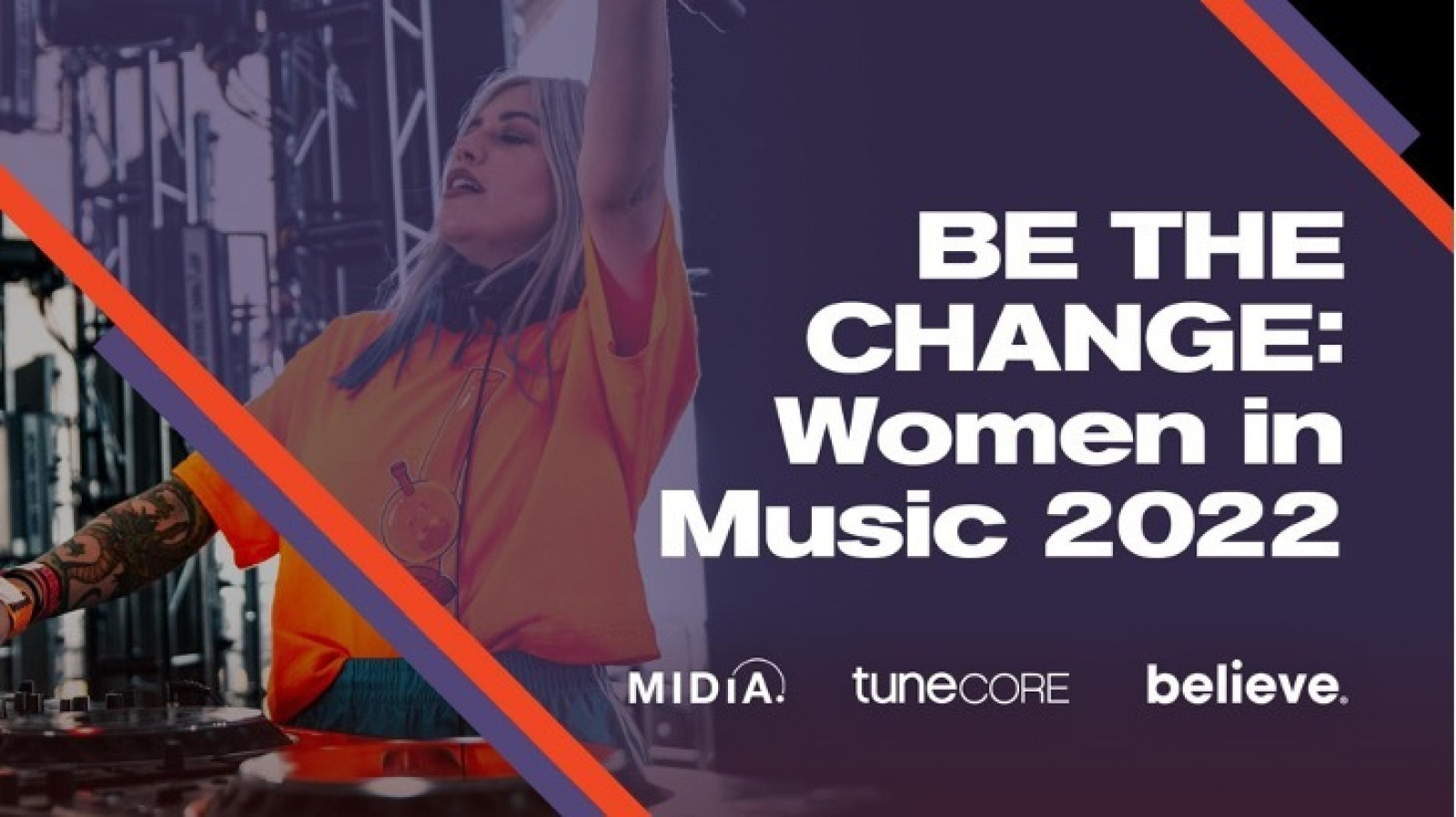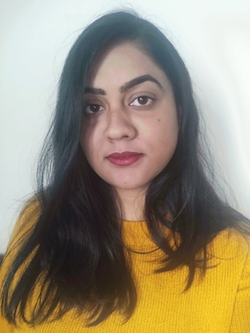 Last year, MIDiA Research, together with TuneCore and Believe, launched BE THE CHANGE: Women making music to highlight the barriers faced by minority creators and executives alike. We have now published the second edition of the study that is free to all and can be found here. 
This year we were able to broaden our scope, collating the views of over 1,000 people from around the world, including 631 women (486 creators and 223 executives); 267 men, and 54 individuals who defined themselves as another gender identity outside the traditional binary. This was supplemented with  in-depth 1:1 conversations with artists from different parts of the world, including  Armenia, France, India, Lebanon, Mexico, Nigeria, Thailand, UK, and the US.
The pandemic as a catalyst
Organisations like Women in Music, She Said So, We Are Moving The Needle, and many more have worked to articulate and vocalise the challenges faced by women in today's music industry, and provide them with the necessary support and resources they need. With diversity and inclusion front and centre of this discourse, they are making an impact.
The last two years of pandemic driven disruptions have opened space for change, into which the next generation of those pursuing a career in music have begun to make space for themselves. Together with these initiatives, changing working habits, networks, and tools that arose during the pandemic,  the groundwork for the industry of tomorrow has been laid.
However, while many steps have been taken, the journey to parity is far from over. Challenges still abound, and while progress even in the last year is apparent, it is still far from enough. This is demonstrated by many of the insights from the report. We urge all participants in the industry - of all genders, nationalities, and genres - to read the results of this year's study, which is accompanied by some powerful and plainly stated calls to action. 
The industry needs to work as a cohesive force for a better and more equal future
As the awareness of the challenges and barriers faced by women in music grows, it becomes even more essential for the industry to work together as a strong cohesive force for a better future. This year's study includes some calls to action for music companies, men, and women highlighted through four categorised problems we found through the study:
Featured Report
The Rising Power of UGC
About this report Audible Magic has commissioned MIDiA to produce a White Paper on the rising power of UGC and the untapped opportunity to monetise the growth in UGC consumer behaviours and new platforms....
Find out more…
Harassment: two in five women  witnessed sexual harassment frequently

Perception gap: 71% of women responded "frequently", when asked if women were treated differently than men while only 39% of men said the same

Value gap: 42% of women creators have "frequently" witnessed a pay gap

Confidence gap: 37% of women (both creators and executives) feel inadequate or doubt their abilities "frequently"; another 31% "occasionally"
What can we do to contribute to a more diverse and inclusive industry?
To counter harassment, invoking zero tolerance for sexual harassment is the first step, not just for companies but across the industry as a whole. We must see more regular and proactive engagements with industry minorities to better understand their experiences, problems, and needs, rather than acting off of assumption, this will reduce the perception gap. It is only together that we can speed up change and prepare for an inclusive and diverse music industry, not just by making space for women and minorities but by also listening to and understanding their experiences and catering to their needs. There is also a need to address the pay gap. Not only must women and minorities be compensated equally for the same job as men, we need to actively bring in more training and skill-sharing that allow them to secure leadership roles as much as their male counterparts. 
Any progressive action and / or discourse on the subject will bridge the confidence gap and belief that people's  experiences of all forms of harassment will be heard and taken seriously. As new markets come into the picture, there will be new cultures and sensitivities that must be tackled in a similar way. For example, a Nigerian producer spoke about her cultural upbringing, "It was not in our culture for anyone, man or woman to speak about their problems. You can see it in our music, most of it is written about celebration". Similar cultures exist across Asia where discourse is new, speaking up or having an opinion is not always well received. Change is inevitable, however, and it will materialise more rapidly with greater support and guidelines in place to bring inclusivity, diversity, tolerance, and active listening across the music industry.
Through all of these issues, what stood out was a real sense of women proactively carving out opportunities for themselves. Key to this of course, is a backdrop of gradually shifting industry attitudes along with better, more available resources for women in the industry. If one year ago the position of most women creators in music was characterised by "there is only so much [...] someone can take", then our 2022 results suggest something closer to "if they won't make space for us, we will just make space for ourselves". 
Many women in the industry have decided to take the reins on their careers, even when the industry's challenges and barriers continue to exist. While they are taking a stand and moving forward, the industry must step-up and provide them the support, resources, and platforms necessary for women to thrive as much as their male counterparts.
The study BE THE CHANGE: Women in music 2022 is live here and authored by a MIDiA all woman team comprising Tatiana Cirisano, Srishti Das and Hanna Kahlert.
Trending