What the comedian lawsuits against Pandora could mean for podcasts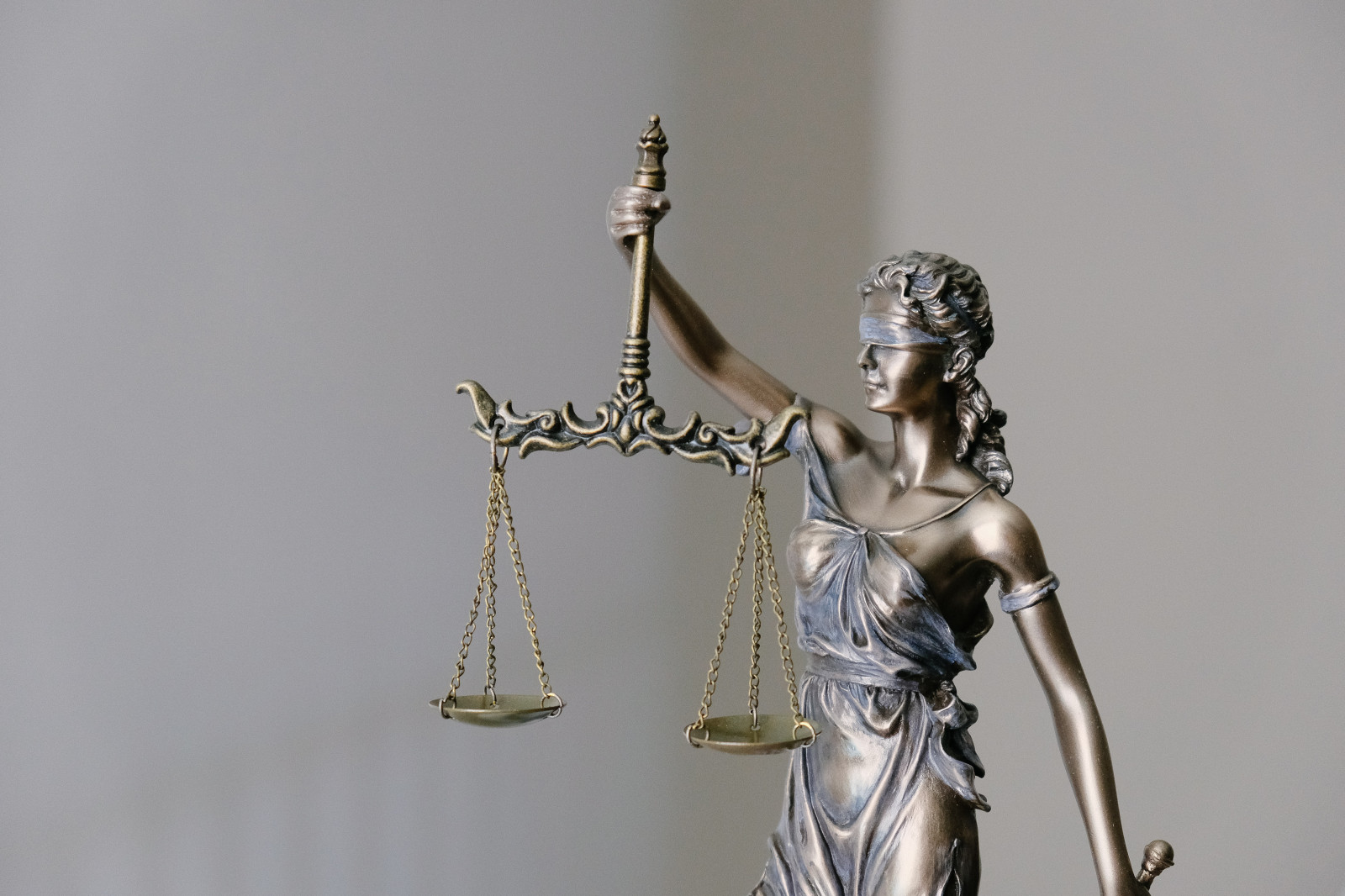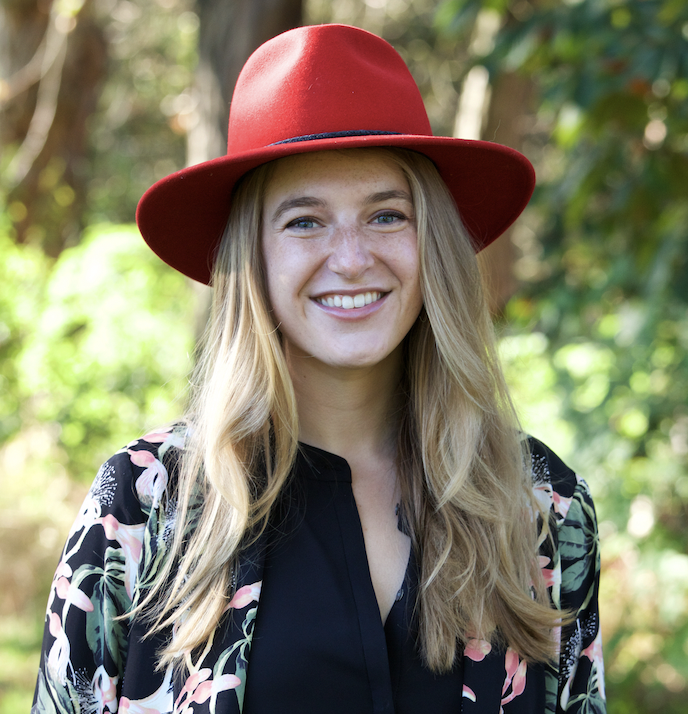 The mountain of comedians who are suing Pandora over copyright infringement continues to grow. In February, the estates of both Robin Williams and George Carlin filed lawsuits against Pandora, claiming that the company is streaming their audio content without the proper licenses. Since then, other comedians, including Lewis Black, Nick Di Paolo, Andrew Dice Clay and most recently, George Lopez, have also filed lawsuits. These comedians are arguing that spoken word should be entitled to publishing rights. A musical work has two copyrights: one for the recording and one for the composition (the underlying lyrics and music). But the latter, known as the publishing rights, is not formally recognised for spoken word audio. While these lawsuits only focus on comedian work, as spoken word audio content continues to rise, the result of these cases could bring sizable new pay-outs for digital-audio creators, and potentially, a substantial debt for streaming platforms.
Podcasts could come with a new price tag  
Spotify's huge investment in digital-audio content, such as podcasts, started in part because of the rise in popularity of the content, but also because podcasts are cheaper to license than music, while also being a vessel for advertisements. However, if Pandora were to lose these cases, it could open the doors for other spoken word content, like podcasts and audiobooks, to receive publishing royalty payments — with a hefty new price tag for streaming platforms. Of course, copyright law reform is never swift. But, such a change would affect all major streaming platforms, including Pandora's parent company, SiriusXM, which not only purchased comedian Conan O'Brien's podcast network, but it will soon feature a dedicated radio channel for that network, much like the Freakonomics station. For podcast creators, earning a meaningful income from audio content is a fragmented process, but pending on the success of these cases, a publishing royalty could ease the burden for independent audio talents and give them (proper) credit for their work. However, streaming platforms may owe creators for the streams of content already on the platform. This would also impact the costs of advertising spaces in podcasts and potentially slow the growth of digital audio. 
The creator versus platform balancing act 
This is not the first instance of disputes between comedians and streaming platforms. In December 2021, Spotify removed some comedian content from its platforms, including work from Tiffany Haddish and Kevin Hart, after disputes over royalty payments. Spotify and the global rights administration company Spoken Giants could not reach an agreement surrounding publishing, or literary rights. When Spotify responded by removing this work, it not only eliminated potential audiences for these comedians (and the platform), but also illustrated the tension between streaming platforms serving themselves versus their creators, who will ultimately bring listeners to the streaming platforms. The balance of prioritising the needs of the creator and the platform is a central focus of the creator economy. Instead of leading the efforts to mandate publishing rights to audio creators, Spotify chose to save themselves from the potential lawsuits Pandora is now facing. This underpins the other current lawsuits against Pandora, which has openly stated it streams comedy work without a publishing license.  As digital audio content continues to grow, streaming giants cannot ignore the power of these voices for much longer.
Trending