What the Charlotte Hornets sale says about sports fandom in 2023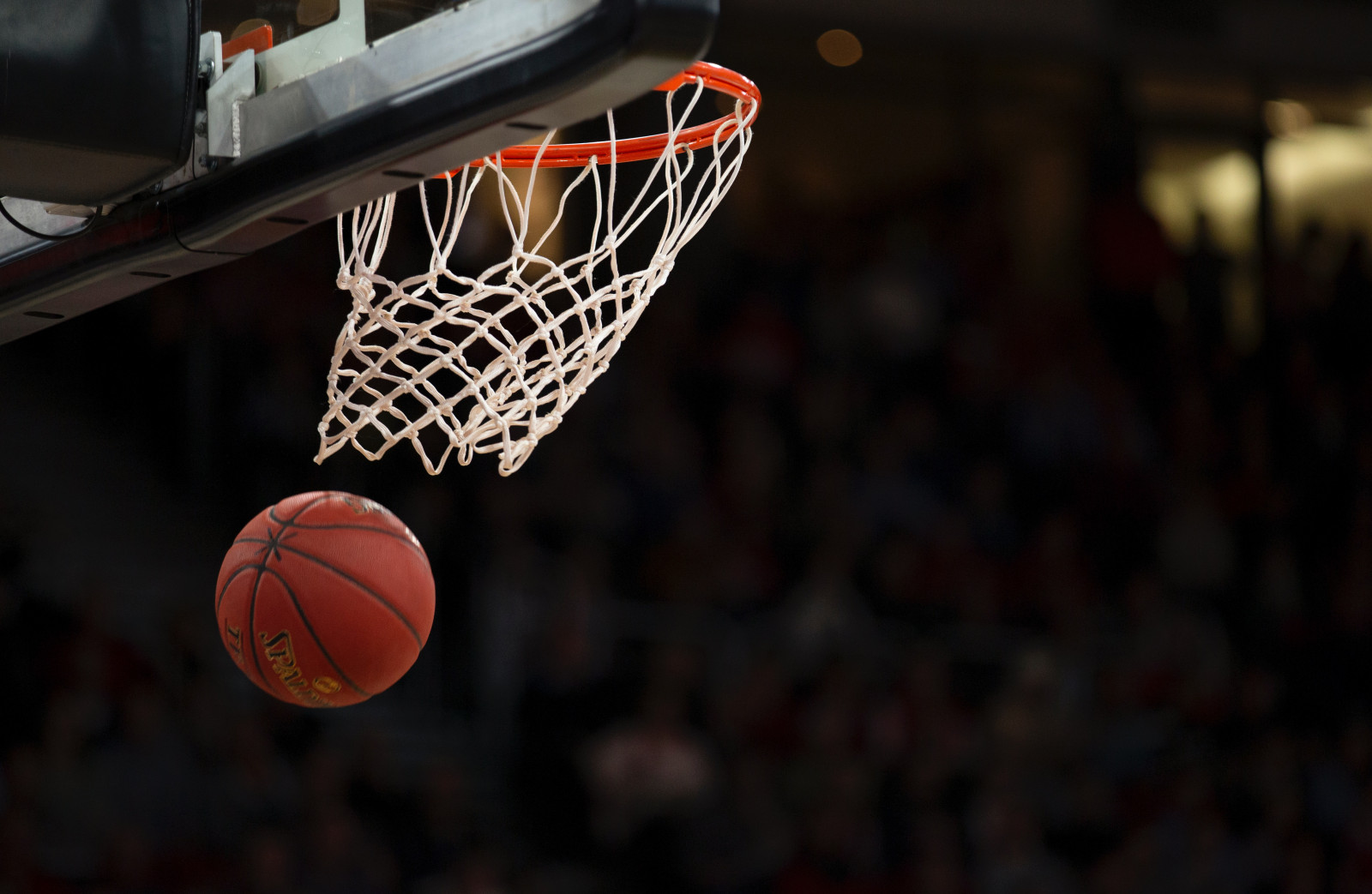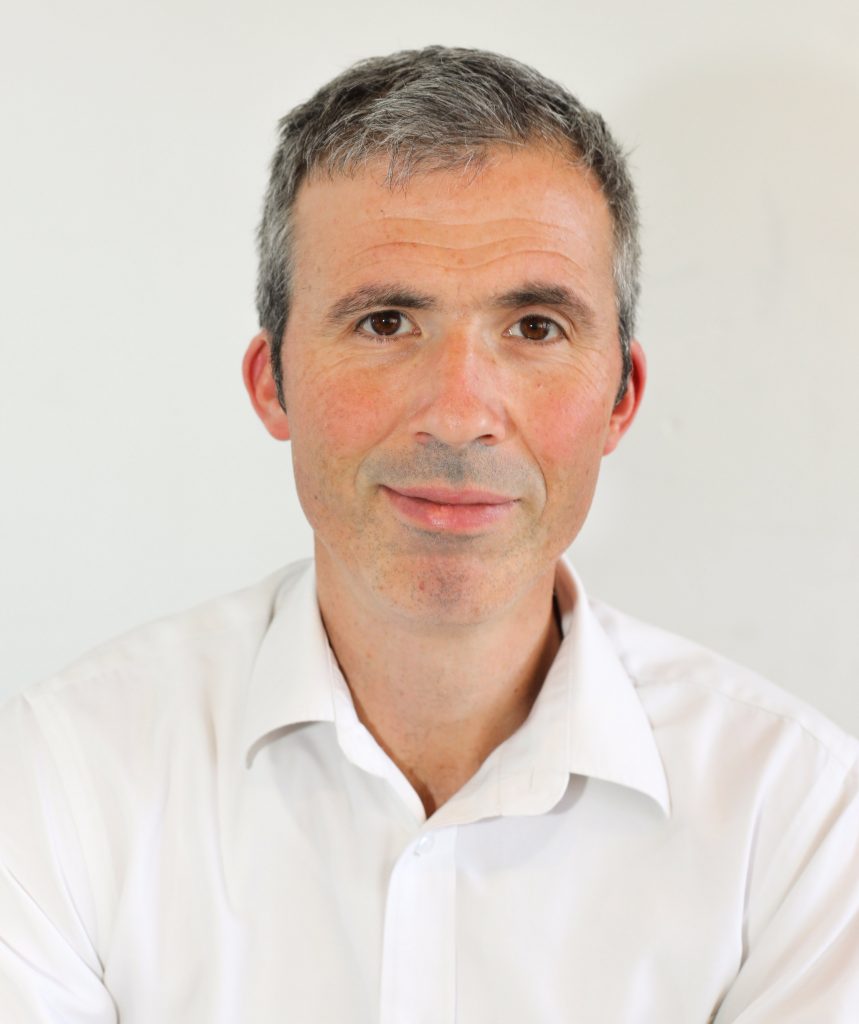 Basketball icon Michael Jordan is selling his majority ownership in the Charlotte Hornets in a deal estimated to be valued at $3 billon. This figure is more than ten times the $275 million Jordan initially paid for his majority stake in the NBA franchise back in 2010. The transaction will result in Jordan relinquishing his majority ownership, while still retaining a minority stake in the team. The acquiring group is led by Gabe Plotkin, founder and chief investment officer at Melvin Capital, and Rick Schnall, co-president at private equity firm Clayton, Dubilier & Rice. The involvement of private equity in this deal reflects a broader trend of financialization of sports franchises, driven by optimistic valuations built on confident estimates for monetising the fandom underpinning team sports. 
Sports fragmentation is not just about viewing
The decline in live TV sports viewing poses a well-known risk in sports rights valuations. MIDiA's 2018 predictions on the direction of sports consumption have since proven accurate – in Q1 2023 16-19-year-olds accounted for less that 5% of live broadcast sports viewers. Since MIDiA first highlighted the consumer demographic drop off, there has been increased investment (especially by the NBA) in delivering sports coverage to younger digital-first consumers. However, these efforts ultimately aim to transition highlights engagement and gaming into live broadcast consumers (which is still where traditional rights holders and the financial community perceive the ultimate value in the sports rights to be).Although this assumption is held steadfast thus far, there is no time series to back test whether or not Gen Z will actually evolve into traditional TV consumers as they age. Recent moves into sports rights acquisitions by tech majors have added uncertainty to these valuations. However, rights acquirers would do well to adopt the football analogy of 'look to where the ball is going, not where it currently is, if you want to get ahead of the game. Where it is going resides in the shape of the individual and not the team'.
Sports is experiencing fragmentation like the wider entertainment landscape, reflecting the identity-led fandom of the digital era. Historically, this identify fandom was rooted in geography and a sense of place. However, in the age of the smartphone, identity is increasingly self-selected and epitomised by relatability to the individuals behind the sports. As athletes increasingly become the centre of attention, the role of the team starts to diminish. This trend is most prevalent in sports that emphasise and focus on the human drama behind the sporting achievement and has been accelerated through documentaries such as Drive to Survive and Break Point. These series have generated a new wave of F1 and tennis fans who were primarily drawn to the sports because of the human stories surrounding them.
Ultimately, individual sports now have an edge over team sports for globally curious entertainment fans and a social media era focused on self-expression and the role of the individual. With this in mind, Jordan's ability to generate tenfold returns on his Charlottes Hornets investment is the ultimate power move. The moment of peak valuations for team sports has now become one step closer to becoming a financial reality.
Trending