What Netflix needs to do next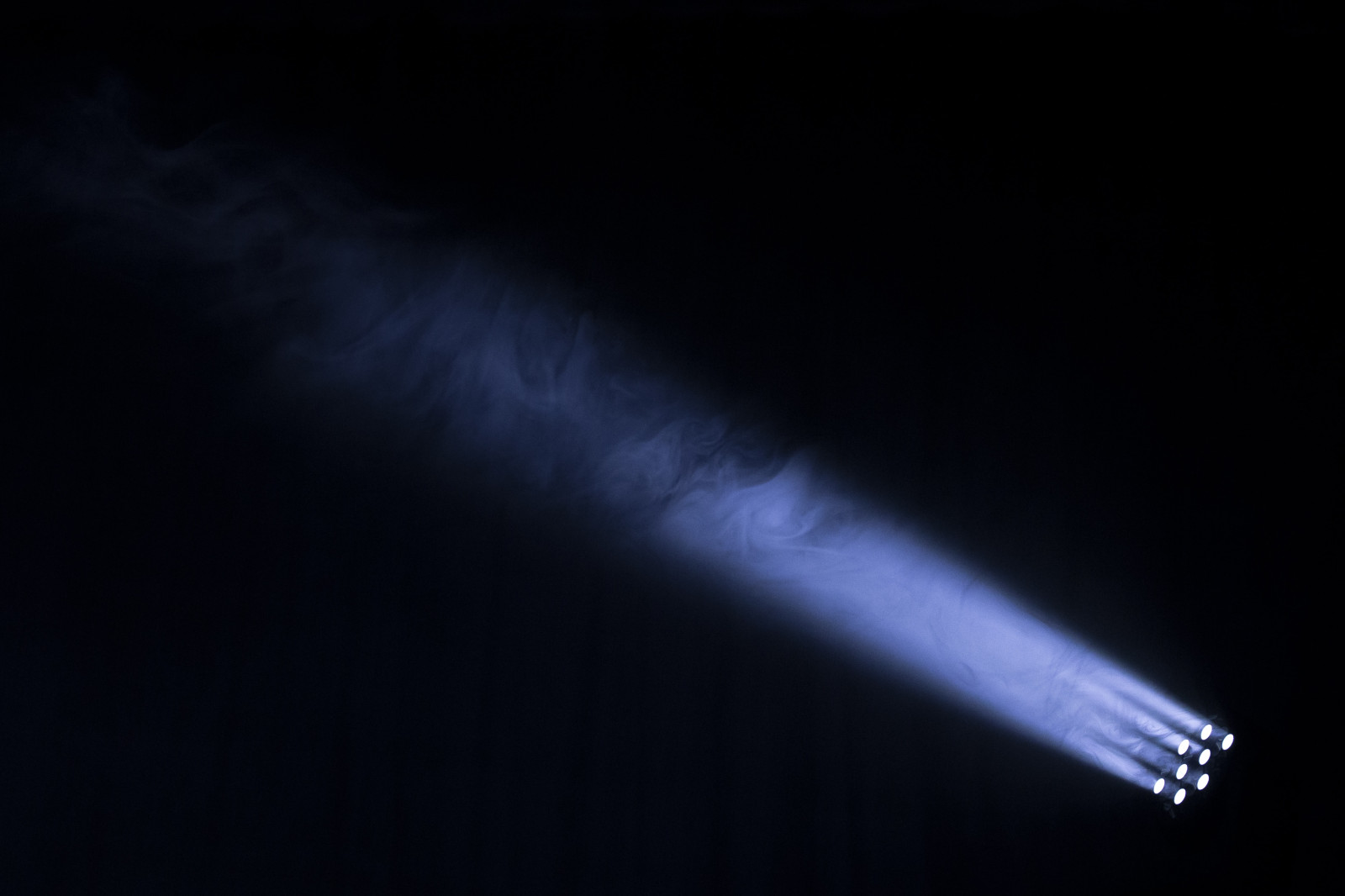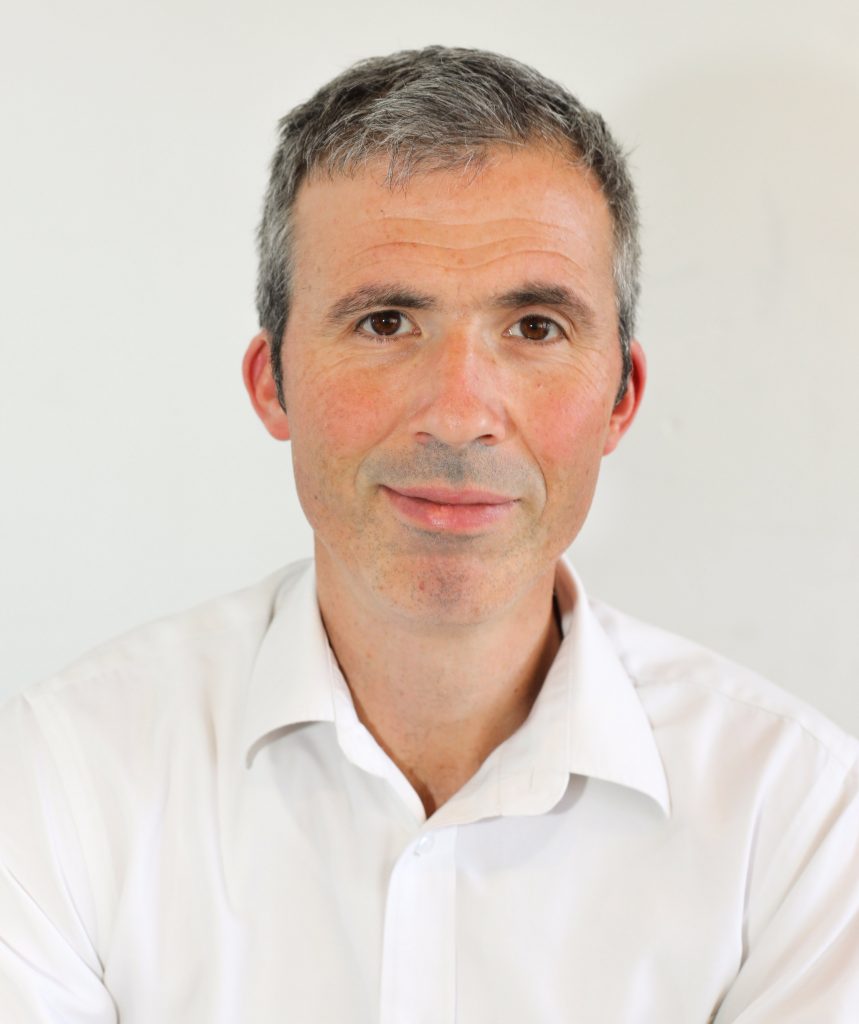 Netflix's Q3 2023 numbers were better than expected, with quarterly revenue up by 7.8% year on year to reach $8.5 billion, and operating margin now up to an impressive 22.4%. The company attributed its revenue growth to three areas: firstly, an increase in average paid memberships, which is due to the paid sharing rollout in June (where it prompted password sharers to subscribe to retain access); secondly, a strong content line up and thirdly, a strong global expansion in streaming subscriptions. The additional 8.8 million subscribers in Q3 brought the global number of subscriptions up to 247.2 million.
All this was a welcome sign that Netflix has put its Q2 2022 subscriber dip firmly behind it as it now focuses upon becoming a truly global subscription video on demand (SVOD) provider. However, clamping down on password sharing and rolling out its ad-supported hybrid SVOD tier (Netflix Basic with Ads) are stepping stones towards profitability rather than market dominance. In Q4 2023, Netflix is still overwhelmingly an on-demand scripted drama and film distributor, although big strides have been made since lockdown in factual and in reality programming. What Netflix lacks, and what its D2C big-bang rivals such as Amazon Prime Video, Max, and Peacock are increasingly deploying, are the twin cornerstones of the traditional pay-TV content line up:  sports and news. 
Streaming TV is the only way to become truly hegemonic in D2C
Featured Report
TV monetisation The third way
The slowing of subscription growth in developed markets means that streaming services have to look both towards post-subscription and post-advertising models. A focus on retention will maintain downward...
Find out more…
Any SVOD service seeking to win over pay-TV subscribers and build a compelling case for free-to-air audiences who are reluctant to commit to monthly memberships. This requires going beyond offering compelling content alone. It also needs to be seen to be offering everything that traditional pay-TV has – andmore. There are only two routes to achieving this streaming-TV proposition. The first is through bundling, i.e., combining existing services into a composite offering (think Amazon Channels). MIDiA has already raised this as a viable next step for Netflix. Doing so removes the risk of investing in non-core assets and allows all distribution services to benefit by complementing each other's offerings, ideally through a single, simple, and unified billing system.
The second, and more disruptive, move is to deliver the four key pillars of pay -TV: entertainment, factual, news, and sports in one service. Netflix is already there with the first two, and it is currently offering sports by proxy through sports factual shows, such as Drive to Survive and Break Point. The logical next step in sports is to actually acquire broadcast rights for niche sports that have the scale to grow into sizeable fandoms. As well as bidding for the UK rights for WTA and ATP tennis last year, Netflix has also looked into investing in the World Surf League (and thereby avoiding being drawn into rights renewal bidding wars). Most noticeably, Netflix bid for and failed to secure the F1 broadcast rights, despite its value soaring thanks to the success of Netflix's Drive to Survive (the 2018 F1 deal with ESPN was worth $5 million per year, and last year's successor's deal was worth $85 million over a one-year period). ESPN is backed by Disney, which is in the process of building its own D2C ESPN proposition, and it is keen to tap into the large base of digital-native F1 fans, created by Drive to Survive.
Sport, therefore, remains the next untapped opportunity for Netflix, and in many ways, it is a more natural (an apolitical) alternative to news. Expect Netflix to double down on this as a strategic priority going into 2024.
Trending