Welcome To The New Look MIDiA Research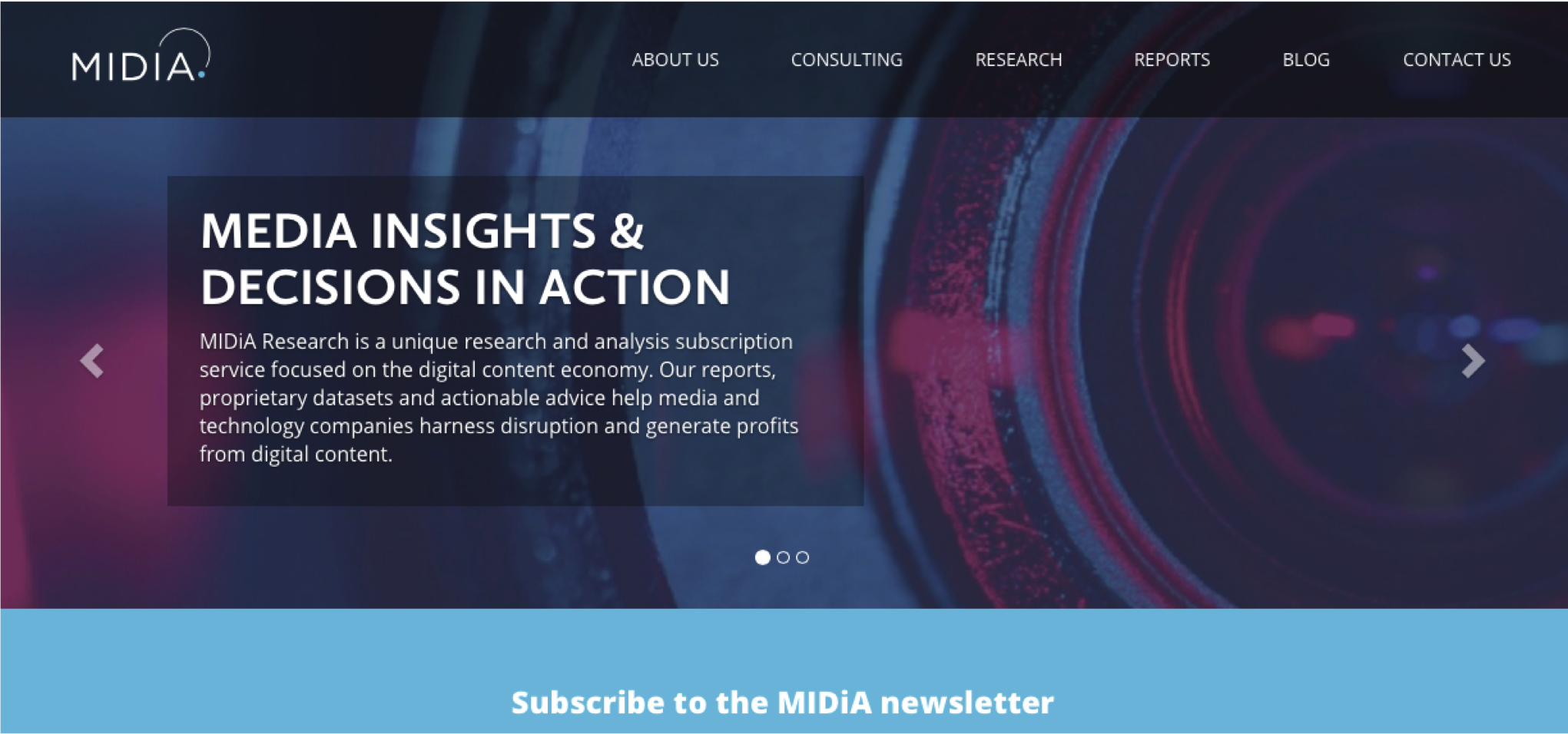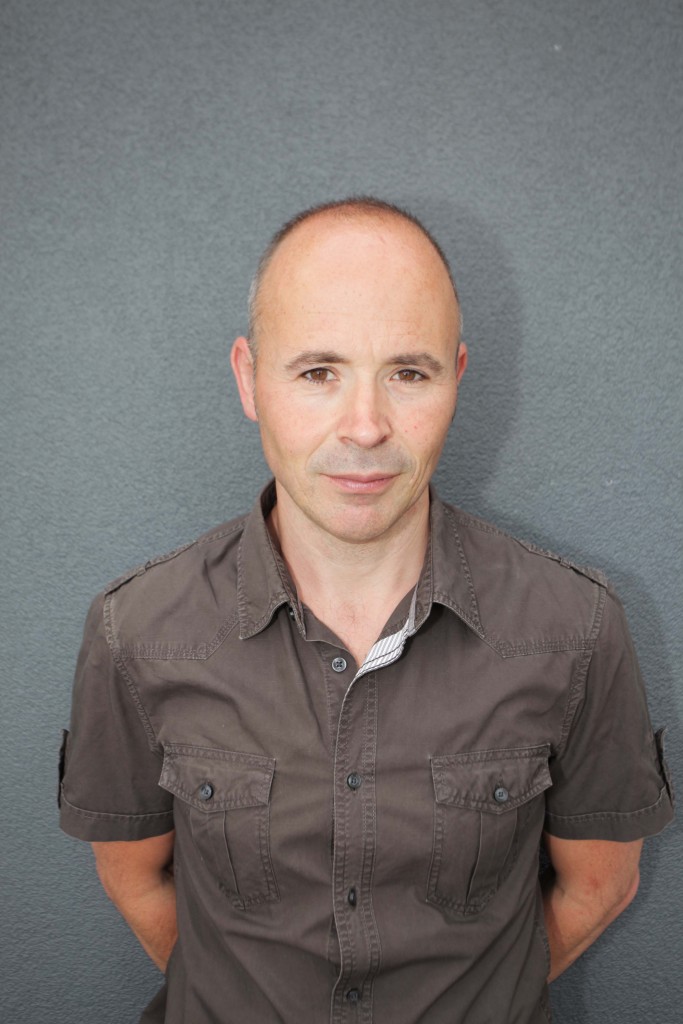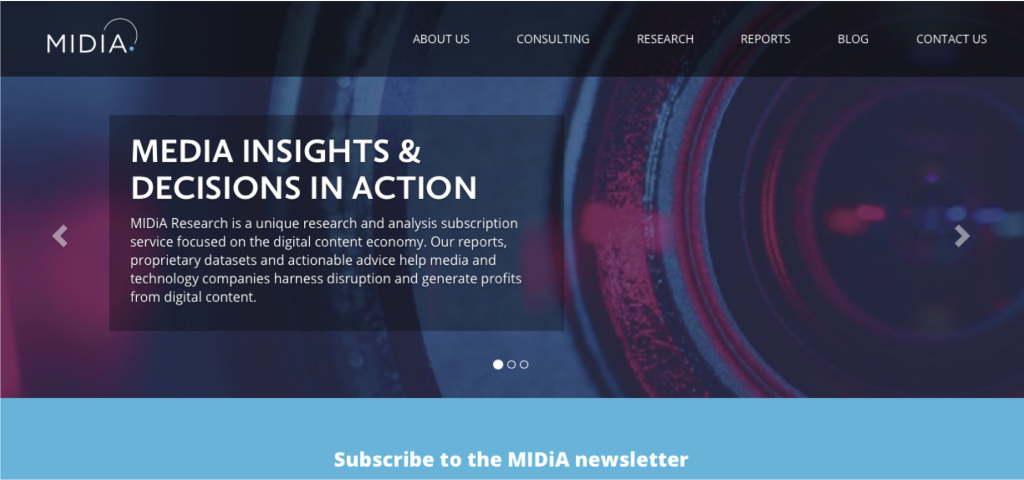 Over the past 6 months we've been busy working on a set of new features and content for MIDiA Research and today we finally get to tell you all about them!
When we started MIDiA Research back in July last year we wanted to provide a depth of analysis, data and research rigour for the music industry that most technology sectors benefit from.  During the last year we have been fortunate enough to acquire a client base that is a who's who of the music industry, from record labels to music services to big tech companies.
We quickly realised that our model was working so well for music that there were other media verticals that would benefit from the same approach.  So today we are proud to announce the launch of two new research services:
Online Video

Mobile Content
Each service has its own dedicated full time analyst and follows the same approach as our music vertical, providing unrivalled analysis of the digital marketplace, assessing what the future holds for these sectors and how to respond to market disruption.   Each service has its own consumer data for countries across the globe, market forecasts and proprietary trackers.  You can find out more about the services here.  Prices start from as little as £2,000 for an entire year's worth of unlimited report access.  For more details take a look at our Research page.
Not satisfied with just launching two entirely new research coverage areas we are also launching today:
A new look blog: we have put a lot of work into redesigning our blog and creating a content calendar which means that you will find new content every day here including analysis, data and charts, all focused on music, online video and mobile content.  We hope you'll agree with us that it is the definitive take on digital content strategy.

A weekly newsletter: we are also launching today a weekly newsletter that rounds up all our blog content, news of new MIDiA reports and paid content news stories that have caught our eyes during the previous week.  If you'd like to receive the newsletter straight to your inbox just add your email to the subscribe box on the blog home page. You'll also a get an exclusive 28 page MIDiA report 'The State Of Digital Music' for free.

A report store: we understand that not all companies want a full annual subscription so due to popular demand we have built a report store where you can buy and download reports and data from across all three MIDiA Research services.  Though we keep back the latest reports for subscribers only.

An entirely new website: and of course there's an entirely new MIDiA website giving you all the information you could need about us including our team, research production descriptions and pricing and our consulting capabilities.
We hope you find all of our new features useful and interesting.  And we'd love to hear from you.  So feel free to leave any comments here or email us at info AT midiaresearch.com
The MIDiA team.
Trending