Welcome to the Age of the Artist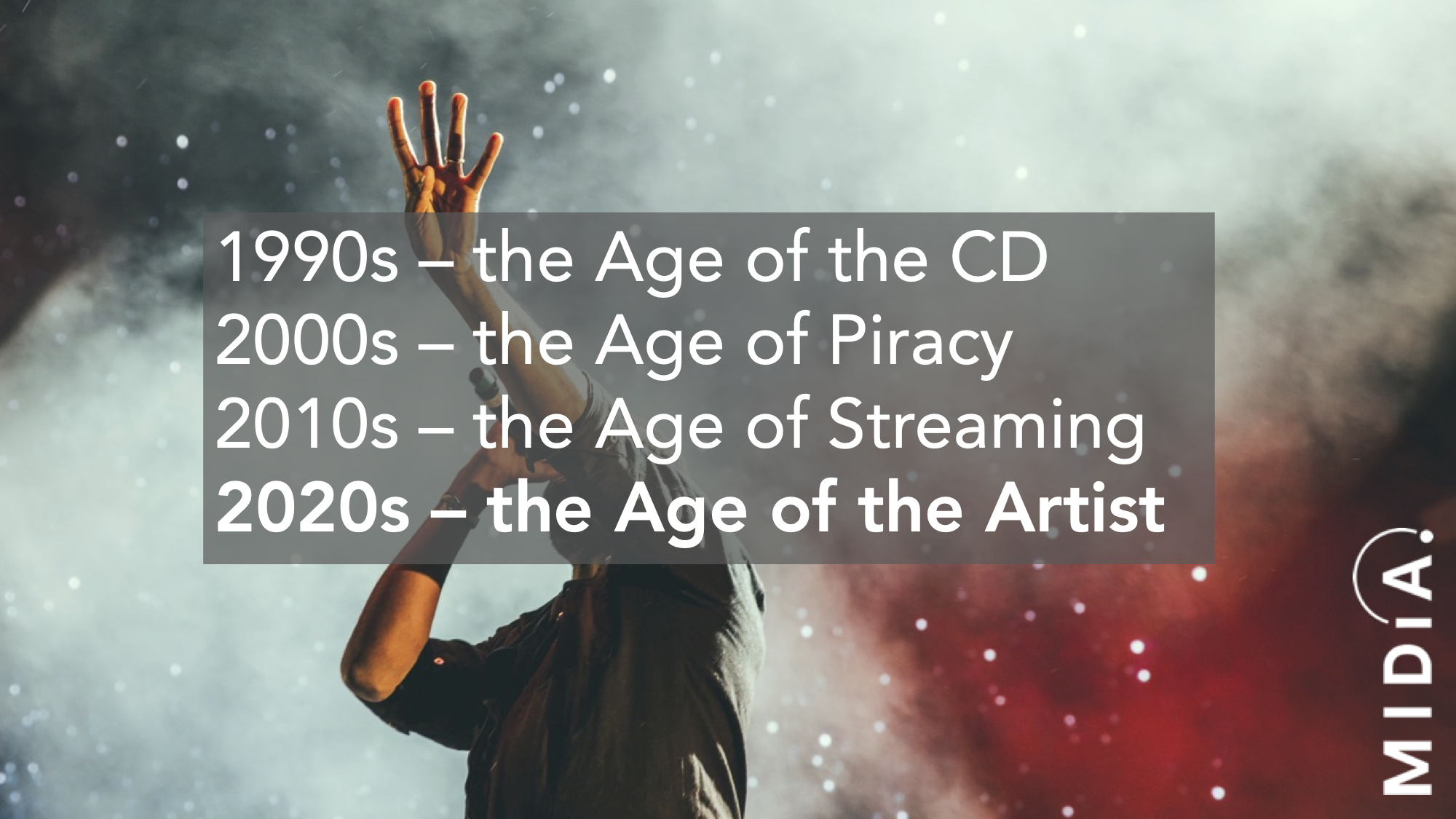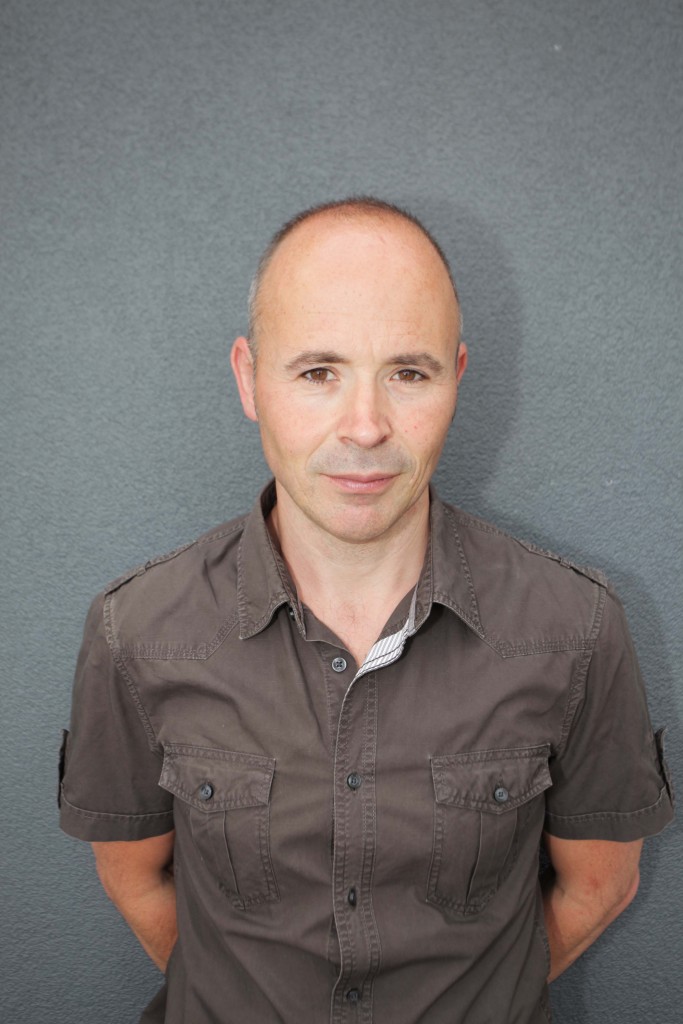 As it enters the third decade of the millennium, the recorded music business is in rude health. Revenues are about to enter the second half of a decade of annual growth, streaming is booming and investment is pouring in. Simultaneously, the fundamentals of the business are changing – from artist and songwriter careers, through music company business models to audience behaviour. The coming decade will underpin a story of old versus new, of insurgents and incumbents. There will be winners and losers on both sides. We are entering the music business' next era, one that will be defined by factors such as artist empowerment, fandom, global culture, independence, amplification, creation, fragmentation and agility. One of the driving forces in this period will be the continued rise of the independent artist. In fact, we expect the role of the artist to be so impactful that we are calling this next era The Age of the Artist.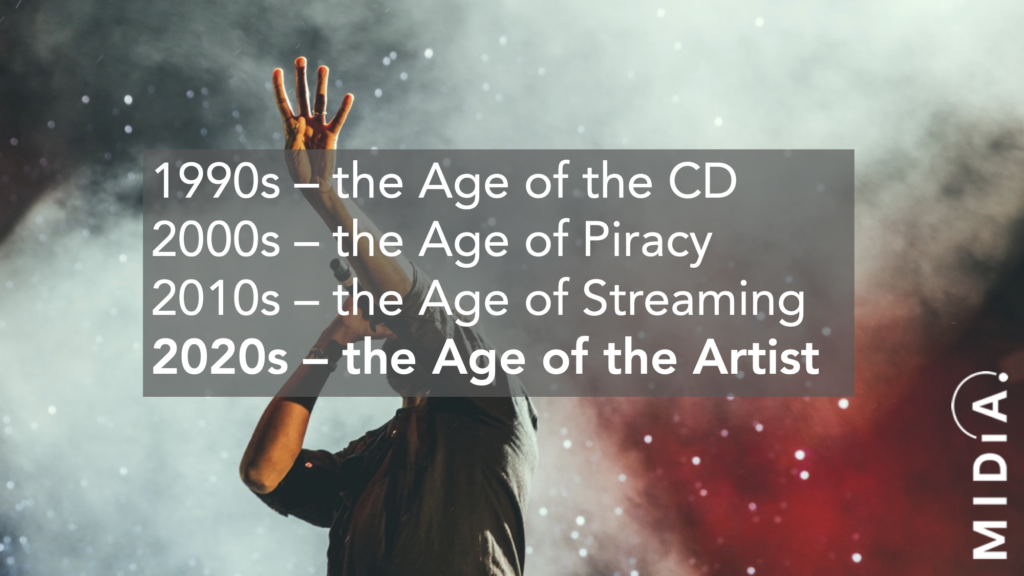 Each of the previous music business eras have been defined by and named after the dominant formats of the time. Industry business models were transformed by these technology shifts and the resulting changes in consumer behaviour. Nevertheless, the underlying relationship between artists and labels remained relatively unchanged, with the label very clearly the senior partner. Now that is beginning to shift. Artists are more empowered and informed than ever because of:
Access to audiences: The combination of streaming, social media and artist distributors mean that artists can find global audiences without the need for a label. Of course, a label, or some other entity providing label-like services such as a distributor, can usually amplify this many times over – but artists can now either make a start for themselves or even never rely on a label's marketing muscle at all.


Alternative models: Signing rights away in perpetuity with a traditional record label deal is no longer the only option on the table. In fact, just 8% of independent artists interviewed by MIDiA said that they want to sign a traditional label deal, with more than half wanting to sign a label services deal instead. Of course, many artists might change their minds when a nice fat advance is waved under their noses – but the intent is there. This new generation of artists have a strong sense of independence and they and their managers are helping forge a reshaped industry built upon new, more-equitably balanced contracts and deal structures.


Labels as a service: Because streaming is essentially the only consumer music proposition in town, early stage investors have to put their money in B2B services if they want a part of the music business action. As a consequence, we now have a vibrant marketplace of artist tools and services. So much so that an artist could build their own virtual label if they wanted to. Of course, these tools can lack the personal touch of a label, but the potential is there nonetheless.
Creator tools – the new top of funnel
It is the tools covered in that last bullet that look set to drive the music industry's next growth curve. Artist tools – encapsulating everything from collaboration, through production to marketing, are growing fast and will grow even faster still. For a number of years now, larger record labels have been actively building their artist and label distribution capabilities. This 'top of funnel' strategy is well established, and enables them to fish upstream for talent early on as it appears. However, the real top of the funnel is one step earlier: the creation of music itself. The companies that establish relationships with artists and songwriters as they are creating music have the first connection, a platform for bigger, longer-term relationships. In fact, this may be the starting point for the label of the future. It might sound crazy, but so did the concept of major record labels distributing unsigned artists. And Spotify doesn't think it sounds crazy – the likes of SoundBetter and Soundtrap in its two-sided marketplace look like bets on the future of artists and whatever labels look like five years from now.
But it doesn't matter who 'wins' on the supply side (not that there will be any clear winner). The more entities competing for artists' business, the more choices artists have. Welcome to the Age of the Artist.
The concepts in this blog are just a few of those explored in much more depth in the MIDiA report: Insurgents and Incumbents | How the 2020s Will Remake the Music Business. If you are not yet a client and would like to learn more about how to access MIDiA's insight platform then please email stephen@midiaresearch.com
Trending