Webinar: Games companies' video opportunity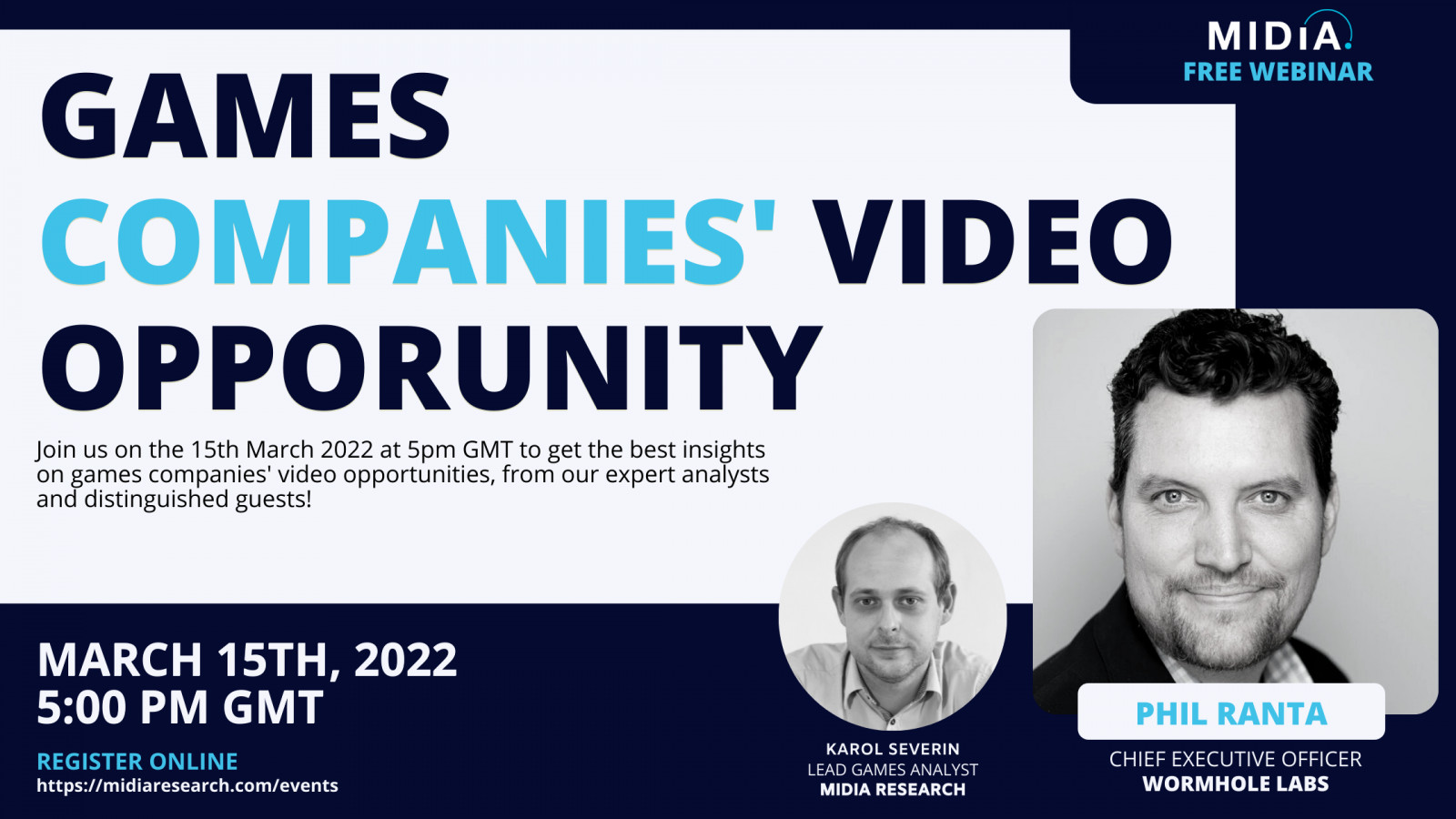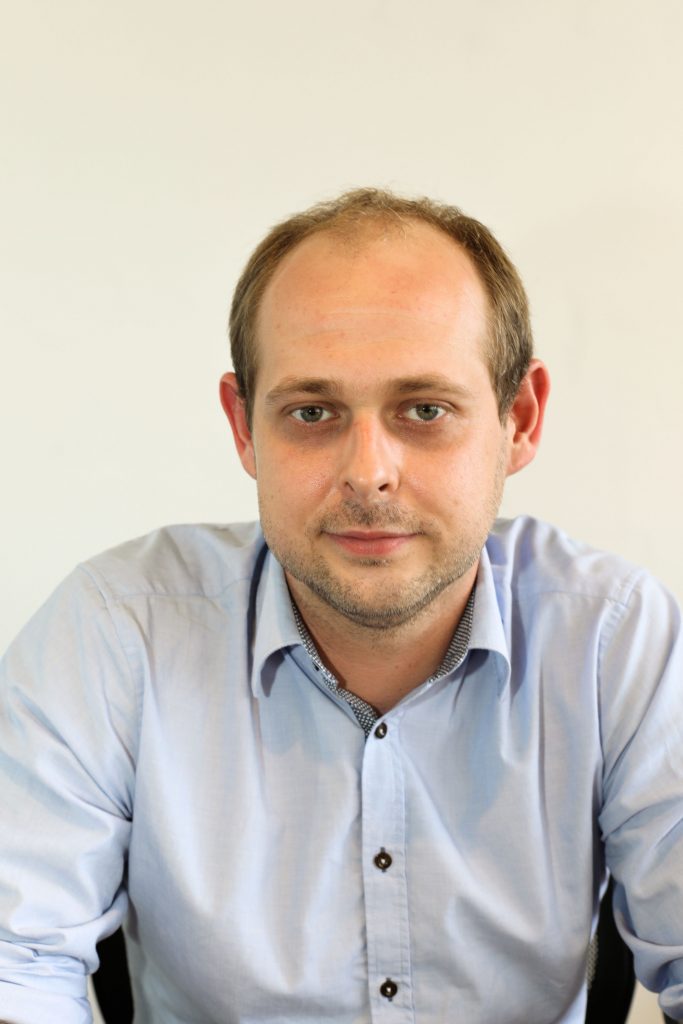 Traditionally, games companies predominantly used games video for marketing purposes. This made perfect sense in the era of unit sales and early-adoption stages of games-related video. Today, 30% of console gamers view games-related videos every month.  Simultaneously, the games industry is transitioning from unit sales towards engagement-led spending. With these dynamics, and with the creator market growing and looking for ways for that to continue, games video can start playing a much more valuable role for games companies and creators than ever before.
A number of games companies have the opportunity to build and evolve their video activities from a mere marketing tool into a direct incremental monetisation tool for themselves and creators alike.
To be clear, this is NOT for games to replace or compete against the likes of YouTube or Twitch. Rather, it is about suggesting an additional, enhanced destination / marketplace created by games companies that complements current activities of games and creators, by generating incremental revenues.
Join us at MIDiA's upcoming webinar on the 15th of March at 5pm GMT, where we will discuss:
1)    How this would work
2)    The size of the opportunity
3)    The type of companies and creators best suited for this opportunity.
A 25-minute keynote will be followed up by a panel of experts including a former head of creators at Facebook Gaming, accompanied by a games video creator (TBA) and MIDiA's lead games analyst, Karol Severin.
Register for free here to secure a spot!
More detail on the idea and its basic premise has been published here. MIDiA clients now also have access to a newly published report detailing the opportunity.
We look forward to discussing this further with you all on the 15th March at 5pm GMT. See you then!
Trending