Warner's acquisition of DIVO showcases its focus on growing authentic local music cultures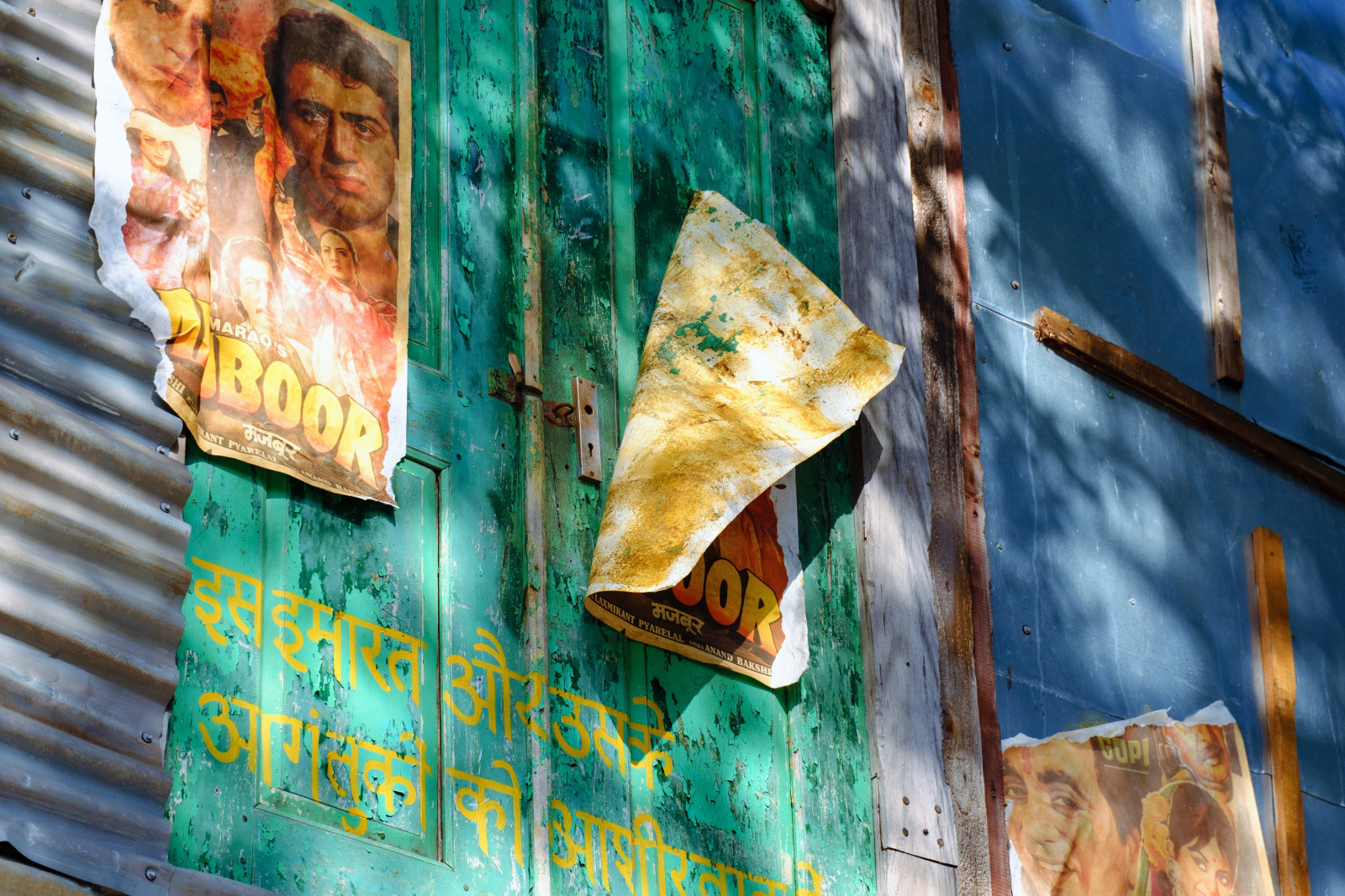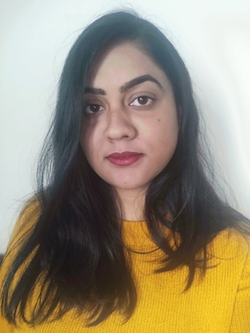 A year ago, Warner Music Group (WMG) acquired a South African independent distribution company, Africori, which focused on distributing local scenes from Africa. Now, it has acquired a majority stake in DIVO, an Indian distribution and digital music company focused on South Indian music. It is clear WMG's focus is on local scenes in emerging markets.
Warner Music India (WMI) was officially launched in India in 2020. It has since signed big names and emerging talents, from beloved Punjabi artist Diljith Dosanjh, to rising star King. With a strong foothold in the mainstream music industry in India, it is time for its next phase – diving into growing hyperlocal music markets within India.
'Naatu Naatu' winning a Gold Globe drew eyeballs to South Indian music
 Last year, the song'Naatu Naatu' from the Telugu movie RRR took social media by storm. The song went viral in India and also across diasporas worldwide. The fast-paced stomper also included very nifty choreography that drove viral trends across social media, including on TikTok, which has not been available in India since 2020. This year, the song was awarded the best original song at the Golden Globes, beating heavyweights like Taylor Swift and Rihanna, and becoming the first Asian song to win this award. The award led to the song's popularity growing further across other unexpected markets, like Japan. Within a year, 'Naatu Naatu' has gathered over 120 million views across the Telugu version and nearly 250 million views on the Hindi version, 'Nacho Nacho', on YouTube.
If Warner was looking for the right moment, this was it. DIVO is poised to be the right partner, focusing on digital distribution and promoting various South Indian cultures. It specialises in online video, music distribution, publishing, and digital influencer marketing solutions for brands, celebrities, and movies. India's infatuation with movies is no secret. Thus, playing into film music while also looking at non-film-related music will enable Warner to tap into niche and mainstream cultures simultaneously. Distribution and monetisation are at the forefront of what DIVO provides its labels and artists across both digital and terrestrial platforms. Using all this, it successfully released more than 30,000 songs last year, adding to WMI's market share.
WMGs ability to drive the exchange of cultures and music scenes across markets
Since its launch, Warner has begun to take Indian artists internationally, such as Punjabi artist Diljith Dosanjh, who is ready to represent India at Coachella this year. They have also successfully started to bring International rising stars from other emerging markets to India. Nigerian rising star CKay is set to perform at a multi-genre music festival in India,Vh1 Supersonic, this month. While Afrobeats has taken on the world, it has been a slow adoption in India, barring the one-off popularity of certain songs, like 'Jerusalema' by Master KG and 'Love Nwantiti' by CKay, across Instagram reels, YouTube shorts, and other Indian short-form video content platforms. Placing CKay in an urban music festival surrounded by different music cultures is a strategic way of creating an audience for CKay and Afrobeats – a power that a major label, like WMG, is best placed to hold.
The journey to global success starts with authentic local fanbases
As new scenes develop or existing ones gain newfound attention worldwide, major labels, investors and other stakeholders are driven to take a piece of the pie. However, emerging markets come with their own cultures, which need a nuanced approach based on authentic identities and symbols of the original culture. The end of the pandemic will enable more travel, touring, and accessibility, thus leading to newer, larger, and more collaborations between global creators, led by regional and local scenes.
For a mammoth like Warner, these collaborations become easier with the financial ability and access to a roster of diverse artists. New festival cultures will evolve, and existing big names will break into new markets. Lollapalooza's entry into India last month, attracting over 45,000 attendees, is a prime example. MIDiA predicted the decoupling of global distribution this year. Stakeholders will find themselves looking for partnerships with regional players with a strong foothold in their respective areas, the ability to nurture fandoms, and steady distribution networks. WMG showcases itself as the perfect example.
Trending