Warner Bros. Discovery is real – now comes the hard part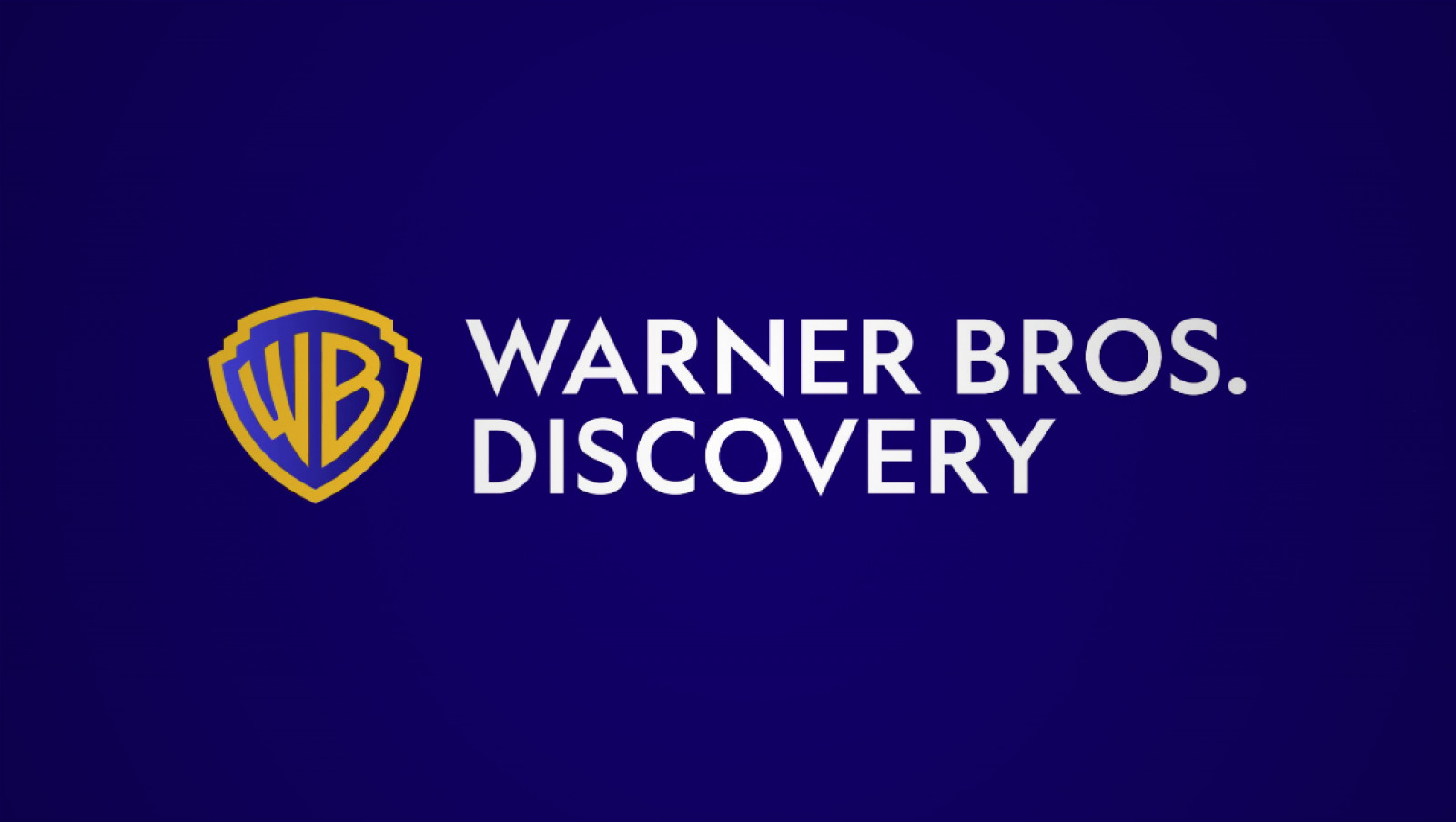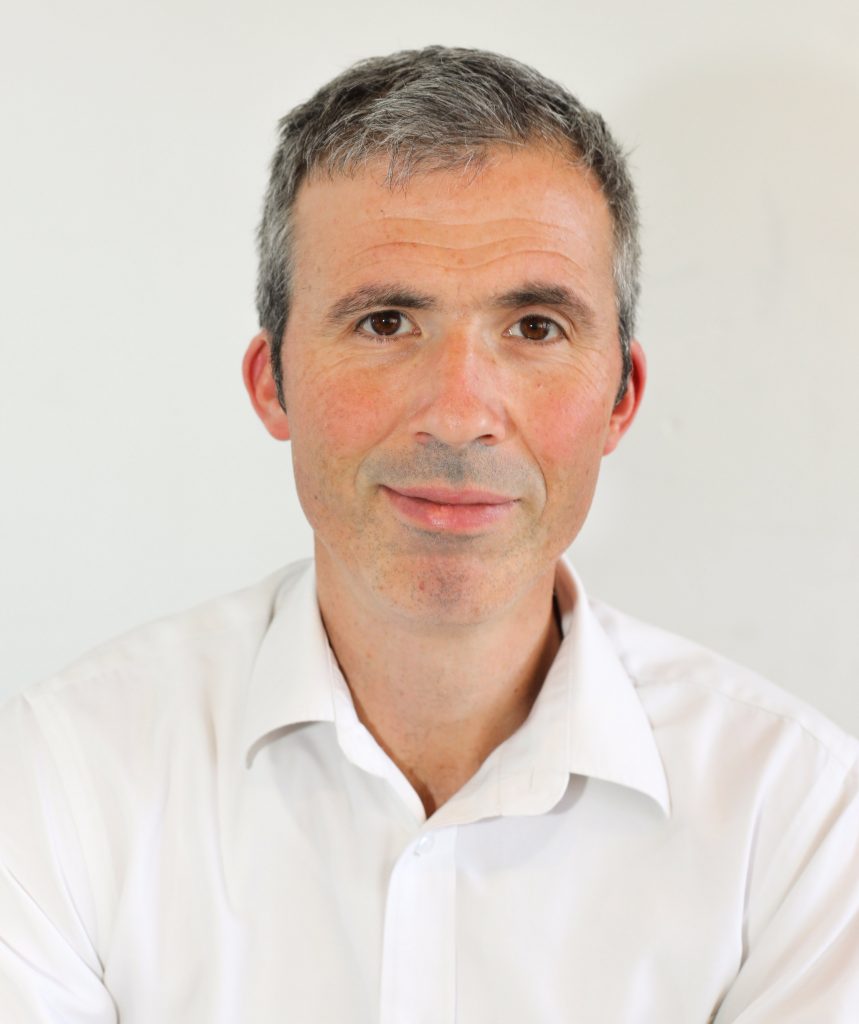 On Friday, Discovery, Inc. and AT&T Inc. announced that they have concluded their transaction to combine the WarnerMedia business with Discovery. This combination finally completes a process that began last May and creates a new major standalone global media and entertainment company, Warner Bros. Discovery, Inc. that began trading yesterday on the Nasdaq under the new ticker symbol, "WBD." The $43 billion valued business is the latest chapter in the video M&A consolidation and retention strategy as the TV and film industry continues its pivot towards direct-to consumer (D2C) services to serve the growing streaming-on-demand market. This new streaming competitor (WarnerMedia operates HBO Max and CNN+, and Discovery operates Discovery+) arrives at a time when subscriber retention is eclipsing subscriber growth as the key D2C challenge of 2022. Fortunately, Warner Bros. Discovery is arguably the best placed of all the leading video streaming providers to offer comprehensive genres, originals, library, and formats (GOLF) content due the pre-existing assets of WarnerMedia and Discovery.
Content is king, distribution is queen, but retention is revolutionary
Warner Bros. has gone through more organisation evolutions than arguably any other media major. The content powerhouse has driven, and in equal measures been swept along, by the evolving demands of the analogue and digital entertainment consumer. From being the cornerstone of the Hollywood Studio model to the supporting content pillar of the communications ecosystem, Warner Bros.'s fortunes have closely followed the strategic entertainment mantras of the day. 
Sumner Redstone's famous statement that content is king ran true right up until the advent of the digital era at the turn of this millennium.
Discovery progressively grew its own M&A activity with Eurosport and Scripps Network, while investing into building Discovery+ as a global factual player and niche sports provider. This revealed an opportunity to leverage a unique strategic GOLF acquisition. The looming attention recession, cost of living crisis, and oncoming double-digit inflation all point towards retention being the next big challenge for D2C services over the coming years. Getting the retention strategy wrong means undoing all the initial hard work of subscriber acquisition and seeing competitors benefit by default.
Staying still will count as success if H2 2022 continues to develop along the lines of H1 2022 
In an era fixated on growth, understanding that resilience can (and should) count as success takes some adjusting to. However, as the climate crisis and current geopolitical events remind us, holding one's own and preventing decline is a necessary prelude for future resurgence. To think strategically, Warner Bros. Discovery will first need to think tactically – not an easy thing to achieve for a public company, but a vital one nevertheless.
Trending