Vice Media Acquires Refinery29 as Digital Media Reaches Its Consolidation Phase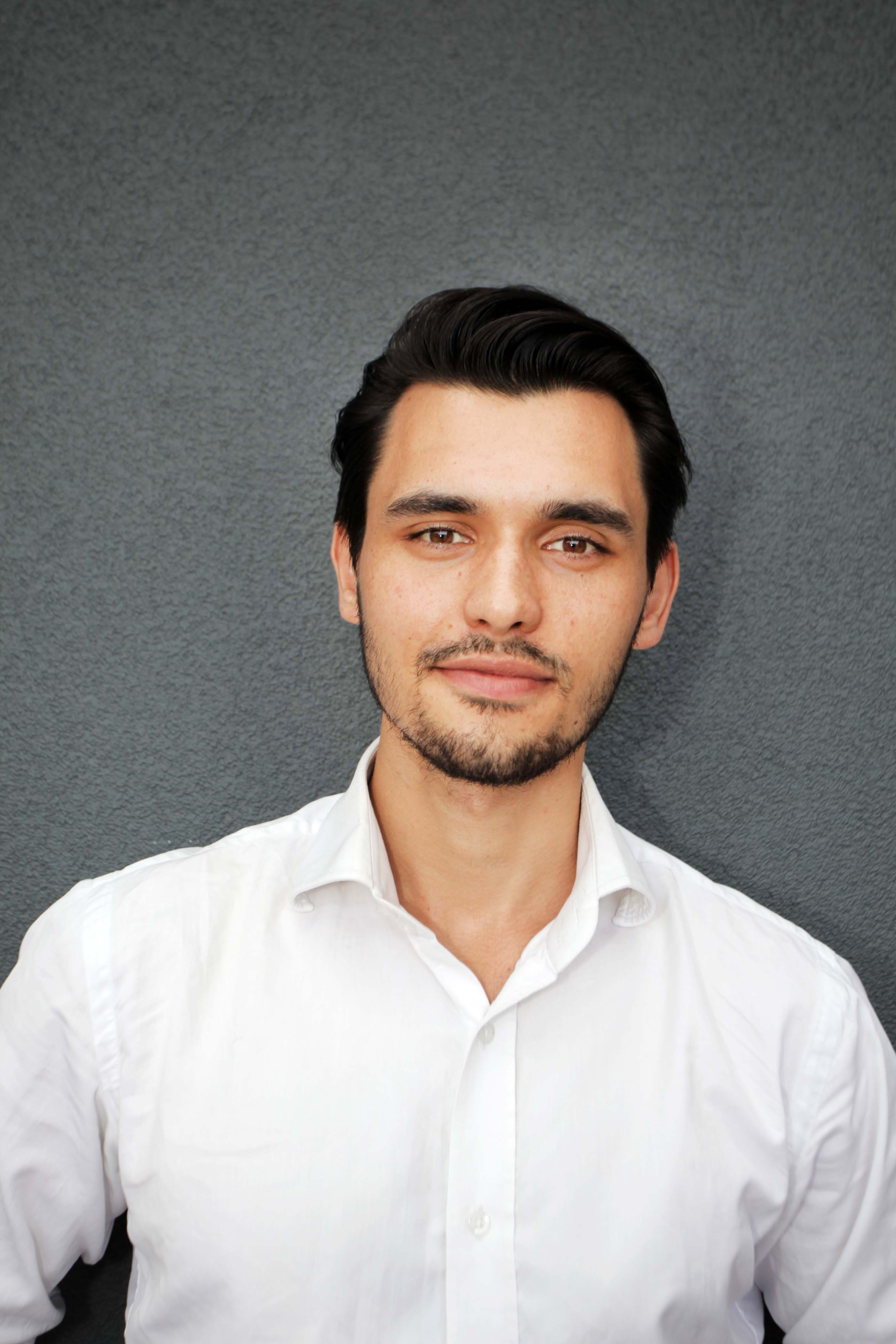 It does not feel like long ago that Vice was the darling of digital media, attracting investment from Walt Disney, 21st Century Fox and TPG with valuations reaching as high as $5.7 billion. As the financial lust wore-off, investments were written down, staff cut and long-standing management removed. The swiftly-soured narrative was punctuated by a particularly scathing review of Vice's history and business practices in the New York Magazine calling it a 'company built on a bluff'.
Which brings us to the news that Vice Media will be acquiring another digital media darling – Refinery29. Why now? Digital media is in a consolidation phase as Google and Facebook take more oxygen out of the digital advertising ecosystem every day, a trend witnessed beyond the mass media scale (Time Warner and AT&T, Comcast and Sky). While almost everyone in media has had to confront this issue, Vice's strategy in the era of Facebook and Google was always problematic. When then-CEO and founder Shane Smith hinted at the company's strategic impulses upon announcing the TPG investment, he had this to say:
'(Vice will) build up the largest millennial video library around the world. This will be an essential component of our future direct-to-consumer tech stacks and our innovations in transactional relationships – all of which represent the future of media.'
The problem is that Vice's heyday was not direct-to-consumer, as most of its traffic came from being shared virally on Twitter and Facebook. With the advent of instant articles on Facebook and Google, where content could be consumed natively on the site, not only did Vice see significant declines in its traffic (its main proposition to advertisers) but so did other digital media players such as BuzzFeed and Vox. Video thus became the great revenue hope as each company saw its native advertising and branded content articles lose cachet with advertisers. While Vice continued to see some successes on its YouTube channel, the sheer competition on the site means advertising rates remain erratic, as does appeasing YouTube's recommendation algorithm.
Consolidation is happening at this phase because investors have been conditioned over the past decade to detest mature growth stories in tech. Not only Wall Street but also private investors want dynamism in any company that has hitched its wagon to the nebulous term 'tech'. Acquiring Refinery29, a service popular with millennial women (the fastest-growing consumer spending group in America), allows Vice to retain that narrative in the eyes of potential acquirers further up the chain. With rumours that Vice CEO Nancy Dubroc has been shopping the company to the newly merged Viacom/CBS, she may have saved the company in the eyes of investors such as Disney, which was reported to have written down its $400 million investment last year.
Digital media players still have something going for them in the world of advertising. As AT&T CEO Randall Stephenson opined during his company's acquisition of Time Warner, "There is not a single advertiser on this planet who says 'I wish I could spend more with Google and Facebook. That person does not exist." If my enemy's enemy is my friend, digital media bulking up and offering an alternative to Silicon Valley's giants may prove an adept short-term strategy.
Trending