US Cord Cutting Full-Year 2018: Transition Uptake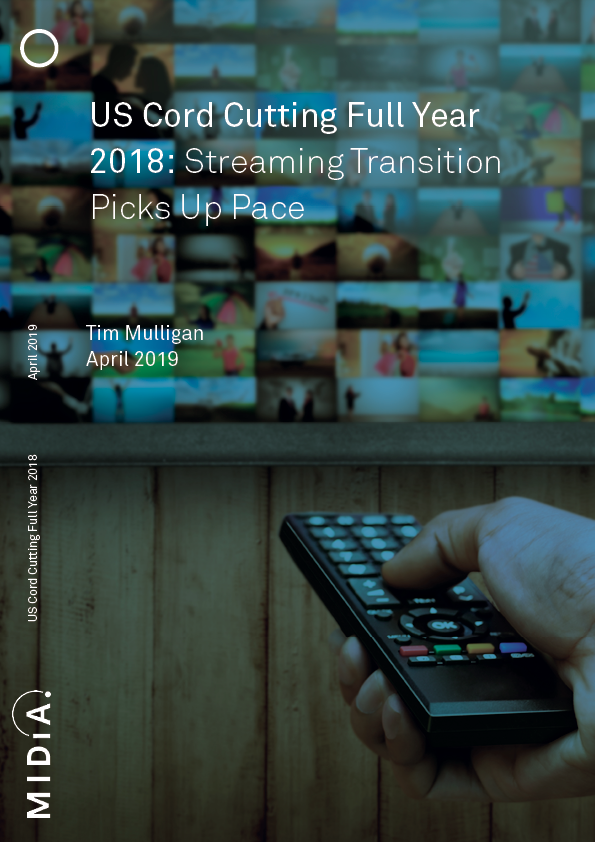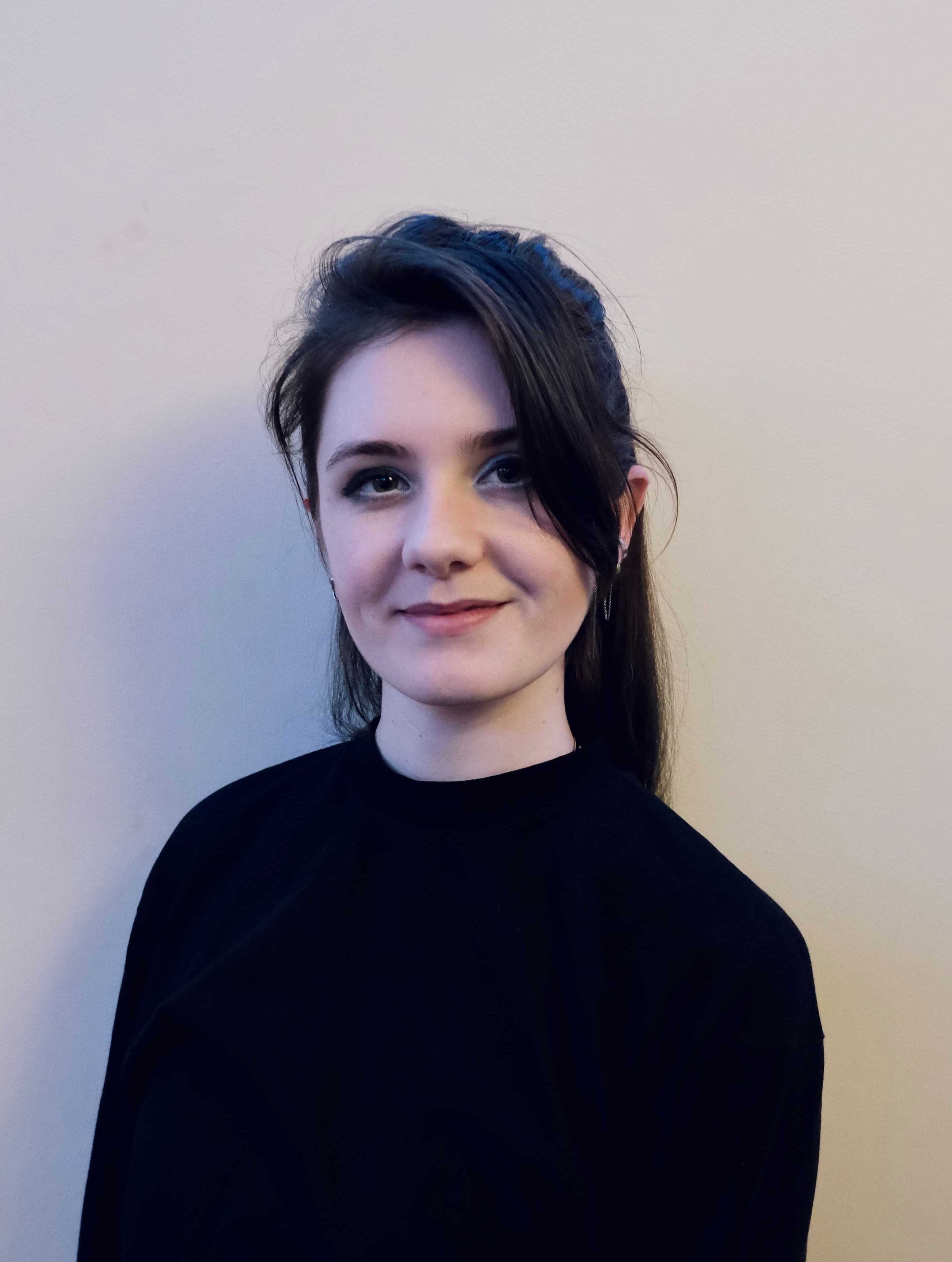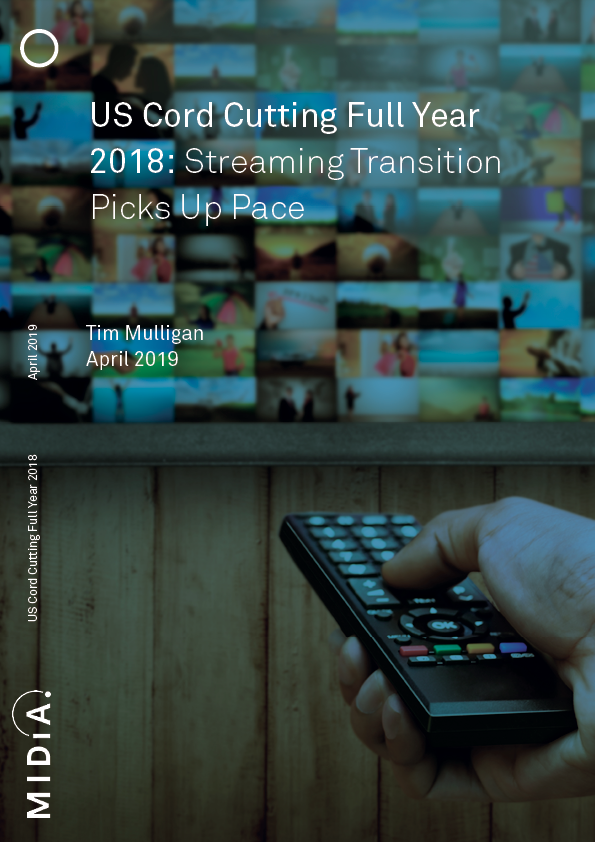 This article is derived from MIDiA's US Cord Cutting Full Year 2018 report.
Cord cutting is now an established part of the US pay-TV landscape, illustrating the impact of streaming video on demand (SVOD) and changing consumer habits globally. While in some cases, particularly for telco and satellite, this means subscriber losses and pay-TV providers struggling to catch up with binge-watching behaviours and the versatility of streaming subscriptions, for those such as the TV network backers of Hulu (a key cord-cutting driver) it is an opportunity to expand their total subscriber base regardless of what service they are making use of.
Changing habits, changing demands
US cord cutting in 2018 increased 25% from 2017, illustrating the increasing speed of the transition to SVOD. Satellite pay-TV providers suffered the largest loss of subscribers, followed by cable and telco. Operators are being forced to rely on higher average revenue per user (ARPU) to keep stable, skewing as a result towards their most loyal customers and limiting their conversion outreach.
Binge viewing is the core use case that SVOD has enabled, and which pay-TV services are still trying to keep up with. 44% of cord cutters in Q4 2018 were binge viewers; while the numbers mean binge viewing is an early warning sign of potential cord cutting, the habit itself underlies the transition, as traditional linear schedules and lock-in contracts limit TV consumption for consumers whose SVOD alternative is everything-on-demand.
Sports, which have long been key in the traditional pay-TV proposition, are no longer a guarantee of consumer loyalty. New streaming sports offerings and even illegal streams are proving more tempting for sports fans than traditional pay-TV bundles, with those remaining trimming only to the necessities.
Not a demise, but a transition
Although the traditional model of pay-TV is diminishing, in a wider sense pay-TV is booming. SVOD services added millions of subscribers in 2018, and many of those consumers have multiple subscriptions as they build their individual selections of streamable content. Increasingly traditional pay-TV subscribers who also use SVOD will shift to streaming-only experiences, exacerbated by direct-to-consumer offerings such as HBO Now. This transition is becoming inevitable due to the demand-proposition dynamic in the digital attention economy and will only increase in pace. Hulu, as the SVOD service with the highest rate of cord cutting, offers a key example of TV networks which have opted to back a streaming service, choosing to keep building their subscriber base without relying on maintaining the traditional model.
The dynamic in which video content is consumed has changed completely as a result of SVOD services. Traditional models are flagging, and will continue to lose subscribers, but the overall pay-TV subscriber base is growing and there is ripe opportunity to continue building service in the space.
The full US Cord Cutting Full Year 2018 report is available to subscribers here. Others can purchase the report here, or email stephen@midiaresearch.com to inquire.
Trending