Understanding the power of retention in the subscription economy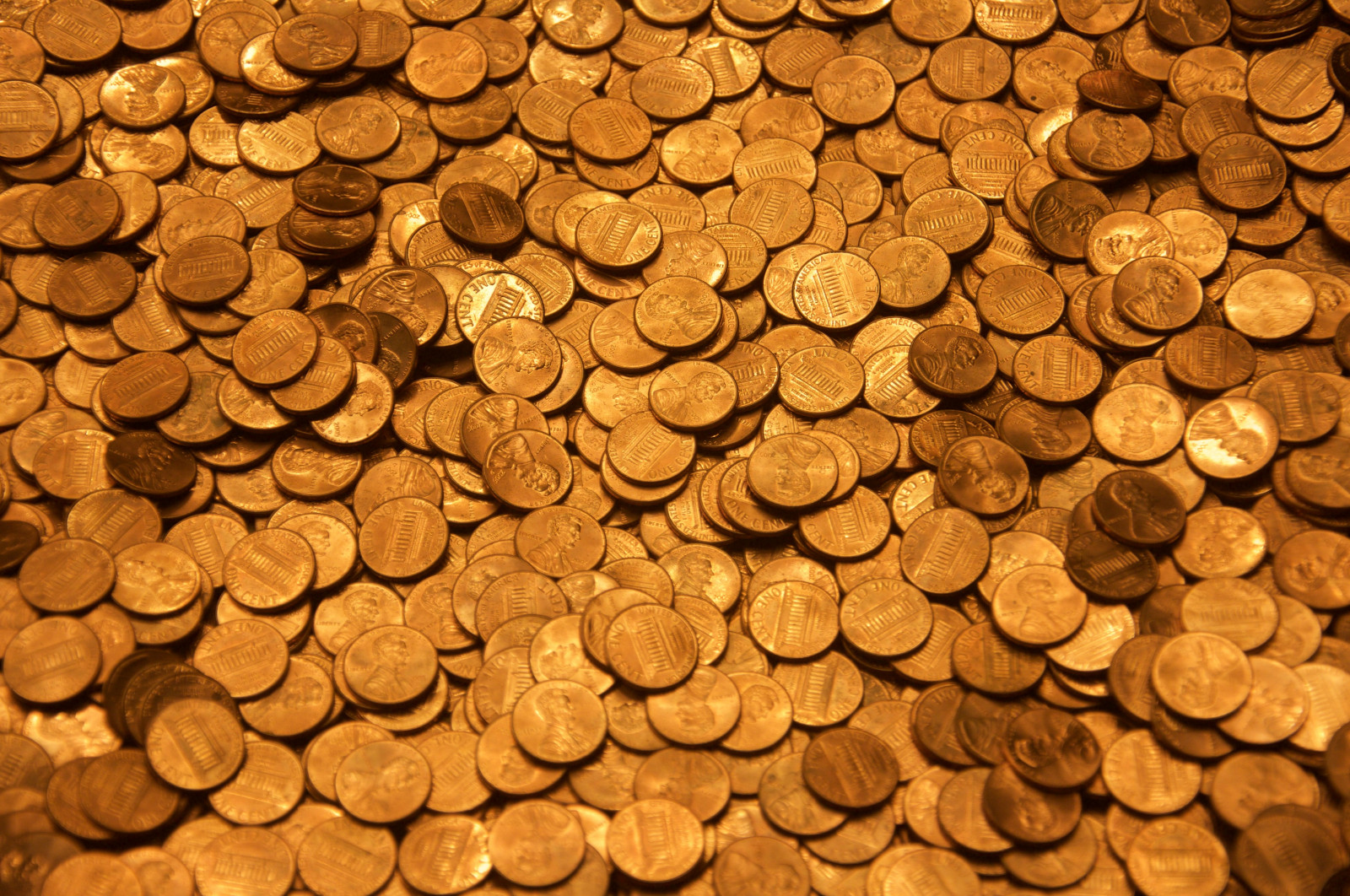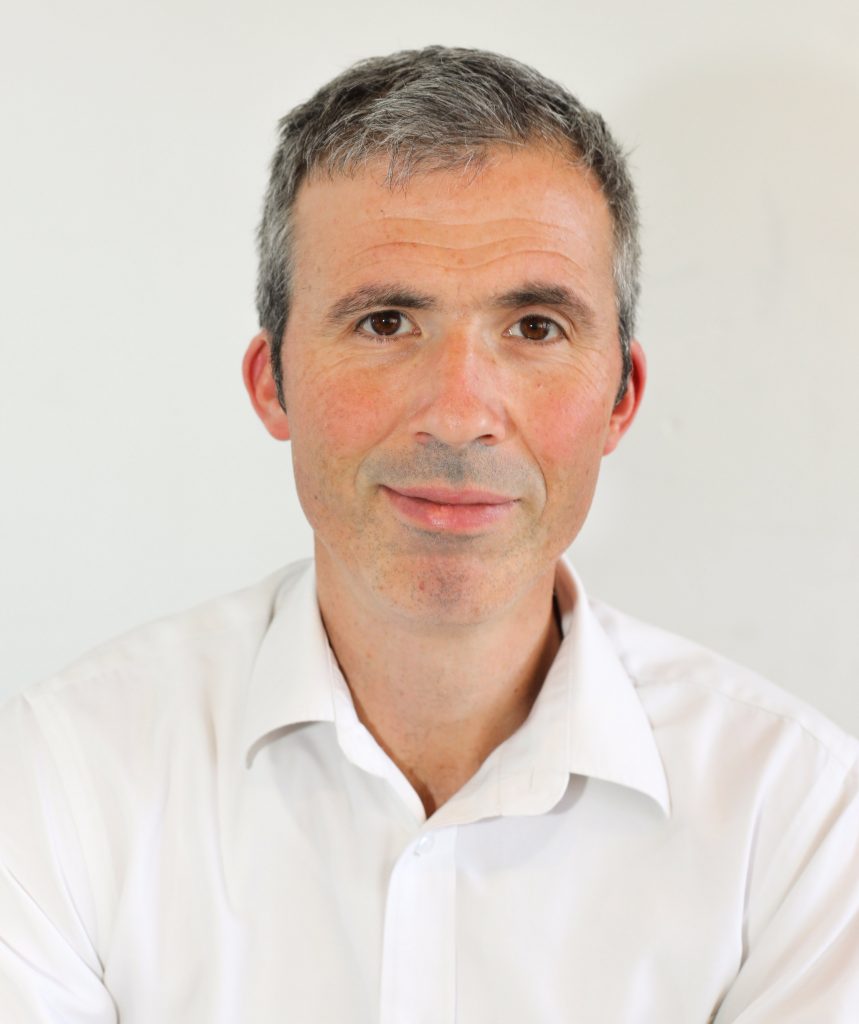 MIDiA Research highlighted the shift towards retention in The Streaming retention revolution, which was published 12 months ago and is more relevant than ever as inflation becomes embedded and the risks of recession continue to rise. With the average number of paid video subscriptions now just under two per consumer in the nine markets tracked by MIDiA's Q4 2022 quarterly consumer survey, the risk of churn due to price represents a serious threat to revenue growth for the video industry. Subscription management company Recurly has released data showing just how mature the streaming market is becoming as it seeks to retain price-sensitive subscribers. 84% of subscribers in Recurly's report cited ease of cancellation as the most appealing factor for attracting new subscriptions. There were also large majorities of consumers in favour of having the ability to flexible plans and pricing within existing subscriptions. Recurly's key takeaway is that introducing cheaper subscriptions with longer-lived, more flexible agreements is a way to dramatically reduce churn alongside also improving recurring revenue streams.
Why it is smarter to focus upon retaining existing subscribers
Belatedly the streaming industry is waking up to a long-known reality among traditional pay-TV operators; retention is ultimately more profitable than acquisition. The squeeze on income in developed markets is compelling streaming services to focus upon margins over growth – a lesson long ago learned by traditional pay TV. In Q1 2023, for every dollar generated in revenue Netflix spent 6.8 cents on marketing. This was down from 7.07 cents in Q1 2022 and 7.15 cents in Q1 2021. At the same time, Netflix has been increasing pricing and rolling out its paid sharing plan as it seeks to drive up margins and extract more value from existing users. Of course, a focus on increased profitability raises the risk of increased churn, which ultimately undermines sustainable profitability. This is the next piece of the retention puzzle – how to drive additional utility to offset increased churn pressure upon financially-constrained subscribers.Sacrificing headline subscription revenue via discounting long-term subscriptions and enabling greater flexibility in subscription functionality increases the stickiness of a service. While margins will be impacted over the duration of the long-term subscription, average revenue per user (ARPU) will be higher on an annualised basis as churn is avoided. Equally, introducing the ability to pause subscriptions in between content or sport seasons, and to upgrade or downgrade product plans based upon pricing tolerance, will also become key parts of the emerging retentionary toolkit available to streaming services.
Featured Report
TV monetisation The third way
The slowing of subscription growth in developed markets means that streaming services have to look both towards post-subscription and post-advertising models. A focus on retention will maintain downward...
Find out more…
Ultimately, retaining a customer relationship is far more time- and cost-effective than seeking out new subscribers, and provides a pragmatic (and proactive) response to looming recessionary and competitive pressures. After all, retention is now revolutionary.
Trending