UFC's Debut on ESPN+ Draws In Record Subs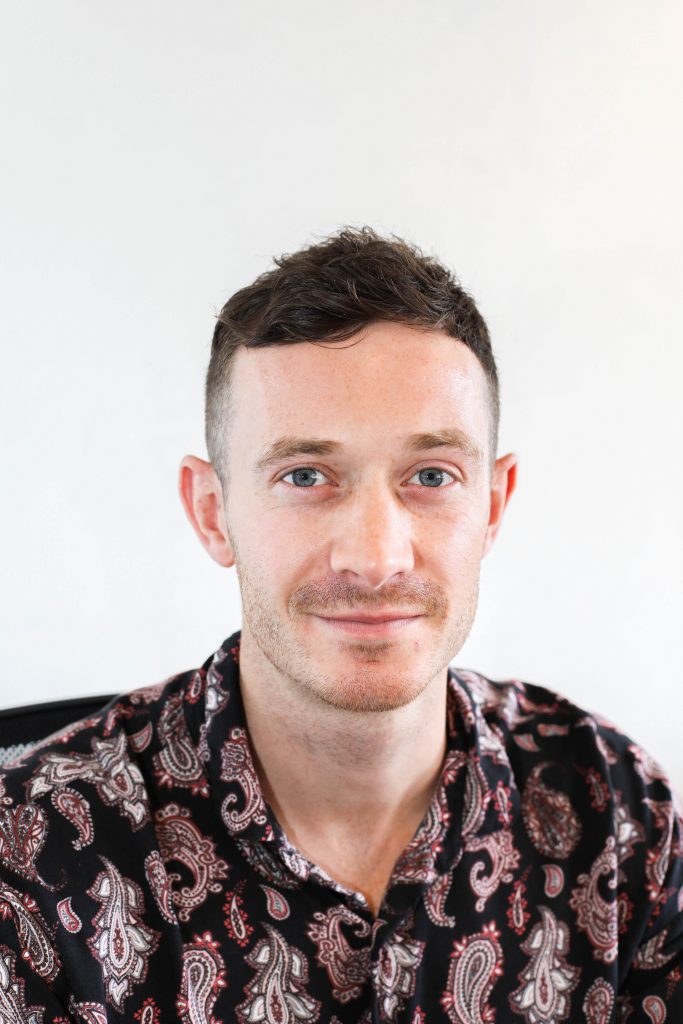 The Ultimate Fighting Championship (UFC) debuted on ESPN+ this past weekend, featuring the highly touted championship fight, which saw Henry Cejudo knockout current Bantamweight champion TJ Dillashaw in just 32 seconds to retain his Flyweight title. ESPN+, which surpassed one million subscribers in its first five months, reportedly acquired 568,000 new subscribers over the weekend, with 525,000 signing up on Saturday alone for the UFC event headliners.
Is MMA now a mainstream right?
ESPN reported more than 1.8 million unique visitors to MMA-related digital content across its ESPN digital platforms, which was its most-trafficked Saturday for MMA content on record…not a bad debut according to Kevin Mayer, Walt Disney's direct-to-consumer (DTC) and International Chairman:
"Our first UFC Fight Night on ESPN+ was a thrilling evening of action and a great success, with a record-setting night that continued the momentum for ESPN+, delivered strong ratings on ESPN and marks a great start to our new agreement with the UFC."
ESPN made headlines in May 2018 paying $1.5 billion for the exclusive US rights for the UFC over five years, making combat sports a major part of its content offering. This move was quickly followed in June 2018 by then streaming insurgent DAZN, acquiring the exclusive US rights for MMA promotion and main UFC rival Bellator, illustrating the digital appetite for MMA on streaming services.
This influx of subscribers deals yet another blow to Eleven Sports, which had the UK rights for the UFC until UFC exited the deal, due to Eleven's inability to deliver a carriage partnership with a linear partner. The Endeavor-owned UFC subsequently returned these rights back to the previous owner, BT. It is difficult to know just how large a subscription catalyst the exclusive UK rights to the UFC would have been for the streaming insurgent's subscriber numbers, but losing one of its core rights has highlighted enormous concerns. This example shows just how difficult it is to disrupt the status quo with a mediocre value proposition, which is what Eleven is now left with in the UK. MIDiA Research's Q4 quarterly survey illustrates this, reporting a meagre 0.3% penetration for weekly active usage of Eleven Sports in the UK.
This jump in subscribers shows real progress for Walt Disney's DTC proposition, adding an additional 57% subscribers in one weekend when it took over five months since its launch to reach one million subs. Albeit possible all these subscribers which signed up on a free trial will churn out once the trial period expires, it still shows the streaming model for delivering live sports holds value among consumers. Hypothetically if all 568,000 paid the $4.99 monthly price for an ESPN+ subscription, ESPN will have only recouped $2.8 million of its five-year $1.5 billion investment, meaning there is a long way to go before recouping its entire investment. However, the $1.5 billion rights investment does not only provide new subscribers, but also aids in retaining existing subscribers, with customers extending monthly payments to gain access to the next scheduled event. With 20 scheduled fight nights per year as part of the deal for ESPN+, if these provide similar levels of customer acquisition, then it could go a long way in helping ESPN reach a positive ROI.
Trending