Twitch To Start Live Streaming Minor League Basketball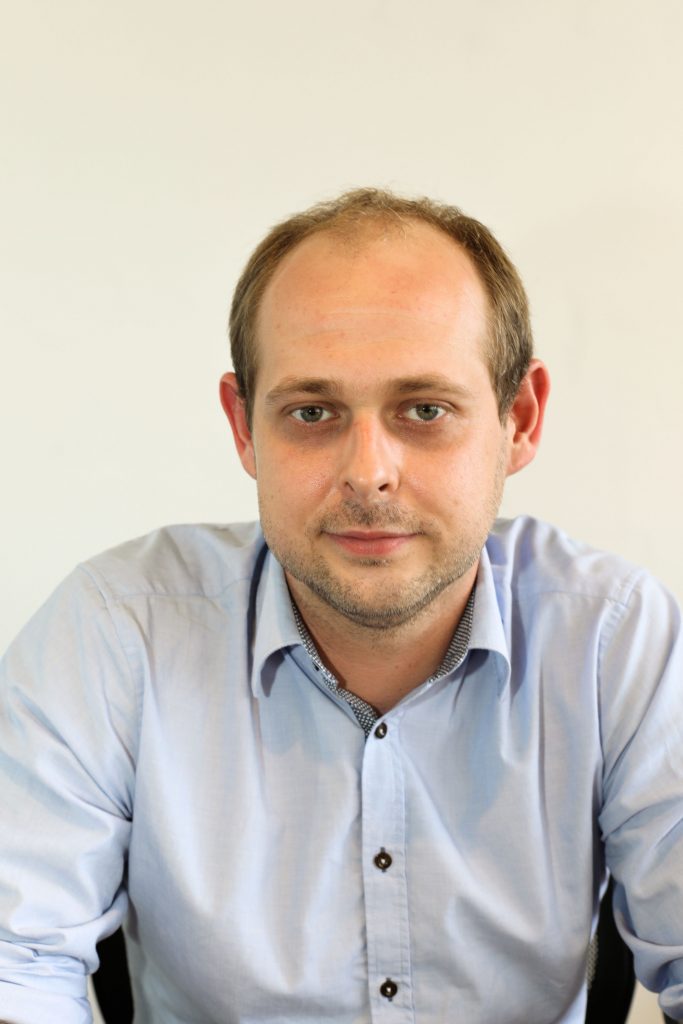 NBA's G League will be the first official sports league to start a streaming channel on Twitch, starting this Friday.
It will offer live streaming of up to six games per week and offer viewers chatroom functionalities, as well as interactive stats and info. More importantly, the content will be co-streamed by a handful of selected Twitch personalities, so the users will potentially be able to watch the game overlaid with commentary from their favourite streamer, as well as chat with them.
NBA's G League is an official minor league with 26 teams, each affiliated with an NBA team franchise.
Twitch has had problems with illegal sports streaming of certain events in the past. Cases like the illegal streaming of 2015 Mayweather-Pacquiao fight, or this month's streaming of UFC 218 pay-per-view event, are a testament to the existing demand for sports content among Twitch users.
It makes all the sense that Twitch is now going into sports officially. The move opens up opportunities for potential affiliate partnerships with regards to sports merchandise – a $14 billion market in the US alone.
Twitch already sells games via streamer's channels, in return for commission. It could just as easily start selling jersey's and other sports team merchandise during these matches, using Amazon's delivery infrastructure.
Additionally, there is an emotional incentive for users to buy merchandise on streamers' channels, because users would be supporting their favourite sports team, their favourite streamer/commentator and Twitch as a platform, all in one purchase.
Pushing into sports content (popular with the mainstream) will shore up Twitch's efforts as it seeks to convince mainstream brands to dedicate increasing ad budgets to the platform's audience, predominantly comprised of gamers. Gaming audiences will be increasingly in demand, but an additional sports offering certainly helps speed up the mainstream appeal narrative.
Of course for now, NBA's G League represents a careful start, rather than a significant market grab. However, the experience will prove invaluable to Twitch, as it will be able to learn and tweak its sports proposition, before it attempts to expand this initiative into other sports and leagues. Watch this space.
Trending