Twitch can fight the digital advertising downturn with Guest Star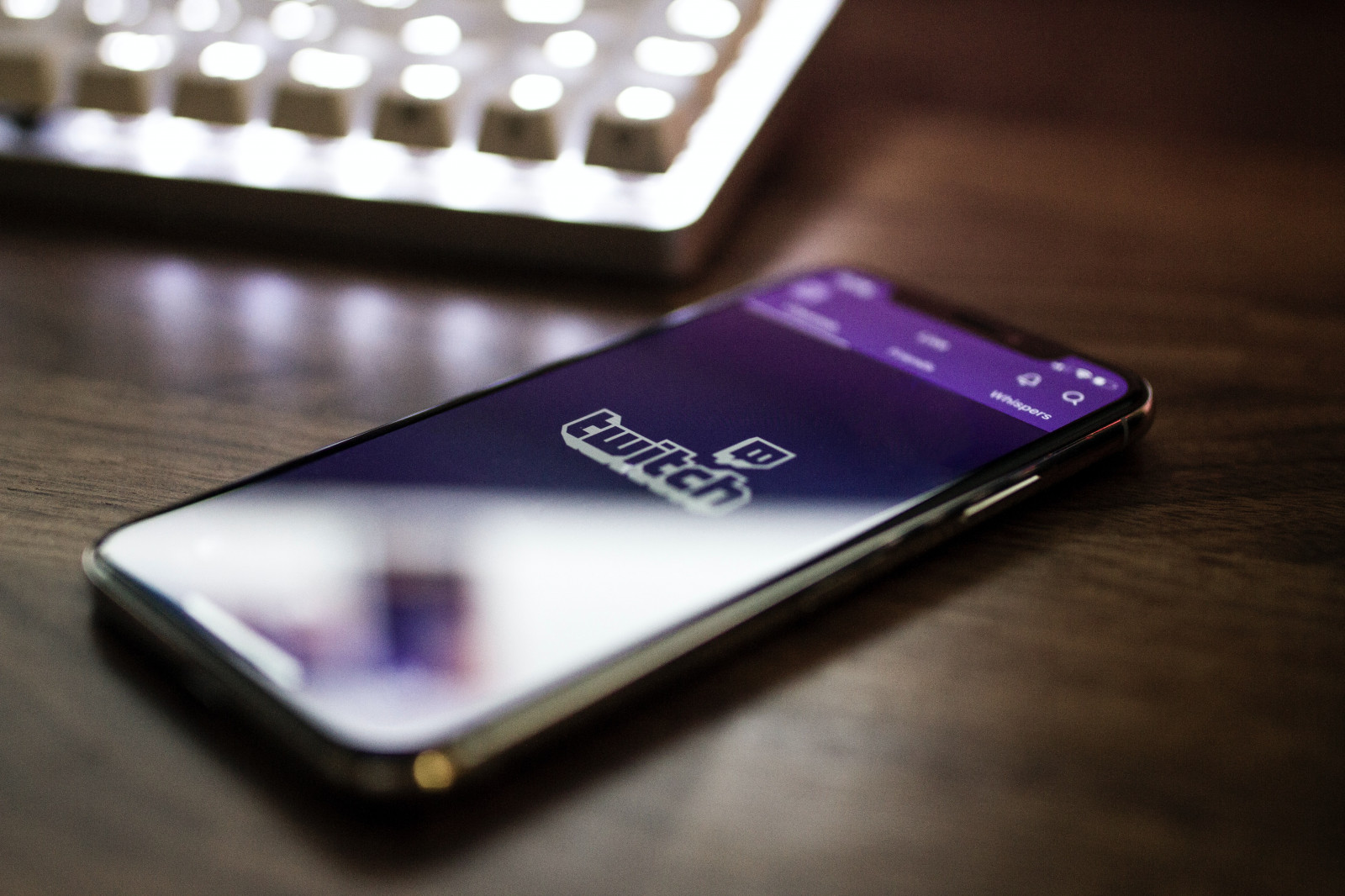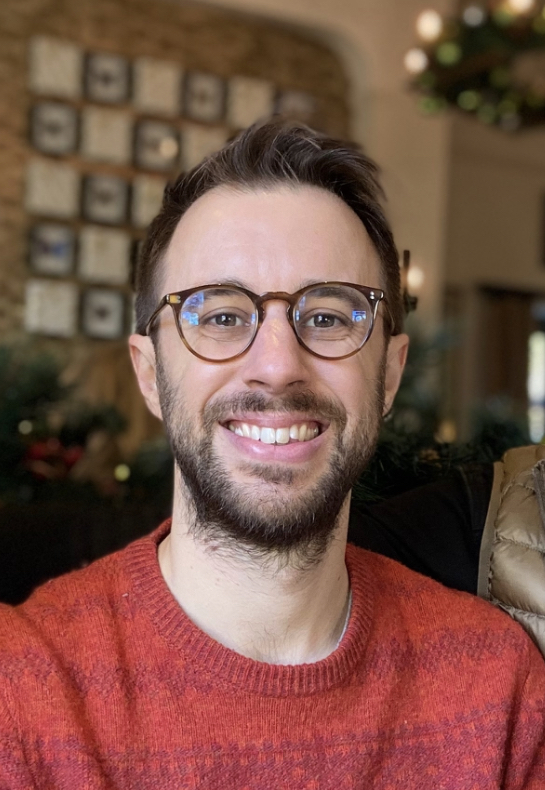 When Twitch influencer Freckled Science wanted to puncture the falsehoods surrounding the beauty industry, she patched in Dr. Michelle Wong for a live interview. The co-stream, incorporating the feeds of both streamers, was among the early try-outs of Guest Star – the livestreaming platform's latest tool for bolstering viewer engagement.
Twitch is no stranger to collaboration. Streamers have long hosted podcast-style shows that hinge on multiple feeds running simultaneously through a single channel. However, Guest Star goes one step further. Twitch streamers can invite up to five creators or fans to join their broadcast by managing the complicated process of marrying up the various systems. Streamers can send direct invitations or select a member of their chat they want to bring into the conversation. Guests can then join the broadcast through a video or audio link. With audience interaction proving the lifeblood of Twitch, Guest Star creates new possibilities for engagement. It is a logical step for the platform when the Just Chatting category has consistently outgunned gaming titles such as Fortnite and League of Legends to become the most watched category of 2022.
Deepening fandom
Early use cases for Guest Star have focused on interaction and collaboration. Twitch streamer YungElderberry beamed in viewers to answer questions during her Halloween quiz, while AshSaidHi allowed three artists to draw on her channel at the same time. Yet, Guest Star does more than offer a more dynamic viewing experience. It adds another dimension to the lean-through audience behaviours that make social media so effective at maintaining user engagement. With Guest Star, fans go beyond commenting in the chat function, voting in polls, or making monetary donations. They have a stake in the experience and can influence their favourite content. Essentially, Guest Star further erodes the conventional entertainment barriers that keep fans at arm's length. It brings them in direct contact with the streamers they cherish. If user interaction and emotional connections are the key to turbo-charging engagement, then Twitch is leaning harder on the components that forged its popularity. 
Featured Report
TV monetisation The third way
The slowing of subscription growth in developed markets means that streaming services have to look both towards post-subscription and post-advertising models. A focus on retention will maintain downward...
Find out more…
Cross-pollination
This amplified engagement will be welcomed by any creator. However, the true value of Guest Star lies in its ability to leverage the power of multiple streamers. Twitch has always proven an innately collaborative platform. Streamers moderate and make emotes for each other's channels, carry out co-op plays, and form streamer groups around a common category. The most obvious point of cross-over is raids, where creators and their communities descend on another streamer's broadcast to cross-pollinate audiences. This is a reciprocal transaction where both streamers have the chance to boost their profile, grow their followings, and strengthen creator relationships. Yet, Guest Star has the potential to become an appointment-to-view experience that can unlock monetisation opportunities for small and mid-tier creators. For example, two streamers with 3,500 followers and 50 average viewers a piece would have a better negotiating hand with sponsors when using their collective scale as a bargaining chip, as opposed to remaining in their silos. With digital advertising poised for a slowdown, Twitch can unlock the collective power of smaller creators to diversify its revenue. It can help curtail the reliance on the income generated from blockbuster streamers and foster brand loyalty. By encouraging streamers to develop deep-rooted connections with each other, the stakes are higher if a creator is tempted to defect to a rival. With streamers also set to feel the pinch of an upcoming economic recession, technology that helps creators demonstrate their value to viewers will prove pivotal. Guest Star will go some way to doing just that.
Trending