TV Content Owners Start To Rethink Their Netflix Relationship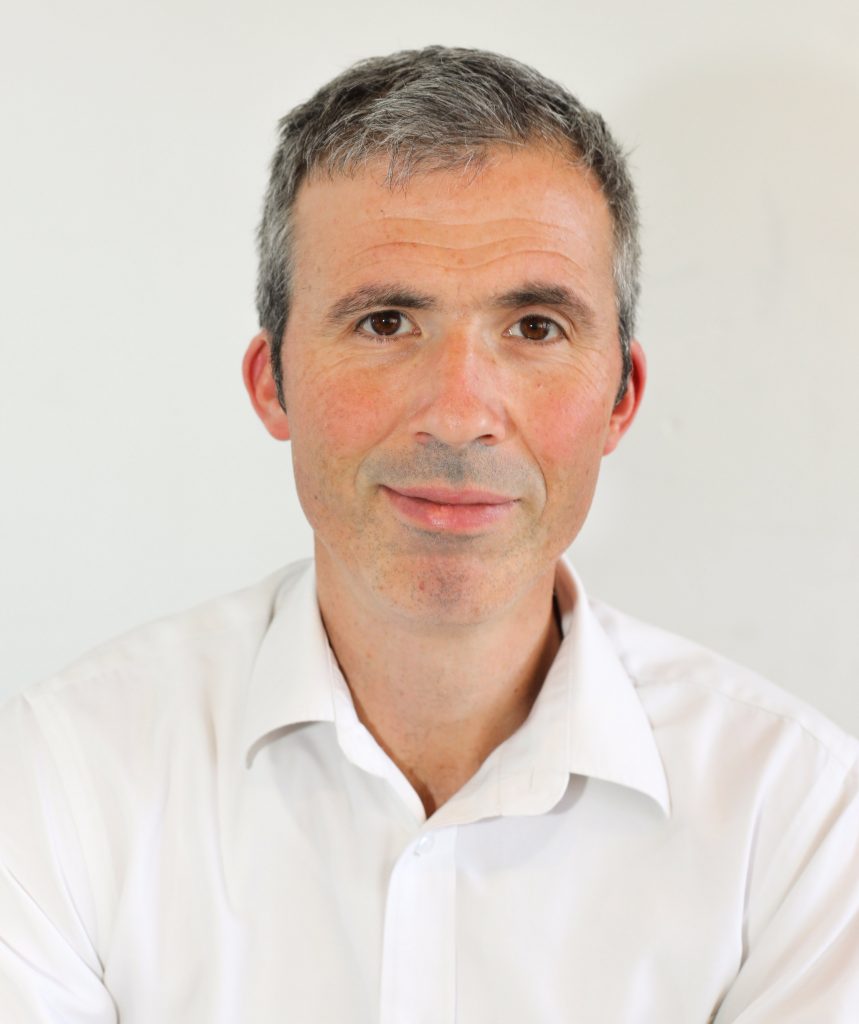 Yesterday Time Warner CEO Jeff Bewkes in his company's Q3 earnings call made a statement which the emerging SVOD (Subscription Video On Demand) industry and Netflix in particular didn't want to hear. "We are evaluating whether to retain our rights for a longer period of time and forego or delay certain content licensing. This would effectively push the window for content on our networks to a multiyear period more consistent with traditional syndication,"
Time Warner has effectively notified Netflix that is probably going to have to wait for significantly longer periods of time before being able to add their content to the world's largest and fastest growing SVOD service.
Own Content Streaming Services
Put simply, the reasoning behind this decision to attempt to reverse their open relationship with Netflix and co is down to fear. Fear that the traditional TV content producing companies are allowing Netflix to grow into a huge competitor which doesn't play by the Pay-TV rules and has no intention of doing so in the future. To compound the problem, they see Netflix's rapid rise partially resulting from the SVOD's service's ability to deliver premium content created by the likes of Time Warner. Their ultimate dread is seeing Netflix growing into a hegemonic competitor on the scale of iTunes-where Netflix controls the relationship between the TV content producers and the audience.
As a way to combat this the TV majors are investing in their own SVOD services. Witness CBS announcing that it will produce new episodes of Star Trek and air the first run episodes exclusively on its "CBS All Access " service, with only the preview broadcast episode airing separately on the CBS TV Network.
The great thing about in house streaming services for the TV industry is both slowing the growth of Netflix and gaining additional premium revenue through being able to reach non-Pay TV customers through online video services. It can then sell the no longer premium content to the competing SVOD industry along a similar model to the linear TV licensing model.
The Customer Is Becoming An Afterthought
The problem down the line though, as this balkanization of premium online TV content services continues apace, is an inferior user experience for the end customer. Effectively the TV viewer wants to watch TV content online in much the same way as they used to via their TV box. However the changing pace of technological innovation and the desire to watch on mobile has created a fragmented market for TV content which will grow as rapidly as it continues to splinter. TV consumers are going to find that there was a reason why they originally subscribed to content bundles on Pay TV and it's called convenience. Subscribing to numerous different streaming services for specific content will inevitably lead to a disjointed viewing experience. Netflix offers the alternative but it is a risk which the majors are increasingly wary of taking.
Trending