Tribes are the future of fandom (and that may or may not be a good thing)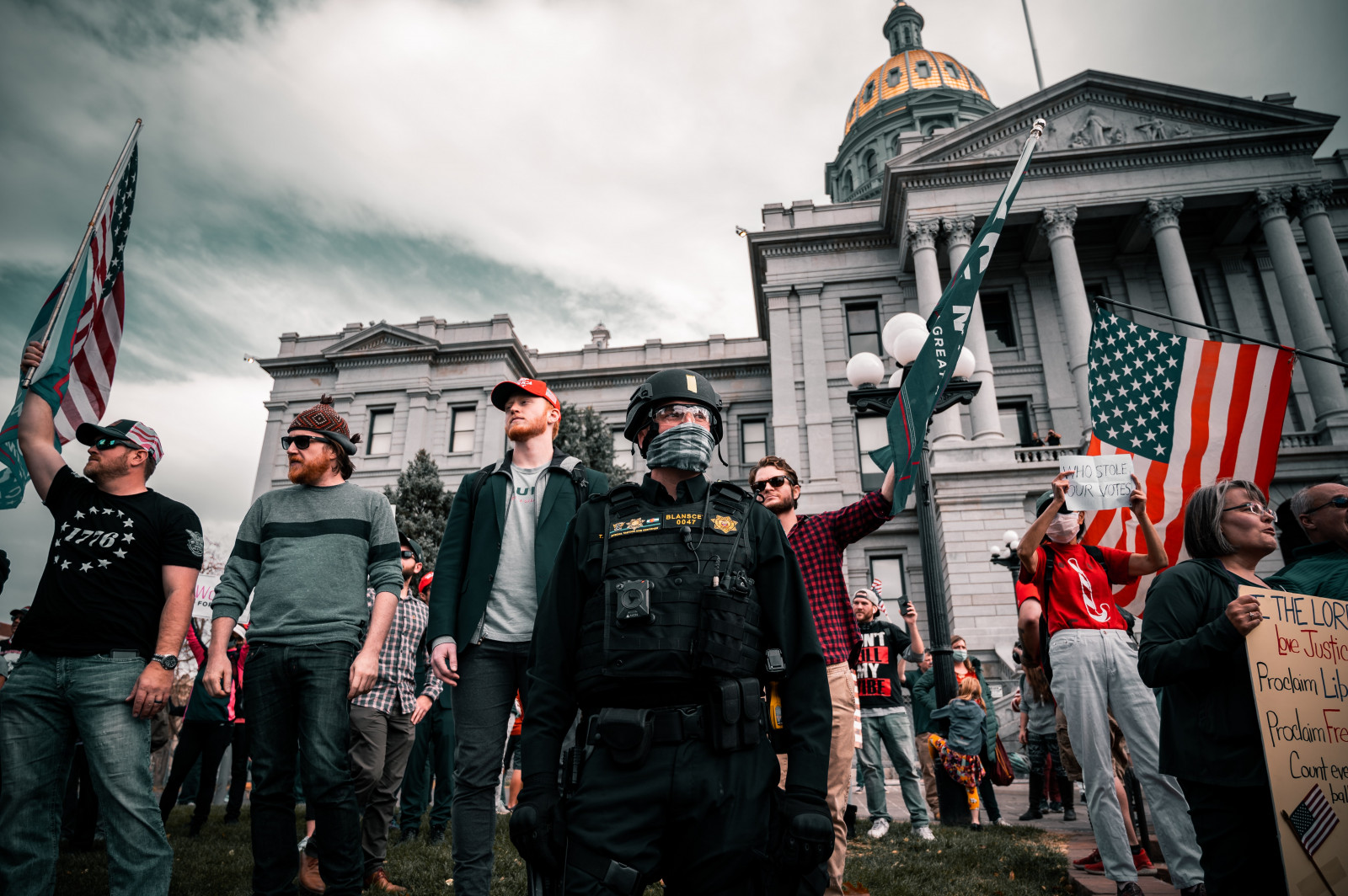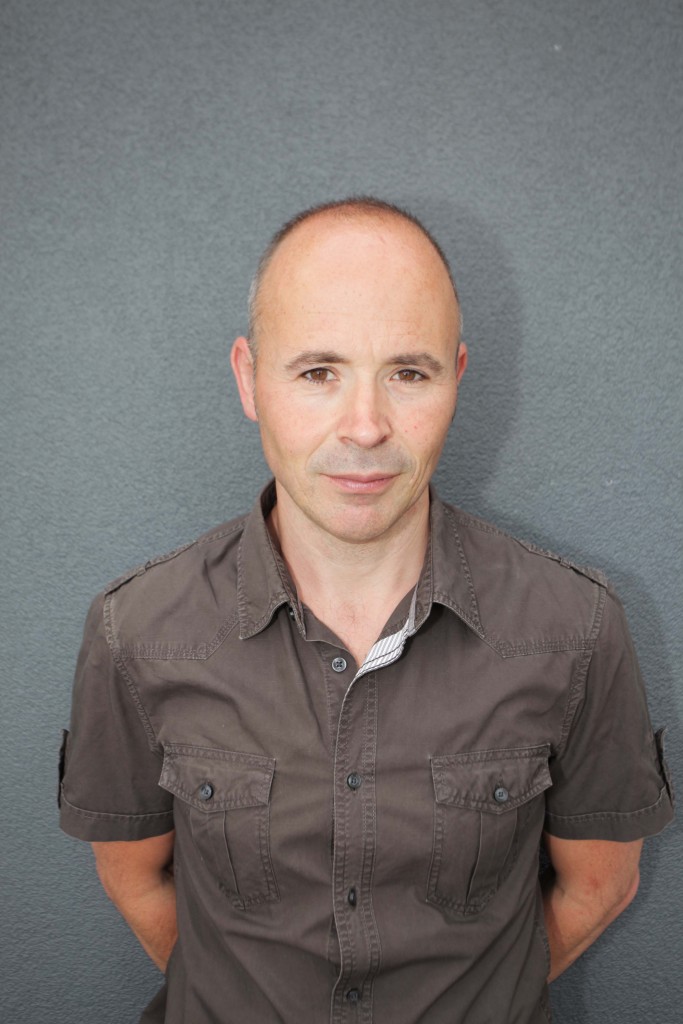 At MIDiA, we spend a lot of time exploring the fan economy and how new forms of fandom are redefining media businesses. The most significant underlying dynamic is the fragmentation of fandom: the dynamic whereby we move ever further from mass-reach media, where everyone is exposed to the same content, to a world where entertainment exists in a complex mesh of filter bubbles. Niche becomes the new mainstream. Whereas, as Asian entertainment companies have become adept at industrialising fandom in this new paradigm, Western companies are less so. In music, big record labels still have a mindset of wanting to create mainstream, global hits. But the fandom playbook is changing. Global success now depends less on how wide your message can reach, and more on how deep it can go. Mass reach is becoming superseded by conversion, and mainstream is become replaced by tribes.
What do Donald Trump and tribal fanbases have in common?
Tribalism is, for better or for worse, central to how humanity functions, and, of course, underpins millennia of armed conflict. How tribalism can manifest among strident fanbases is simply a lighter shade of the same dynamic that can send countries to war, part of the same sliding scale on which Trump operated. In fact, the tactics of the Trump movement often bore more resemblance to those used by K-pop acts than those used by political opponents.
Just like a contemporary, always-on artist, Trump fed his audience with an immense amount of content, access and engagement, and even did a live national tour. Like some of the most tribal of music fanbases, Trump nurtured a sense of otherness among his supporters – it is them against the world and the system is rigged against them. There is perhaps no better way of strengthening a tribe's sense of oneness than strengthening its sense of otherness.
Tribalism and the role of us-vs-them
Fandom trades on basic human instincts and psychology, particularly two of the 'deficiency needs' in Maslow's hierarchy of human needs: belonging and esteem (political fandom also trades on a third need: safety). Any kind of fandom depends on people feeling like they are a part of something, and how that something plays a role in identifying who they are. Tribal fandom takes this one step further, distilling this shared identity to an 'us-vs-them' mentality. Fans become focused on identifying, not just what makes them, well, them, but also what makes the rest of the world…not them. At its worst, that can be used by politicians, like Trump, to stoke fear against immigrants, liberals, people of colour, or basically anyone that is not part of their tribe. In less severe forms, it can manifest as artist fanbases mobilising en masse on social platforms against something they do not like. The sense of oneness, defined against the otherness of the rest, enables them to feel like the establishment is against them, even when they become the establishment, whether that be becoming the political party in power or the band that sets YouTube streaming records.
This flavour of tribal fandom has been made possible by social media and the broader way in which it facilitates online conversation. Often, social media facilitates a hyper-defensive style of discourse, with the loudest voices winning out, even if they are not the majority. Indeed, the fragmentation of fandom means that the whole concept of 'majorities' are becoming a thing of the past. In a political and business environment, now defined by the claims of the Facebook whistle blower, Frances Haugen, there is a growing understanding that a recalibration of social media is required, and ideally before Facebook Meta simply migrates social into the metaverse, warts and all. 
Fandom's industrial revolution
But there is also vast positive opportunity within tribal fandom. As Chartmetric identifies, what sets K-pop artists from big Western artists is that they convert the vast majority of their audience into fans. There is little wastage. By contrast, big Western artists often have bigger total audiences, but a much smaller share that are 'fans', e.g., artist follower and active listener counts. This is simply taking Kevin Kelly's 1,000 true fans conceptand recreating it on an industrial scale. In fact, you could argue that we are entering fandom's industrial revolution phase. As this epoch plays out, the most effective marketing and monetisation across all forms of entertainment will be that which focuses on tightly defined tribes, rather than mass market reach. The shift from cultural moments to cultural movements is only just beginning. Politics (e.g., Trump and the Brexit campaign) have learned the tricks well, as has a select group of entertainment companies (e.g., Netflix and Big Hit Music). The coming years will be shaped by everyone else playing catch up.
Trending