The way AI isn't used will have a bigger impact on music than how it is used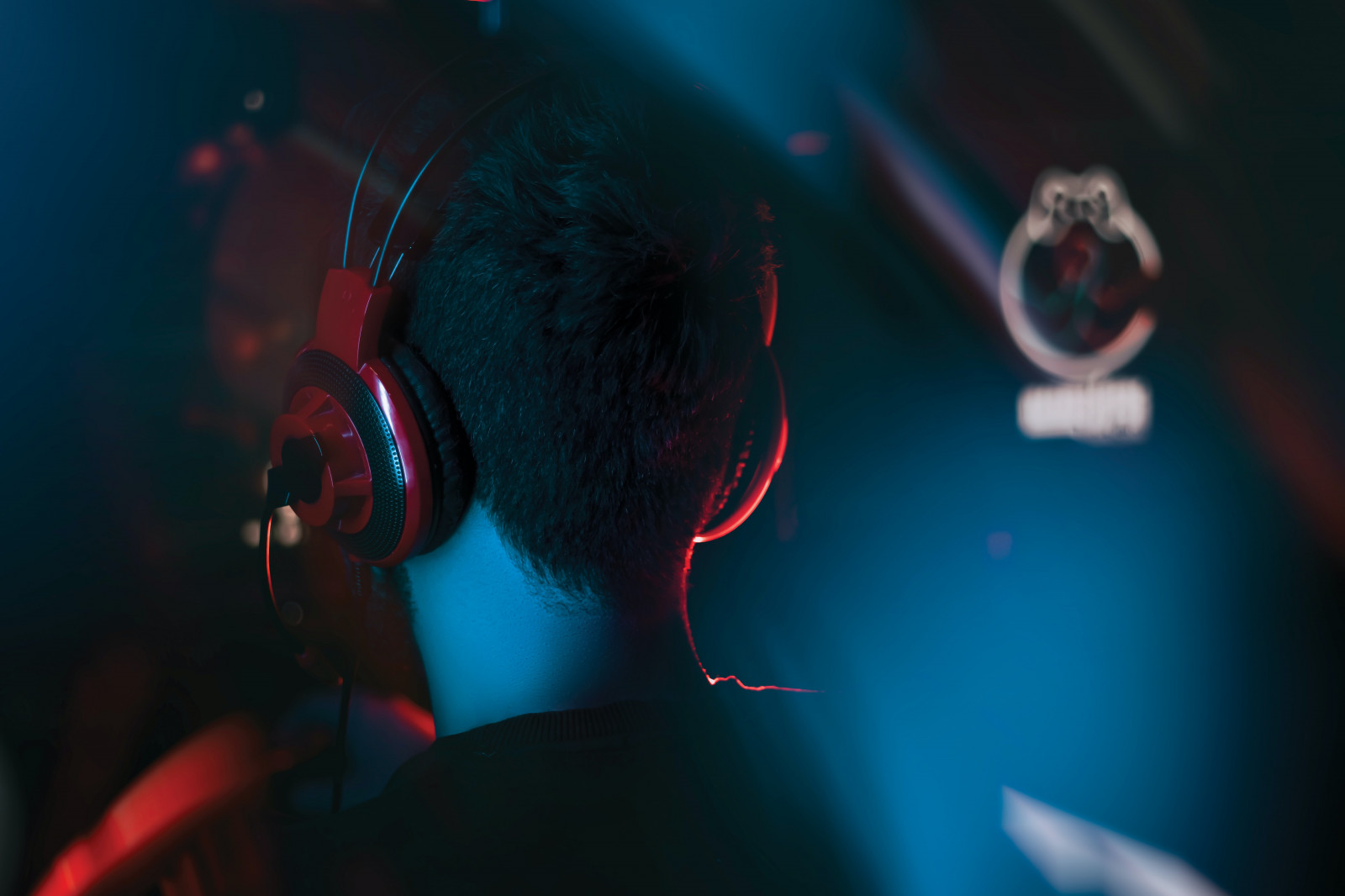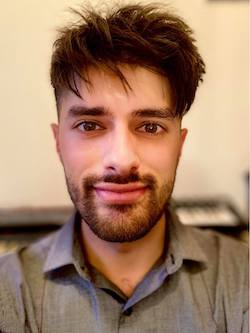 One of the most immediate disruptions of ChatGPT has been in the SEO world. Writing content for Google rankings can be a largely formulaic process of finding and incorporating the right keywords. With the right inputs, ChatGPT can create, draft and edit SEO-friendly content at a scale that humans are not capable of. 
As some publishers are starting to find, there is not much value in humans competing to create content in this way. Publishers are realising that the best value they can bring, and the most fulfilment they can get out of work, is in creating content that is personal, authentic and has a human touch. 
What this means for music
There has noticeably been a lot of discourse around the future of music in an AI-driven world. There is no doubt that generative AI has a role to play in the music industry going forward because there will always be a market for the cheapest and quickest way to licence music. 
However, the core of the music industry is driven by songwriters and artists who increasingly need to demonstrate how they are different in an oversaturated marketplace. There will inevitably reach a point where everyone will have access to the same AI-driven tools that can create the same styles of content. When that happens, it will be how artists are not using AI that will differentiate them from everyone else. 
Creator impact
There are already AI-driven creator tools out there that are proving useful to artists. Whether that is BandLab's Songstarter, Izotope's Neutron or LyricStudio, there are a lot of ways an artist can outsource the parts of the process that they find most difficult. This is a great thing because not everyone has access to a top songwriter, producer or engineer to help them start or finish songs. But when these tools are open to anyone, it's not enough to make you different.
What does matter even more so is what an artist will do in the rest of the process. If the whole process of music-making is outsourced, then it is not you who is making music, and audiences have little reason to engage with you as an artist. It is this reason why Universal's investment in AI is on audience building, not music making. Doing the things that AI cannot do in music, and doing it exceptionally well, will define tomorrow's great artists.
Driving fandom
It is the role of humanity in music that will help artists stand out and differentiate. This is because the way fans connect with artists is not through recorded music alone, it is through personality, identity, and the feeling of the live experience. As streaming growth shows signs of slowing down, the future of the music industry will increasingly rely on building and monetising fandom at all levels. 
This future of the music industry can't rely on AI to simply create more music, it needs higher-quality relationships between fans and artists. AI can still play a role in realising this, like K-Pop's AI chatbots, but building fan obsession to this point requires consistent and authentic connections to the people behind the music. One only needs to look at FN Meka, the cancelled virtual rapper, as an example of where a lack of artistic authenticity can backfire.
It is this focus on expressing the most human traits that will enable artists to build fandom. These are traits that, whilst they may appear diminishing as AI evolves, will become increasingly in demand. AI can certainly free up time to do that, especially with the amount of organisation, planning, and admin that is required to be successful as an artist. But, ultimately, it is how artists go about their life outside of AI that will ultimately define their success. 
Trending