The video streaming shift from sports to news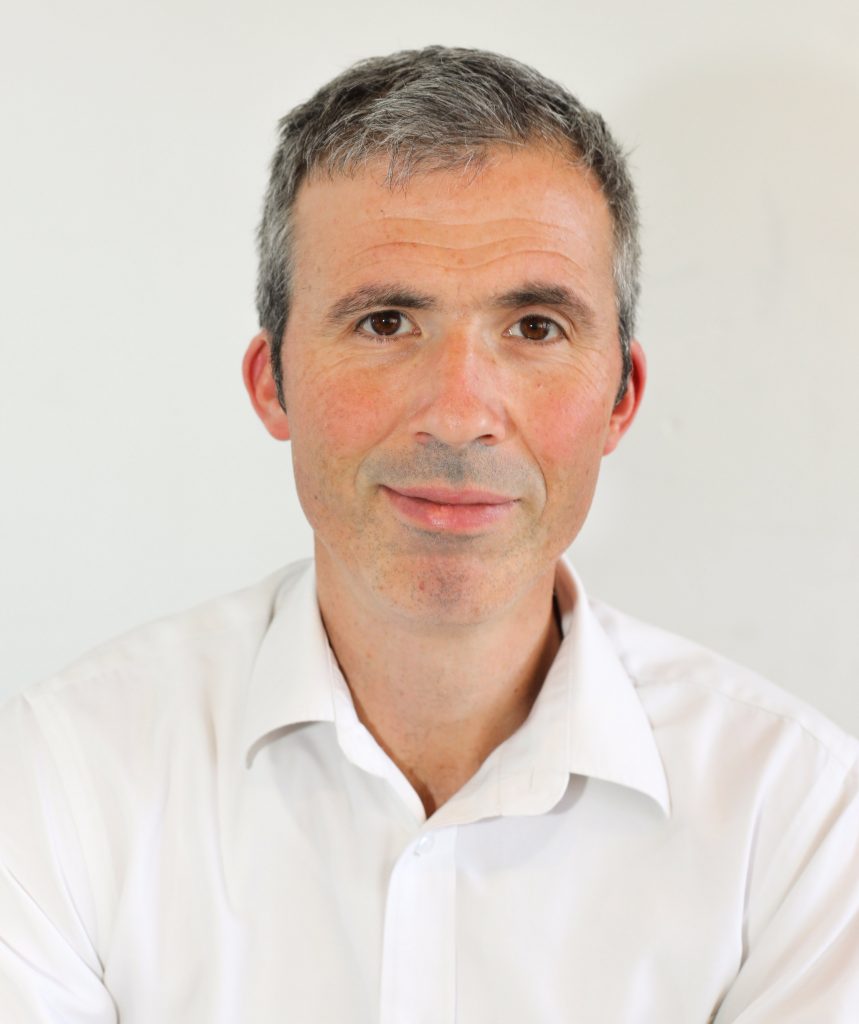 Yesterday the Sinclair Broadcast Group reported its Q3 2020 results. A 37% increase in consolidated revenues was undone by a $4.2 billion impairment on the local sports segment due to the COVID-19 disruption wrought on its regional sports network. As a result, Sinclair ended up reporting a $3.2 billion loss for the quarter compared to a net loss of $60 million in the prior year period. This financial sports hit comes on the back of YouTube TV dropping its distribution of the Sinclair-owned Fox Regional Sports Networks (RSNs) effective October 1st, followed shortly after by Hulu also dropping the Fox RSNs along with Sinclair-owned Marquee Sports Network, and the 2 YES (Sports) Network, which is also 20% owned by Sinclair.
While this news story clearly underlines the gravity of the sports broadcast COVID-19 calamity of 2020, it also highlights a post-pandemic shift in video streaming content propositions. While richly valued sports rights have failed to deliver during lockdown, and in the emerging era of social distancing, news has been making a comeback in the daily lives of digital consumers. Over Q2 and Q3 2020, news was the fastest-growing content category on YouTube and news has become the leading media format consumed in the 1-5 hour weekly category for US consumers in Q3 2020 (source: MIDiA Research YouTube Model and Q3 Consumer Survey).
Why news matters again
The atomisation of individual experiences unleashed by the shift to digital had ushered in an era of digital peacocking, with digital news engagement becoming part of broader, individually crafted digital personas. News became primarily an identity signifier, resulting in the proliferation of 'Fake News' and tribalistic takes on current affairs. This was all possible in an era of moderation and cultural and political predictability. 2020 had changed the calculus, with the global pandemic, social, and political unrest all combining to make news an essential part of media consumption for digital as well as linear audiences.
Featured Report
TV monetisation The third way
The slowing of subscription growth in developed markets means that streaming services have to look both towards post-subscription and post-advertising models. A focus on retention will maintain downward...
Find out more…
Until the July launch of NBCUniversal's Peacock, national and international news has been largely ignored by streaming video. Sports coverage was seen as the key missing ingredient in direct-to-consumer (D2C) video propositions to complement the dominance which subscription video on demand (SVOD) has built up in scripted drama. However, progress in incorporating premium sports coverage had been slow due to the complex rights landscape and the national nature of existing sports rights deals. News never had any of these constraints, and in an increasingly cost-conscious economic climate where live events are severely constrained, news programming is an increasingly attractive alternative to the pre-COVID sports programming business model.
News has another key appeal to D2C strategists: it is 'sticky'. A key challenge for newly-launching D2C services is retention – once users are on the service, how are they retained? Recently-launched services such as Disney+ have introduced episodic weekly releases for flagship originals such as the Mandalorian. This mitigates binge viewing over a shortened period of time and recreates the appointment-to-view dynamics of linear TV. However, at best this is a spur for weekly active use. Daily news bulletins are a similar drive for daily active use – the most important metric for digital services in 2020.
The post-lockdown world has therefore made news integral to a holistic video strategy, one catalysed by the unfolding events of 2020.
For a deep dive into how news is becoming central to D2C strategy please refer to MIDiA's report – The Case for News in Video D2C Services.
Trending