The rediscovered power of time-seasoned brand equity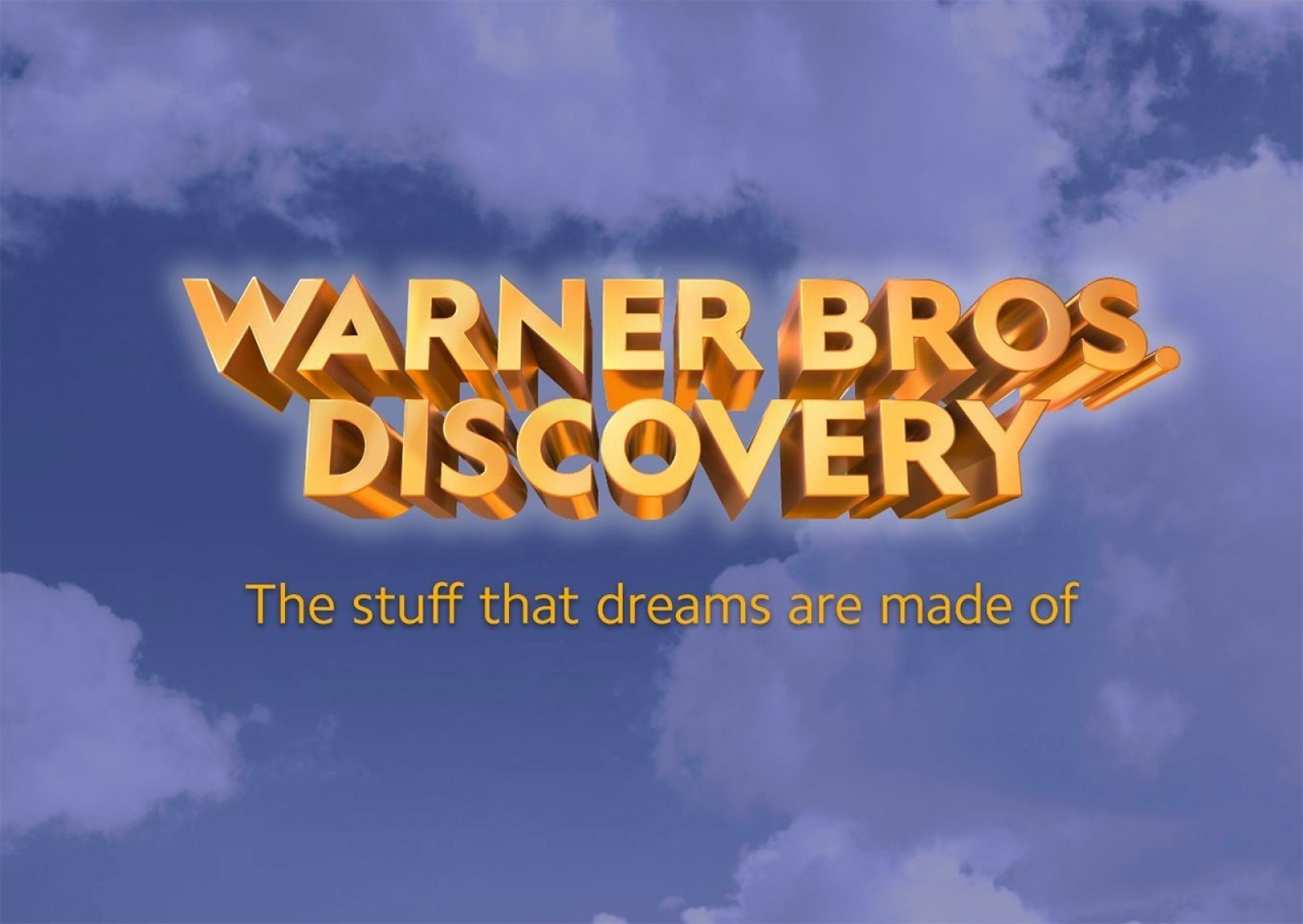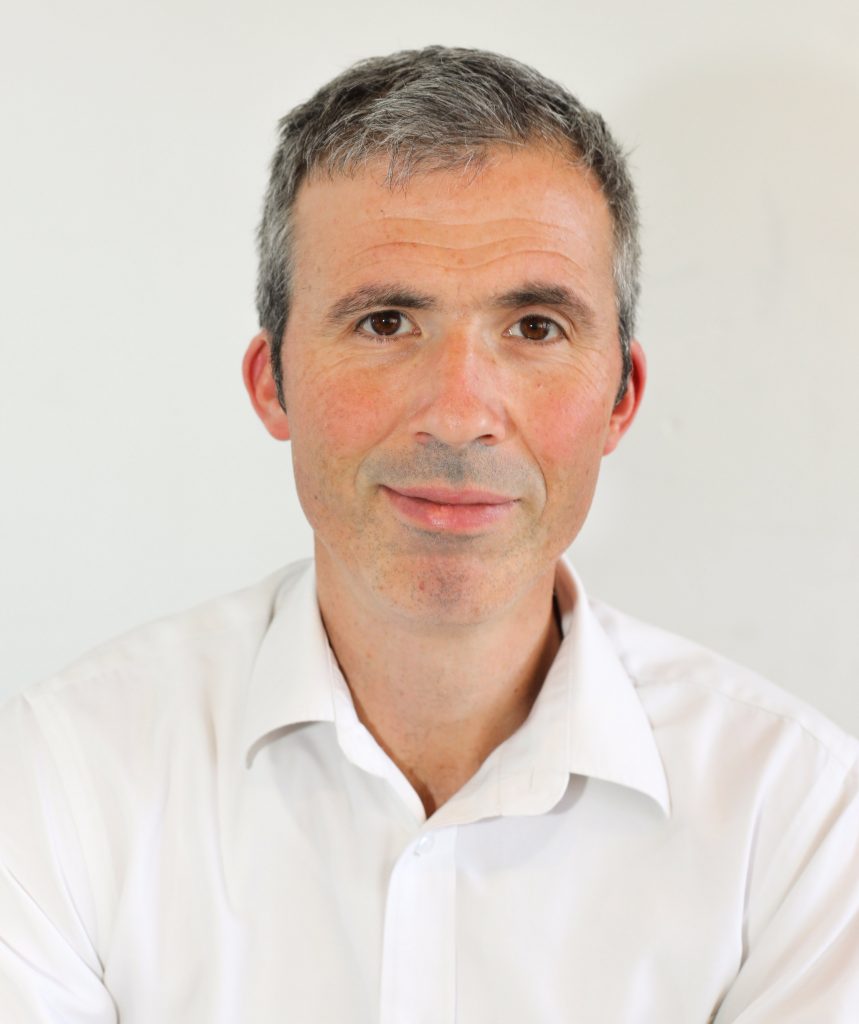 Discovery CEO David Zaslav has proposed that the new combined Discovery / Warner Media entity will be known as Warner Bros. Discovery. This is a recognition that leveraging brand equity will be crucial for the new-combined entity to successfully compete in the increasingly crowded direct-to-consumer (D2C) video streaming landscape. Zaslav is successfully absorbing a key lesson from Disney+'s meteoric rise to 103.6 million subscribers in less than two years since its launch: leverage deep consumer brand equity for D2C success.
Warner Bros. has time on its side… and multiple incarnations to boot
When the Discovery / Warner Media merger was announced last month, it effectively called time on the commoditisation of long-established video brands. US communications major AT&T acquired Time Warner back in 2018 for $85 billion and promptly rebranded it as Warner Media. Time Warner itself was originally formed from the merger of Time Inc. and the original Warner Communications. Warner Communications operated from 1972 – 1990 and was itself was a spin-off from Kinney National Company – a cleaning conglomerate which acquired Warner Bros.-Seven Arts in 1969 as part of a strategically anomalous diversification move into entertainment. The newly acquired studio was promptly renamed Warner Bros. Inc by Kinney. 
Warner Bros.-Seven Arts was a result of a $32 million merger between Seven Arts Productions and Warner Bros. Pictures in 1967. Prior to that, Warner Bros. Pictures had spent the previous 44 years as cornerstone of the film industry. 
Founded in 1923 in the same year as the Disney Brothers Cartoon Studio (which rebranded as the Walt Disney Studio in 1926), the studio was shaped by its four founding brothers, Harry Warner, Albert Warner, Sam Warner and Jack Warner, who had previously run Warner Features from 1912-1923 as their first film production company. Warner Bros. Pictures created the film experience as we know it today with the disruptive introduction of the 'talkie' – motion pictures with sound, following the hit release of The Jazz Singer in 1927. The commercial success of the Jazz Singer and other subsequent Warner Bros. Pictures talkies propelled the studio to the forefront of Hollywood, breaking forever the dominance of the 'Big Three' (Paramount, Universal, and First National).
Why entertainment DNA matters
With such a strong film background, it is understandable that first CEO of the newly-formed media major is keen to return the Warner Bros. brand to centre stage. With silver streamers now key to the long-term success of D2C services, the ability to draw upon nearly 100 years of entertainment brand development is a strategic asset of pivotal significance. Disney has successfully leveraged its long-standing brand equity into a D2C stamp of approval (choosing Disney+ as the home D2C service for young families is a key competitive advantage for the service). The new Warner Bros. Discovery is now poised to achieve the same result for older households seeking an entertainment hallmark of quality to mitigate against the increasingly bewildering array of competing D2C services on offer.
Success in entertainment, after all, starts with the idea, and the idea is encapsulated in the name. What could be better than a name with a century of entertainment brand recognition behind it?
Trending