The Rationale Behind Apple TV+'s Debut Pricing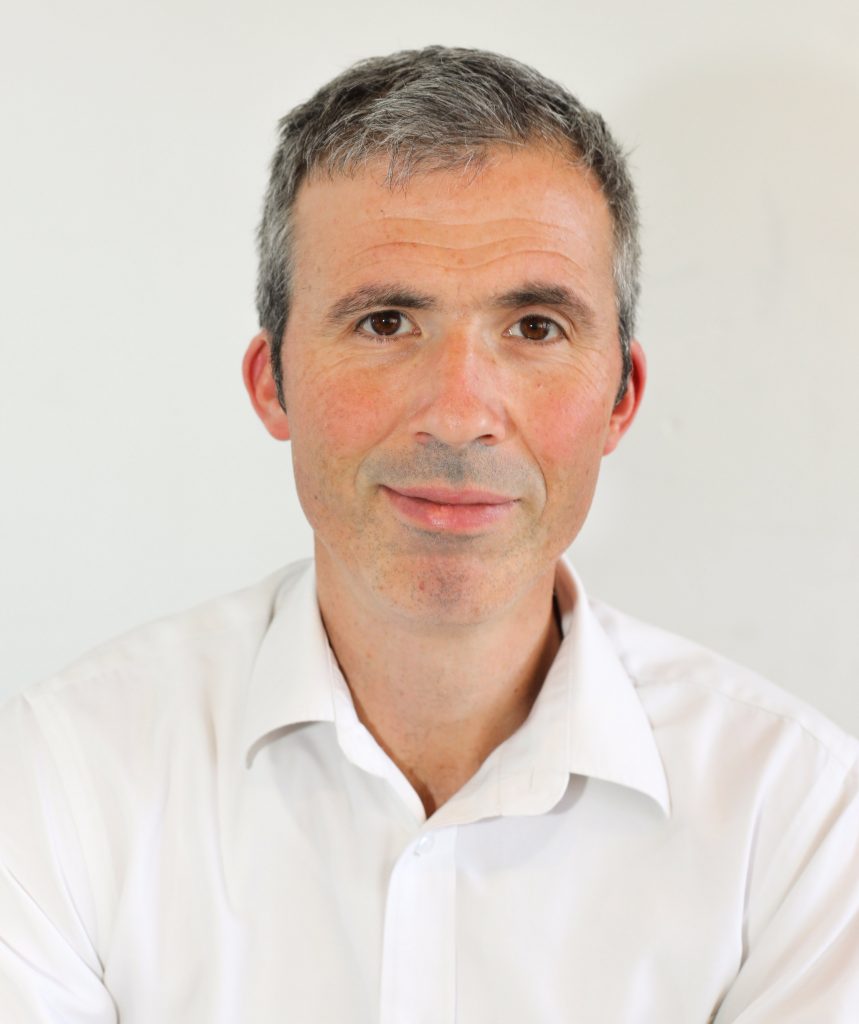 Yesterday, (September 10th 2019), Apple announced both a launch date and new pricing for its video subscription service Apple TV+. This follows on from the March Showtime event where Apple rolled out the Apple TV+ brand and the big names it has engaged to build out a premium video content offering. At the time MIDiA Research called out the unique advantage afforded to AppleTV+ with its ability to leverage a high-value integrated ecosystem to build out a premium  video proposition. Yesterday's announcement is further confirmation of this way of thinking.
$4.99 Allows a Gentle Entry Into an Increasingly Competitive Market Place
Apple TV+ will debut on November 1st at a price point of $4.99 per month and be available in more than 100 countries at launch through both the Apple TV App, tv.apple.com, and smart TVs and media streamers. This standalone price point undercuts Disney+, which launches 11 days later at $6.99 per month. With both Apple and Disney+ now both competing for household streaming budgets, Apple TV+ now has one more lever to pull when family budgets are being allocated.
However, the really big news from yesterday's announcement, which reinforces Apple's ecosystem advantage was the reveal by Apple CEO Tim Cook that a free 12-month subscription to Apple TV+ will be bundled into all Phone, iPad, Apple TV, iPod touch or Mac purchases starting as of yesterday, September 10th. In one fell swoop Apple has de facto announced content bundling for its services.
The Sum is Greater Than Its Parts
Apple recognises that AppleTV+ at launch will be lacking both content pedigree and sufficiently extensive portfolio of original content to allow it to aggressively compete for consumer's video streaming budgets. Its main competitors Disney+, which is backed by the world's largest movie and TV production powerhouse, Netflix and Amazon now have strong track records in producing distinctive original content. Warner Media's HBO Max will come to market against the backdrop Game of Thrones' success.
Through bundling in 12-month Apple TV+ subscriptions, Apple is effectively pushing its additive premium video content service to its global ecosystem of a billion plus users. As Apple scales up content expenditure over the next 12 months, it is incubating new consumption behaviour and priming a market for a future bundle proposition. A year plus of premium product access establishes consumer perceptions of value, before becoming available as either a standalone bundle with devices or with Apple Music, Apple Arcade-its gaming service, and Apple News+. Think Amazon Prime on steroids.
By simultaneously launching a standalone pricing option Apple is making the crucial distinction of pre-educating a market value for the service. Therefore consumers will already have a value associated with Apple TV+ prior to being asked to consider a bundle-supported device offering.
Premium Content As a Device Price Hedge
By following the bundle strategy, Apple is attempting to resolve the current challenge of slowing iPhone renewals; it is delivering a call to action to upgrade (bundled access to new premium content) alongside the justification for additional pricing built around the new premium content offering. By using content as a hardware pricing support, Apple solves the negative margin issue of measurable ROI on content expenditure as it can be re-categorised as a hardware cost. This gives Apple a greater profit margin to play with and allows Apple to avoid the low margins typically associated with content businesses.  As a consequence, content effectively becomes a hardware value play for Apple.
Trending