The Premier League going pay-per-view means a sucker-punch for sports fans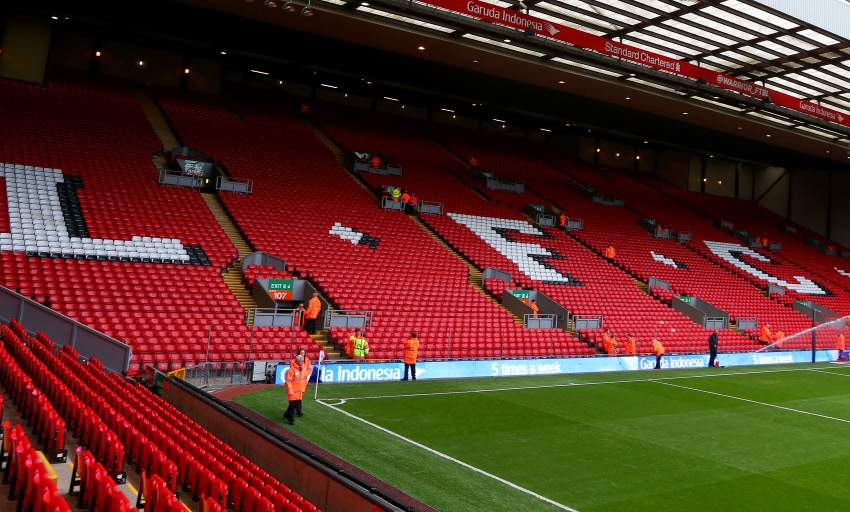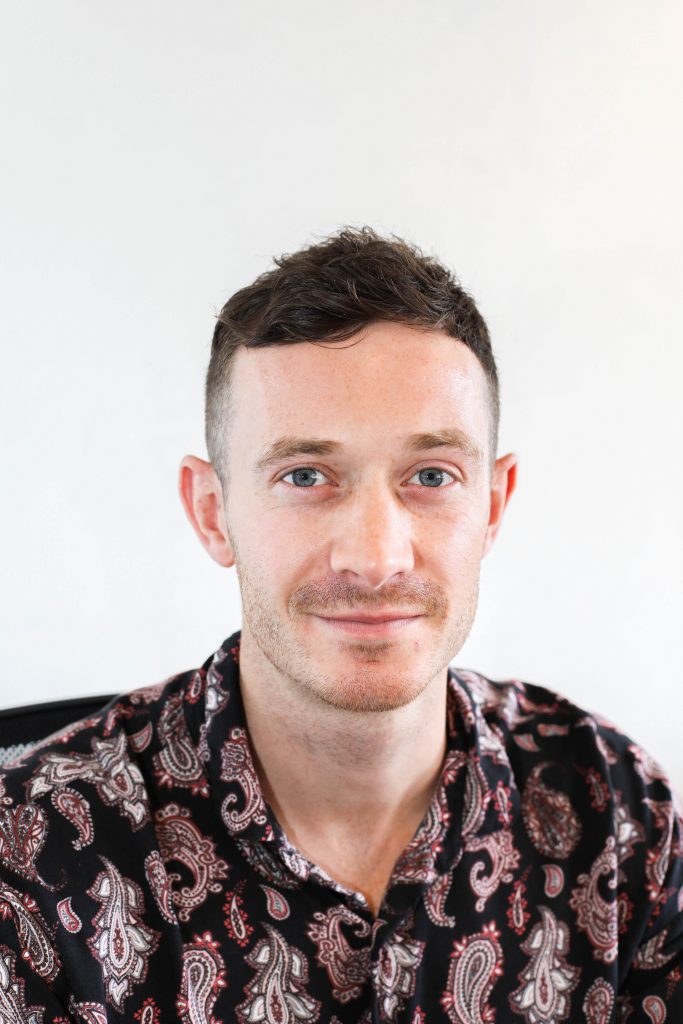 English Premier League (EPL) clubs have agreed an 'interim solution' to allow fans to continue watching their teams live. EPL fixtures not selected for broadcast in October will be available to fans on a pay-per-view (PPV) basis.
EPL clubs voted 19-1 in favour of the plan, with only Leicester City opposed. The move has gone down poorly with fans, who are still clamouring to be allowed back into stadia. Imposing a £14.95 price point to access one-off matches not selected for broadcast will reduce the addressable audience for these fixtures significantly when compared to broadcasting them free-to-air (FTA).
The old adage of rights holders chasing revenue over reach has long been synonymous with the EPL, but there were initial signs this outdated legacy approach was being substituted. Since the 13th of March, fans have been prohibited from entering stadiums to watch live sports, in part to stem the spread of the coronavirus pandemic. The indefinite postponement on live sports created a void state for fans, forced to reallocate their attention to other forms of entertainment. Lockdown expedited  the digital migration of consumers, increasing the necessity for rights holders to prioritise building digital engagement beyond their pure-play of broadcasting live fixtures.
The EPL appeared to have conceded to this directive, leveraging EPL stars' brand equity with esports tournaments. Upon top flight soccer's return in June, the league acknowledges that even the global brand that is the EPL was not immune to the effects of COVID-19, opening up 33 of its remaining 92 fixtures to FTA.
The EPL and UK government had planned to introduce fans back into stadiums from October this season; however, a spike in virus cases has thwarted that.
The EPL has reneged on its fan-orientated FTA initiative to paywalling even more content this season, placing the five games per week not chosen for live broadcast behind the BT Sport and Sky Sports' Box Office paywall.
Sky Sports' managing director Rob Webster said:
'Our subscribers still get more than 140 of the very best matches, while supporters of individual clubs won't have to miss out on any games during this period.'
Throughout lockdown, bereft of live sports, pay-TV operators and sport-centric streaming services' value propositions – stripped of their core assets – were severely affected, rendering these services primary candidates for churn. It is therefore not surprising to see these operations prioritise revenue streams over driving engagement. The PPV fixtures will help mitigate the matchday revenue losses facing EPL clubs from the continued absence of fans in stadia.
During these unprecedented times and economic downturn, asking fans to part with more income to consume sport which had been previously offered at no extra cost, while EPL clubs were spending over £1 billion in the summer transfer window, will not be a popular decision with football fans.
In Q3 2020, only 10% of UK consumers had paid for a sports-centric streaming proposition, and only 4% had paid to watch one-off sporting events (e.g. box office) (source: MIDiA Research consumer survey). The propensity for fans to pay more than what a monthly Netflix or Spotify subscription costs for one-off EPL games will not generate the league increased engagement at the current price point. At the same time the EPL has to manage refunding season ticket holders and review the PPV cost going forward if it wants to maintain brand integrity and retain engagement with consumers in the emerging, post-linear era.
Trending