The MIDiA Research Podcast: Episode 1 – What Next for Tencent?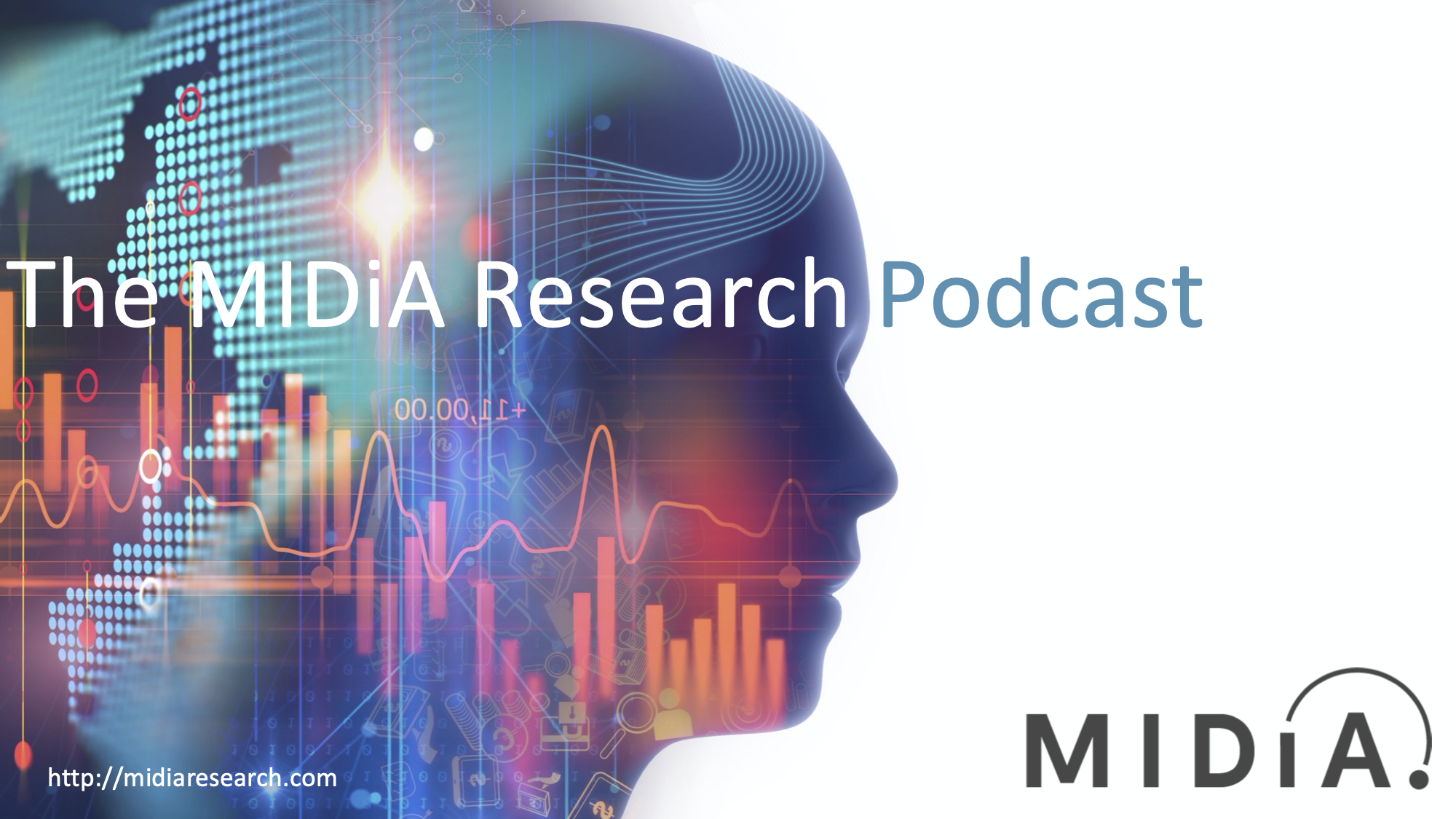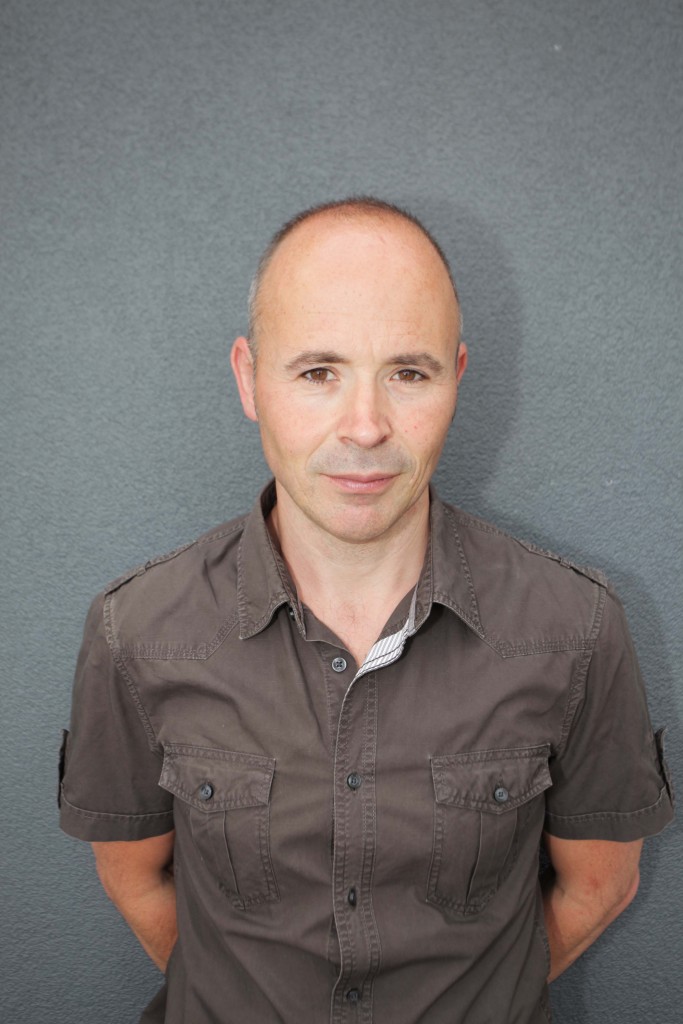 We are excited to announce the first episode of the MIDiA Research podcast: What Next for Tencent?
President Trump's executive orders concerning Bytedance and Tencent set the cat among the pigeons. In this podcast we explore what the potential ramifications are for Tencent's bold and disruptive entertainment business strategy in the West.
Trending