The Meta push for efficiency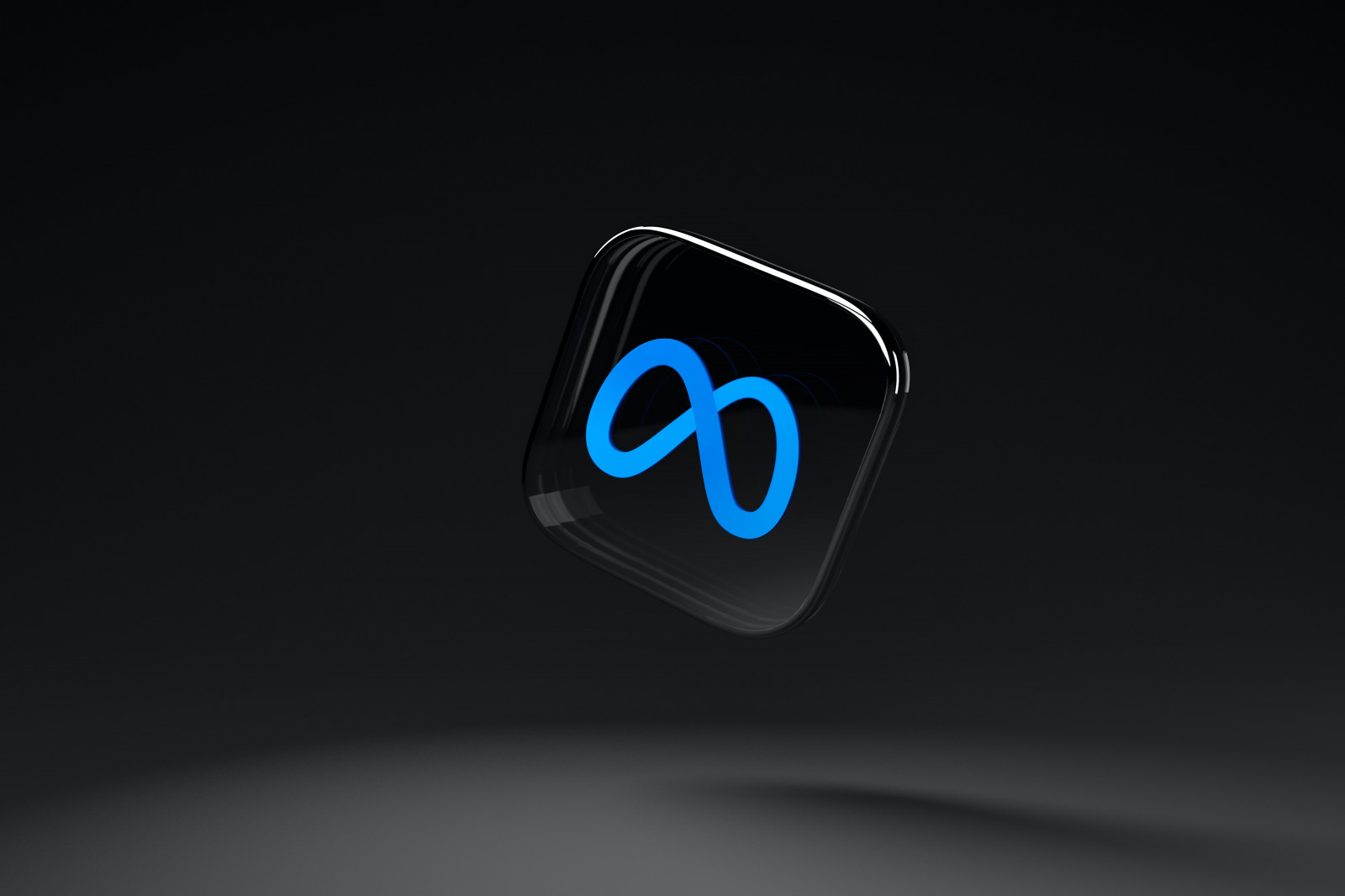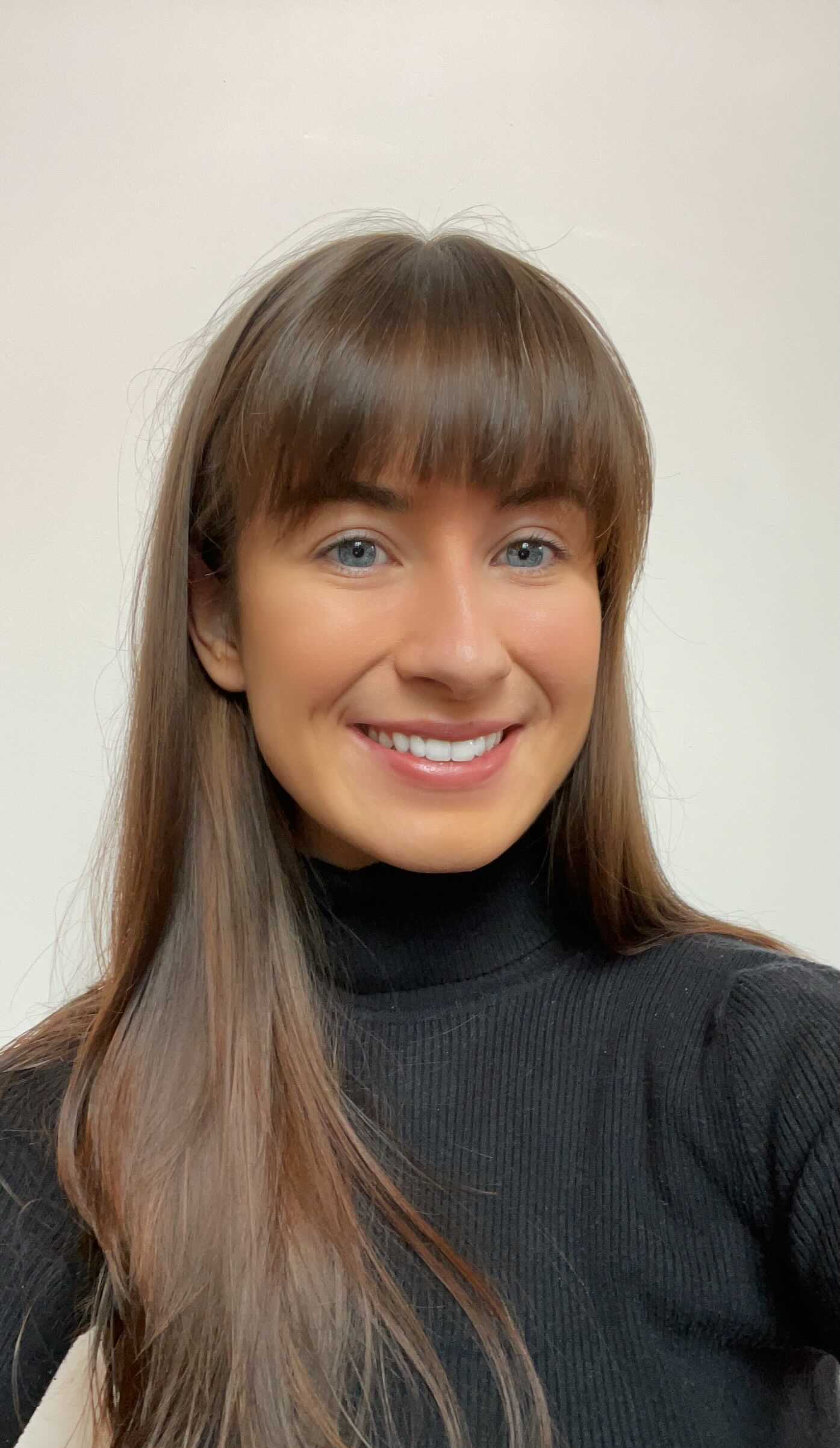 This week (14th March), Meta CEO Mark Zuckerberg released a memo for his employees entitled "Update on Meta's Year of Efficiency", forewarning its upcoming strategy changes, organisational restructuring, and job cuts (10,000 of them). In the memo, Meta outlined its new focus, reminding us that it is a "tech" company and will be incorporating additional technology into running a more efficient organisation. This  follows on from its humbling 2022 full year results, where revenues declined by 1% and net income fell by 38%.
Freeze-on, lay-off(s)
Meta's employee reduction announcements are a result of managing recently absorbed employees from its array of acquisitions (like BigBox VR, Twisted Pixel Games, and Camouflaj), in addition to reducing excess pandemic hires (thanks to the shift online, pushed by global quarantines). As a result, Meta is still in its 'return-to-normal' recovery phase. This follows on from mass layoffs in November last year, where the company shed 13% of its workforce. Additionally, the company will also be cancelling the previously planned recruitment of five thousand new positions that it has not yet filled.
Preparing himself for long-term economic uncertainty, Zuckerberg is refocusing his company vision on slick and efficient running of processes. This includes implementing a "flatter" hierarchy structure, meaning that multiple layers of management will be eroded, and the remaining managers will take on more proactive and participatory responsibilities. It also means running a "leaner" company, by cancelling projects that are taking up too much time and manpower, and have less long-term potential (at least for the meantime).
Mr. Metaverse
Zuckerberg also mentioned Meta's unique position to continue investing in the future (a common theme throughout the announcement), and honing in on tech that will assist in long-term creativity and building his pride and joy – the metaverse – which will become the centre of his restructuring. So, in line with "keep[ing] technology the main thing", employees can expect the development of AI tools to help carry out tasks and integrate automated workloads, allowing tech engineers to focus on the faster and smoother production of the metaverse.
The market welcomed the new focus on efficiency and cost reduction (overcoming shareholder unease around the metaverse push, in addition to Meta's continued investment into its Reality Labs segment). Following the announcement, the company's stock price rose by 5.82%.
The circle of life
Outside of this update, we have seen many changes to Meta's platforms, ranging from the Notes feature to the phasing out of its NFT products (arguably a premature decision, as you will see from MIDiA's upcoming AI report). It has also discarded its ecommerce push, removing its livestream shopping tags from Instagram and Facebook on March 16th. There are also rumours that Meta is developing a text-based platform to compete directly with Twitter. The company is also likely to follow Snapchat's lead with the integration of a ChatGPT-like feature (in which there is much scope for success, particularly for social media platforms, at this early stage of the generative-AI wave).
With the popularity of Stories decreasing, and the obvious reliance users have on the direct messages feature, Meta is recognising the need to exploit the desire for and revitalise social networking. So, expect a stronger focus on social connection developments, and yet more new (expensive) product launches from Meta in the near future as it circles back to what it originally started out as – a social network.
Trending