"The meme made me do it": Why consumption often has nothing to do with what is being consumed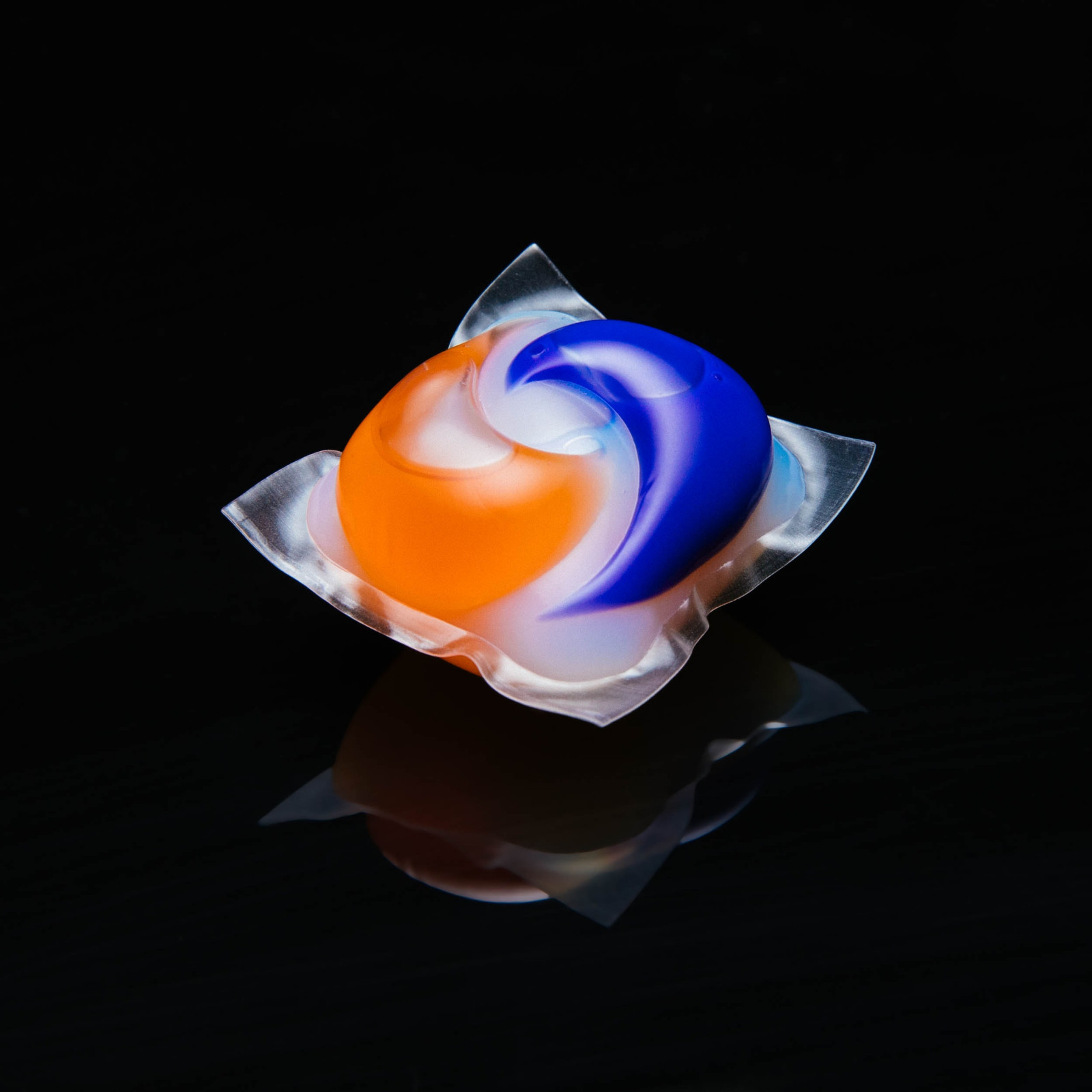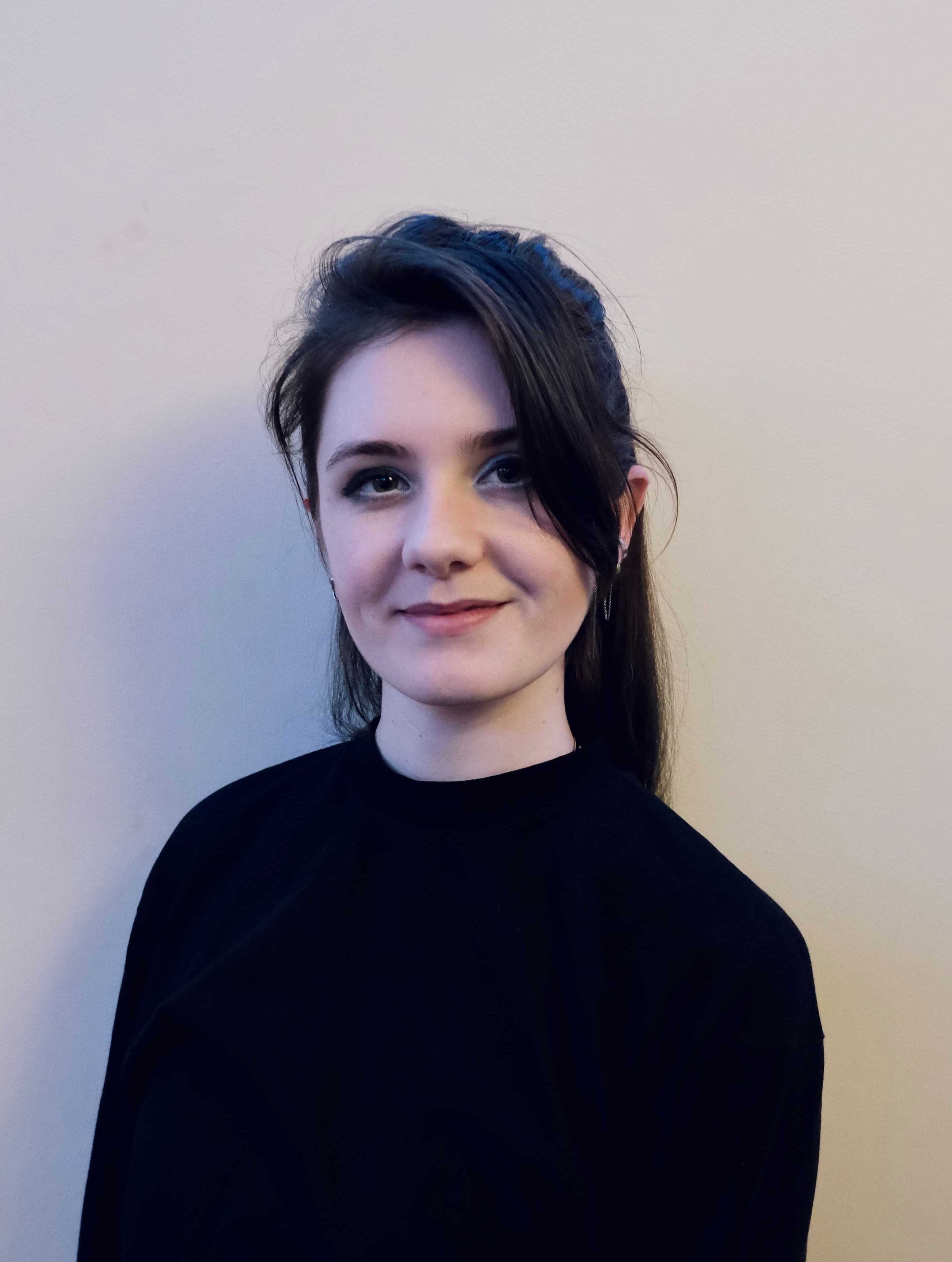 The powerhouse cast and director of Don't Worry Darling gathered for the film's premier this week in Venice, enjoying a five-minute standing ovation and critically acclaimed reviews. In the words of lead actor Harry Styles himself, "like, it feels like a movie. It feels like a real, like, you know, 'go to the theatre' film movie".
However, none of these qualities (it being a movie, the cast being great, the critical reviews, and the quality of the film itself) are what have driven its viral popularity.
We have now entered a dubious grey zone in entertainment, where the value of metrics has ceded ground to the value of fandom in determining a success – but even this seemingly stalwart factor, banking on the sentiment and even affection of audiences, is no longer a reliable power. Indeed, there is another, more powerful force at play; one which can subvert fandom, skyrocket metrics, and then, unpredictably, disappear overnight. Memes.
The drama surrounding the making of Don't Worry Darling has gone under the radar until the premier, where it was finally put on display for the world to see. Of course, there was the murky reasoning behind the last-minute casting switch for the lead male role from oft-memed Shia LaBeouf to Harry Styles, early 2010's boy-band heartthrob-turned-gen Z solo star. This was mixed in with director Olivia Wilde's breakup with Jason Sudeikis, who was also a friend of the lead female actress (and a trending icon in her own right), Florence Pugh – only for Wilde to begin a relationship with Styles (a decade her junior). The intrigue goes ever deeper, but these details alone were ingredients aplenty to set the social world abuzz. Florence Pugh's recent rise to prominence with her fashion choices and social stances has earned her a powerful following, and Harry Style's devoted fanbase needs no explanation; the audiences were there for it. The event itself featured Pugh turning up late, cocktail in hand; Styles and Wilde refusing to stand next to each other on the Red Carpet, sparking rumours of a breakup; and Chris Pine (another well-liked co-star) and his vacant expression inspiring affectionate, familiar laughter. A video of Harry Styles appearing to spit in Chris Pine's lap has become the new "Did Carol Baskin Kill Her Husband?" debate, and his less-than-articulate explanation of why the film was good has raised giggles and eyebrows.
It is nothing new that memes can generate hits, largely unrelated to the content itself. The Gentleminions trend which filled theatres with suit-clad teens holding bananas as a TikTok trend had very little to do with the film being good, and everything to do with the in-jokes stemming from the communal behaviour around it. Morbius was widely regarded as a mediocre film, but the "it's morbin time" meme and adjacent illegal 24-hour streams, hype, and hashtags became arguably more popular among people who had not seen the film than among those who had.
It is also nothing new that real-life drama surrounding the stars in curated entertainment can be far bigger on social platforms than the hits they star in. Look no further than the Depp versus Heard trial earlier this year.
Ultimately, what connects all of these viral outpourings – and associated views and high performances of the related content itself – is not fandom. The biggest hits of the last year have all become so, not because people are fans of the content (or at least, not directly). It is because people apparently love nothing more than to make fun of, laugh along with, and become the real-life commentators of messy situations. "Reality TV" is now, truly, real life, with the only production costs being the prices of the smartphones to hand when things happen.
Trending