The Medium is The Message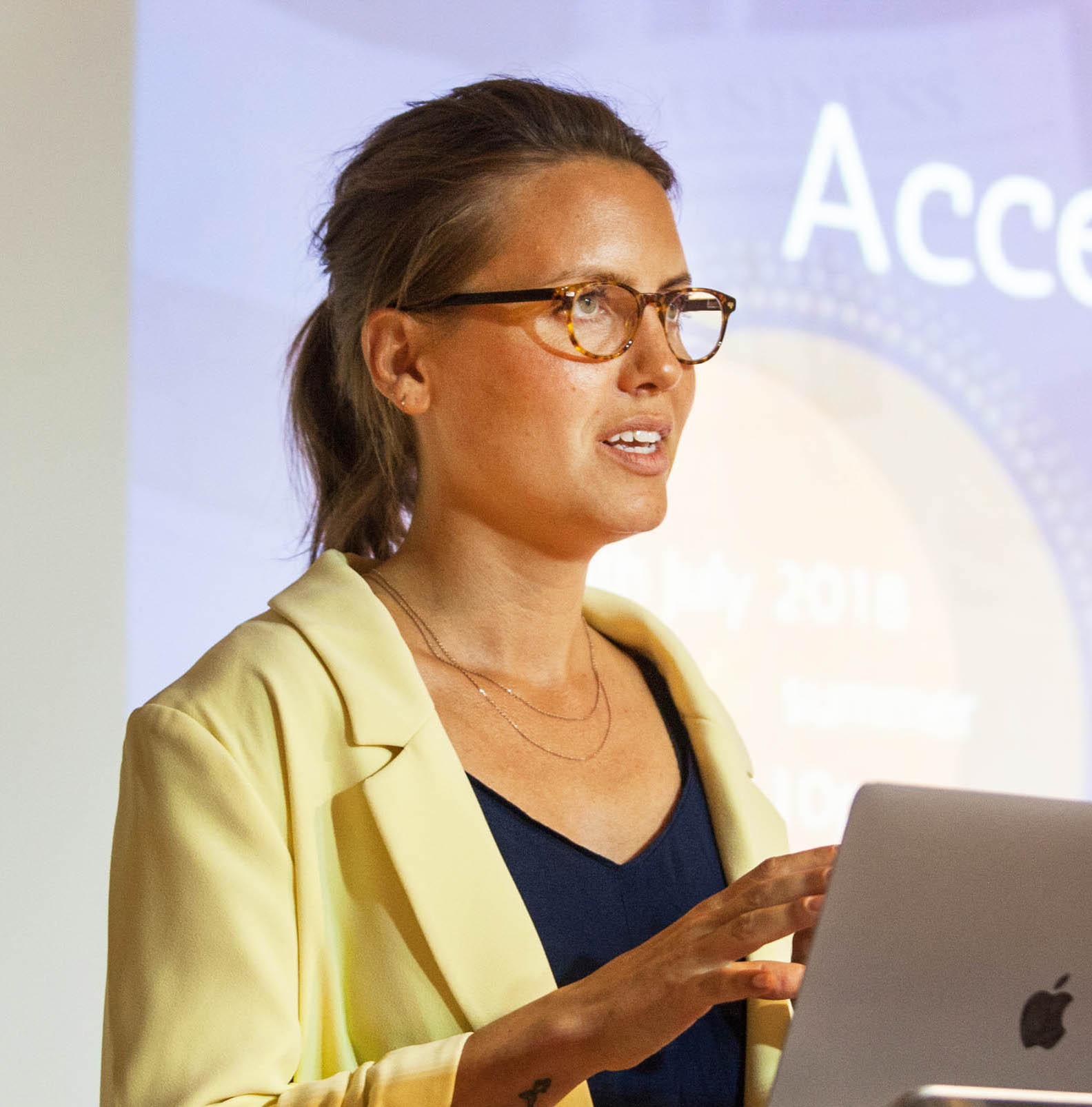 When Jonah Peretti, the founder and CEO of Buzzfeed, made the now famous statement that, "Content is King but distribution is the Queen, and she wears the trousers" back in 2015, he perhaps did not realise quite how instructive that observation would come to be for the media landscape.
Proliferating concerns over fake news and offensive content have curtailed advertisers' otherwise unapologetic and resolute pursuit of reach and views. Coupled with the data misuse scandals that embroiled Facebook earlier in the year, brand safety has become a key topic of consideration for marketers. These concerns centre on the contexts within, and content alongside which, their messaging is seen.
Considering content and context
Brand safety concerns have risen to the fore again recently when it was reported in AdWeek that sponsored tweets have been running on profiles that sell illegal drugs. It has also been reported that thousands of Twitter users have been blocking accounts associated with large international brands (such as Nike, Uber and Pepsico), in an attempt to mount yet more pressure on Twitter to remove, permanently, Alex Jones from the platform. This comes a little over a year after JPMorgan Chase pulled advertising from NBC's Alex Jones interview and a week after Facebook, Apple, YouTube and Spotify banned the controversial Infowars frontman.
Ad placement, both in relation to content and audience, will continue to become well, 'political'. Both brands and platforms are finding it increasingly hard to demonstrate the concept of 'objectivity' in their choice of messaging and their media strategy. There have always been implied values in entertainment content (as well as within the frameworks governing the creation and reporting of news). Now, as the homes for engaging with news and entertainment content become increasingly interwoven – and societies apparently more fractured – these implied values are becoming more apparent.
New tools for measurement
As audiences are further diffused across different platforms and formats, there is a critical need for advertisers to have access to sharpened tools that provide sound and reliable data about who will see their messaging, in what context and alongside which content.
When it comes to understanding audiences across digital TV networks improvements are being made. ComScore will release its new tool, Campaign Ratings, in beta in September. It will provide cross-platform measurement of unduplicated audiences by working with several of comScore's existing customers, including ABC, CBS, Fox, Viacom and Hulu. This will be an alternative to Nielsen's Digital Audience Rating (DAR) tool.
The competitive pressure induced by having two competing scores in this space will press both to strive for precision. The ability of media buyers to more accurately ascribe value to audiences across different platforms will improve. Symbiosis between content and ad messaging will improve. As a result, the ROI evaluation process for brands assessing the impact of their ads across these formats will improve too. Social media companies should watch how these tools evolve, and what their impacts are, keenly.
In search of digital democracy
An important question remains however. To what extent will media companies and brands feel it necessary to measure the 'political' inclinations – insofar as they relate to business practice (e.g. supply chain ethics, employee practices and environmental standards) of their customers? Such an endeavour could precipitate the next phase of consumer, marketing and, more profoundly, business evolution.
Brand safety is a legitimate concern for advertisers in this unfolding age. It is also indicative of a larger and more profound concern about how we define democracy – and competition, freedom of speech, objectivity – in the digital age. It is looking more and more likely that brands will not simply be providing the window dressing around whither these conversations are taking place, but be the driving force behind them too.
Trending