The great monetisation reset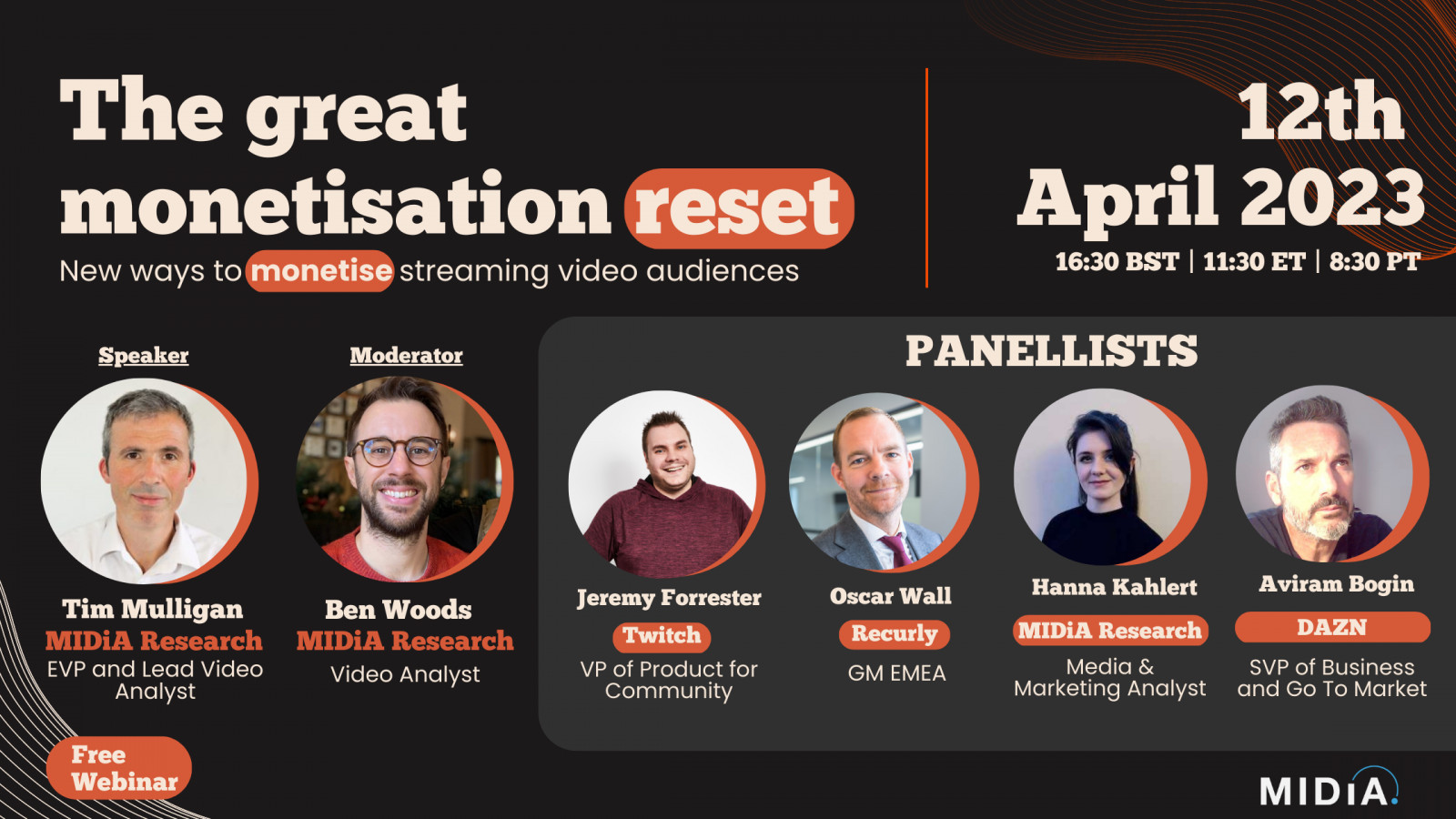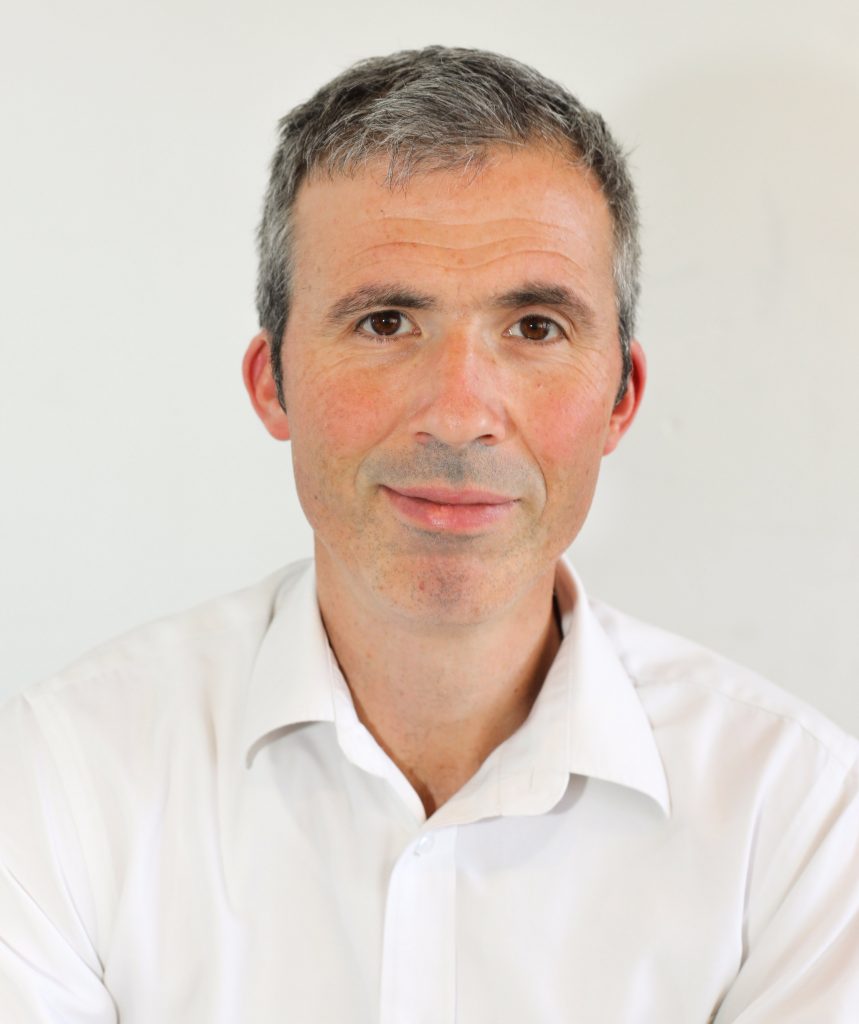 2023 is shaping up to be an inflection point for video. The initial wave of streaming disruption is maturing and recalibrating to reflect a new period of adjustment to the new normal of slowing subscriber growth and increasingly constrained consumer spending. In this new era of digitally savvy, yet circumspect consumers, revenue growth will become more challenging at the same time as investors start to demand sustained profitability from maturing business models. Netflix is now in its 16th year as a subscription video on demand (SVOD) focused business, and YouTube is in its 18th year of ad-supported video on demand (AVOD).  Both models have fuelled the first wave of on-demand video consumption. However, going forwards continued revenue growth will need to be more nuanced and more closely aligned with the emerging digital first nature of video.Leading this process of monetisation diversification will be immersive in- entertainment experiences that transcend the lean-back paradigm that defined traditional TV. Streaming TV will usher in digitally native, complementary revenue streams to compliment subscriptions and advertising.
The video monetisation third way is coming
This third way approach will comprises four key components – Digital merchandise, Adaptive Pricing, Community, Shopping (D.A.C.S.):
·      Digital merchandise: Developing digitally native consumer mindsets for streaming audiences will, over time, assign value to digital only assets and discretionary price point for experience enhancing outcomes.  This will unlock a whole new range of monetisation opportunities for media players managing compelling brand IP.
·      Adaptive pricing: Currently, subscription models are predominately binary choices - either monthly or annual, or occasionally bi-annual. While day passes exist for sports offerings, they have yet to become normalised among other entertainment alternatives, and transactional video and premium video on demand remain uncompetitively priced compared to standardised SVOD pricing. One area to focus upon will be digital wallets which can be periodically topped up and enable consumers to allocated pre-determined budgets on a-la-carte content and service offerings.
·      Community: digital fandom will become increasingly defined by digital scenes which will power engagement dynamics around flagship releases and offset lulls in engagement between episodes. These have the potential to transform watch parties shared viewing experiences, into watch party communal viewing engagements, where the community becomes central to articulating fandom. The resulting upside in engagement will result in deeper fandom, higher levels of attention and the opportunities to deliver merchandise and shoppable experiences for streaming TV audiences. 
·      Shoppable TV:  Up until now shoppable TV had been hindered by the broadcast nature of  shopping  TV.  This is all set to change following NBCUniversal's February 2023 decision to extend the functionality of Must ShopTV and its NBCUniversal Checkout platform with direct integration on Peacock, is a recognition of the rapidly evolving need replicate pay-TV non-subscription monetisation models on to streaming TV. NBCUniversal's already-activated shoppable TV campaigns on its linear programming services relies QR codes that direct consumers to a marketer's site for purchase. However, NBCUniversal's partner tech (Powered by KERV Interactive) identifies objects in video and makes them interactive and shoppable – with viewers served the exact or similar products within the One Platform Commerce Marketplace and purchases possible via a TV remote control device. This enables identification of product matches that align with those in NBCUniversal shows and are available for purchase at the moment that viewers is watching  the content.
On Wednesday, April 12th at 4.30pm GMT, MIDiA will be hosting  our webinar  entitled  The great monetisation reset to discuss these  topics in greater detail, where alongside our keynote , our MIDiA analysts will be joined for our panel discussion by  Jeremy Forrester, VP of Product for Community for Twitch, Oscar Wall, GM EMEA for Recurly, and Aviram Bogin, SVP of Business and Go To Market for DAZN X.
Trending