The Future of Music: A Vision of Post-Format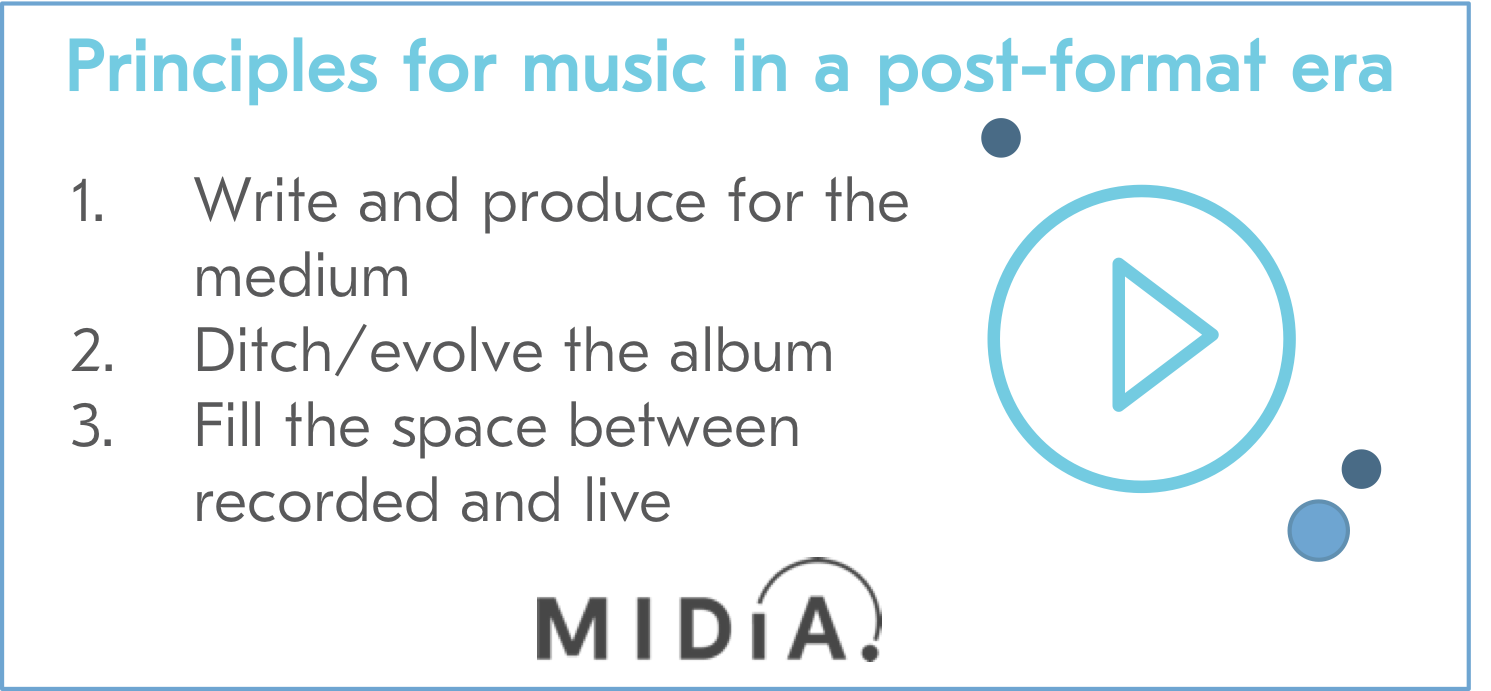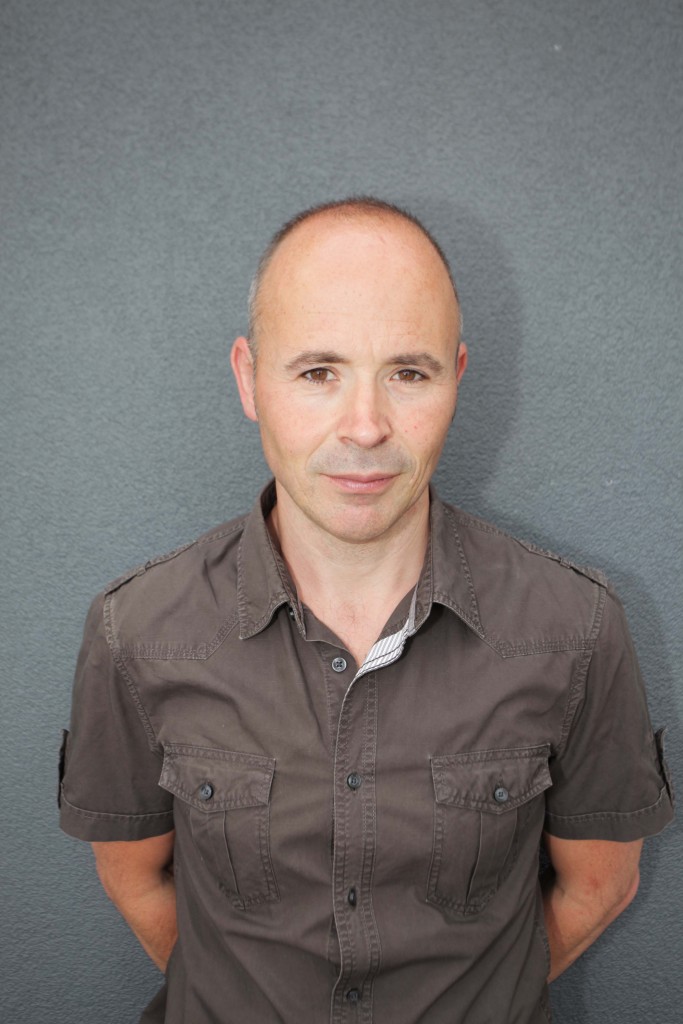 Formats have shaped and dictated the evolution of recorded music. The constraints that formats set have, in turn, become the creative frameworks within which music has operated. Now, in the internet era, formats are becoming a thing of the past – and yet the way in which music is made and distributed still conforms to the old physical world. It is time for a change in how we think about music, right from the creation process through to what a song actually sounds like. Here is a vision for what the future of music could be.
Bringing dead sounds back to life
When Edison invented the phonograph, a denigrator called it a machine 'that brings dead sounds back to life'. Conditioned by the recorded era, it is hard for us to conceptualise a time when music only existed in the moment and was never heard exactly the same way twice. Nevertheless, this is a historical anomaly – a legacy of physical media. Songs became fixed, static and permanent because that was the only way we could squeeze music into little discs – mummified echoes of live performances.
Over time, as recording techniques and technology improved, the recorded song developed into its own art form, with multitrack recording, effects, synthesis and programming enabling the creation of sounds that could never be truly replicated live. Now, with physical media accounting for an ever-smaller share of music consumption, there is no need to adhere to its constraints. We have 14 track albums because CDs were designed to fit Beethoven's 9thSymphony; we have static recordings to serve legacy distribution models; we have three minute songs to fit radio schedules. All three straightjackets can be discarded. Here is how:
Write and produce for the medium: We are already locked into a process of music being designed for Spotify success, through so-called Spotify Core and with the industrialisation of song writing seeing songs stitching together the best hooks from multiple songwriters. Much of this can be reductive, dumbing down to the lowest common denominator.However, it is the execution and intent that requires attention, not the strategy. In fact, it needs pushing further – much further. TikTok, YouTube, Instagram, Snapchat and Spotify are all dramatically different propositions with equally diverse use cases. So why would we expect a song to perform equally across each one? What video producer would create a meme for Netflix, or a two-hour movie for Snapchat? It is time to follow video's lead and write for where the song is going to be listed to most. Lil Nas X when writing Old Town Road was focused on making something viral, something that would blow up on TikTok. The idea that songs should have fixed lengths, choruses, verses – all of this can now be played with in the mainstream in the way that it has been on the experimental fringe of music for many years. This time, it is to give listeners what they want rather than for avant-garde expression.


Ditch / evolve the album:Just 16% of consumers listen to traditional albums and an even smaller 10% listen to full albums on streaming. 59% of consumers say they are listening to albums less because of streaming playlists. The album is not dead, but its addressable audience is far smaller. Now a new generation of artists is coming through who grew up with playlists, not albums, so do not even think in album terms. Of course, many artists, especially older ones, still want to write albums and they absolutely should do so. They should not, however, expect the majority of their audiences to listen to them in full. There will always be exceptions (Ed Sheeran, Adele etc.) but the direction of travel is clear. Artists and labels need to rethink what the album should be. We're beginning to see artist contracts that stipulate numbers of tracks rather than albums. This is hugely positive and will enable far more creative freedom. Artists need to start pushing the boundaries, pulling every lever available (e.g. more tracks, fewer tracks, all tracks at once, over time, mixing in spoken word, images and video, EPs etc.). The only rule should be that there are no rules.


Fill the space between recorded and live: Despite its 'dead sounds' origins, the recorded song is an established entity with established consumption patterns that is not going to disappear in any meaningful timeframe. But that does not mean that it has to be the only entity. Technologies such as live streaming, real time tipping, comment streams, virtual gifts and collaboration tools can be used to create music experiences that are neither live nor recorded, but something in between. Imagine an artist doing a pay-to-view live stream in the studio, with a set of beats in a shared folder that the audience can drop in and out but that only changes what they each individually hear. Then the guitarist starts cycling through a few riffs, and the viewers upvote their favourite one in the comment stream. Then as the keyboard player starts, listeners change the synth patch, but again just for their own stream. Think of this not as a blueprint for what the format could be, but an illustration of how to think about it. To create something that is unique, that exists in the moment and creates an indelible bond between artist and fan.
This was not a definitive list of what post-format innovation needs to do but instead three principle areas of focus and illustrations of how to structure thought. Now it is time for creative artists, writers, labels and tech companies to pick up the baton and run with it. Standing still is of course an option, but in the increasingly competitive attention economy, if music does not up its game there can be no complaints if it loses share to video, games and social.
Trending