The engagement dilemma means that film has to embrace the future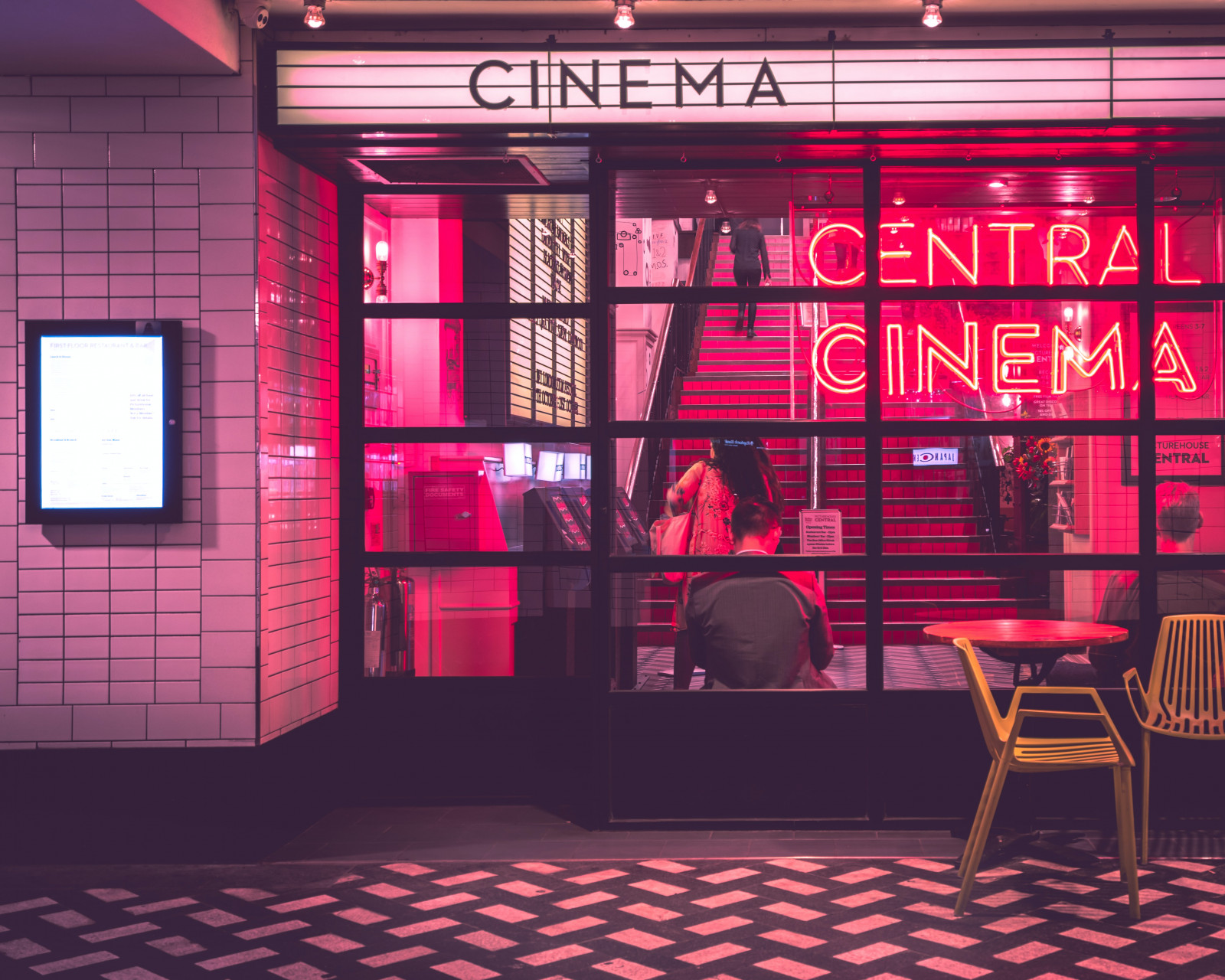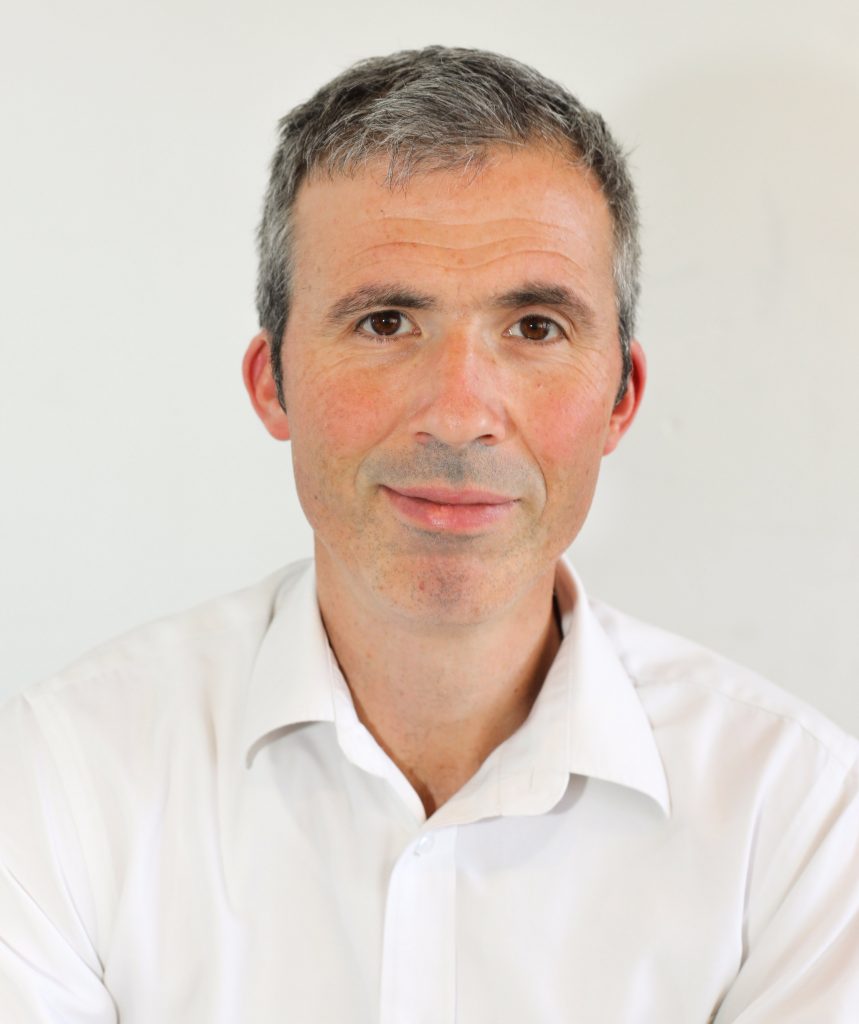 Hollywood is in flux right now, with producers such as Jason Blum taking to social media and expressing their frustrations:
"Gotta get out to those movie theatres folks. We don't want to be streamed to death!"
Agents representing film talent (both acting and production) are busy lobbying the leading direct-to-consumer (D2C) services to prioritise theatrical releases over straight-to-streaming releases for significant productions. Netflix was placed under intense pressure to put Glass Onion: A Knives Out Mystery, the sequel to lockdown hit Knives Out, into cinemas alongside its streaming debut last week. Due to its D2C strategy, Apple is in a fortunate position to cherry-pick investing in creative projects first and committing to projects second and has agreed to theatrical releases to secure trophy film productions.
Featured Report
TV monetisation The third way
The slowing of subscription growth in developed markets means that streaming services have to look both towards post-subscription and post-advertising models. A focus on retention will maintain downward...
Find out more…
However, the future of film will not look like its past
The long-term decline in the viability of the cinema distribution model, wrought first by the DVD and then by streaming, was dramatically accelerated by the widespread shutdown of movie theatres during the Covid pandemic. This coincided with the surge in popularity of games and social video experiences, forcing the lean-back movie format to compete directly for attention with shorter, lean-in digital entertainment alternatives. This resulted in a collapse in revenues for the cinema ecosystem and the pivot into direct-to-consumer releases either through premium video on demand (PVOD) or directly as subscription video on demand (SVOD) content releases. Both release strategies created partnership hazards (legal disputes with cinema chains and acting talent) and normalised new theatrical releases going straight to the small screen.
Since the relaxation of Covid restrictions, cinema has undergone a modest resurgence. The 2022 releases of Top Gun: Maverick and Minions: The Rise of Gru have both demonstrated the return of billion-dollar box office sales and cultural relevance. This is particularly significant with entertainment being increasingly defined by attention inflation – where consumers are otherwise deprioritising their focused attention on content. The challenge for the movie industry is to connect the undoubted appeal of film in D2C, with supporting its cultural relevance and potentially increasing its appeal in an emerging period of experience scarcity. 
The genie is out of the bottle now for consumer expectations around film. Engagement is still strong for the key value proposition of the movie format. MIDIA has long argued that in a time-scarce entertainment landscape, the two or more hours required for watching a full narrative arc unfold compares favourably with the multiple-season commitment of watching a scripted drama original on a streaming service. This paradoxical finding becomes particularly important when factoring in the rising challenge of attention inflation. 
Film already has the engagement answer for streaming services. Unfortunately for the studios, this means prioritising home-based engagement while recognising the importance of supporting the ecosystem of the film industry that still thrives around the box office experience.MIDiA's upcoming December  report 'The great movie reset will explore the options open to turning this into a reality for a future hybrid entertainment offering.
Trending