The Digitally Native Music Consumer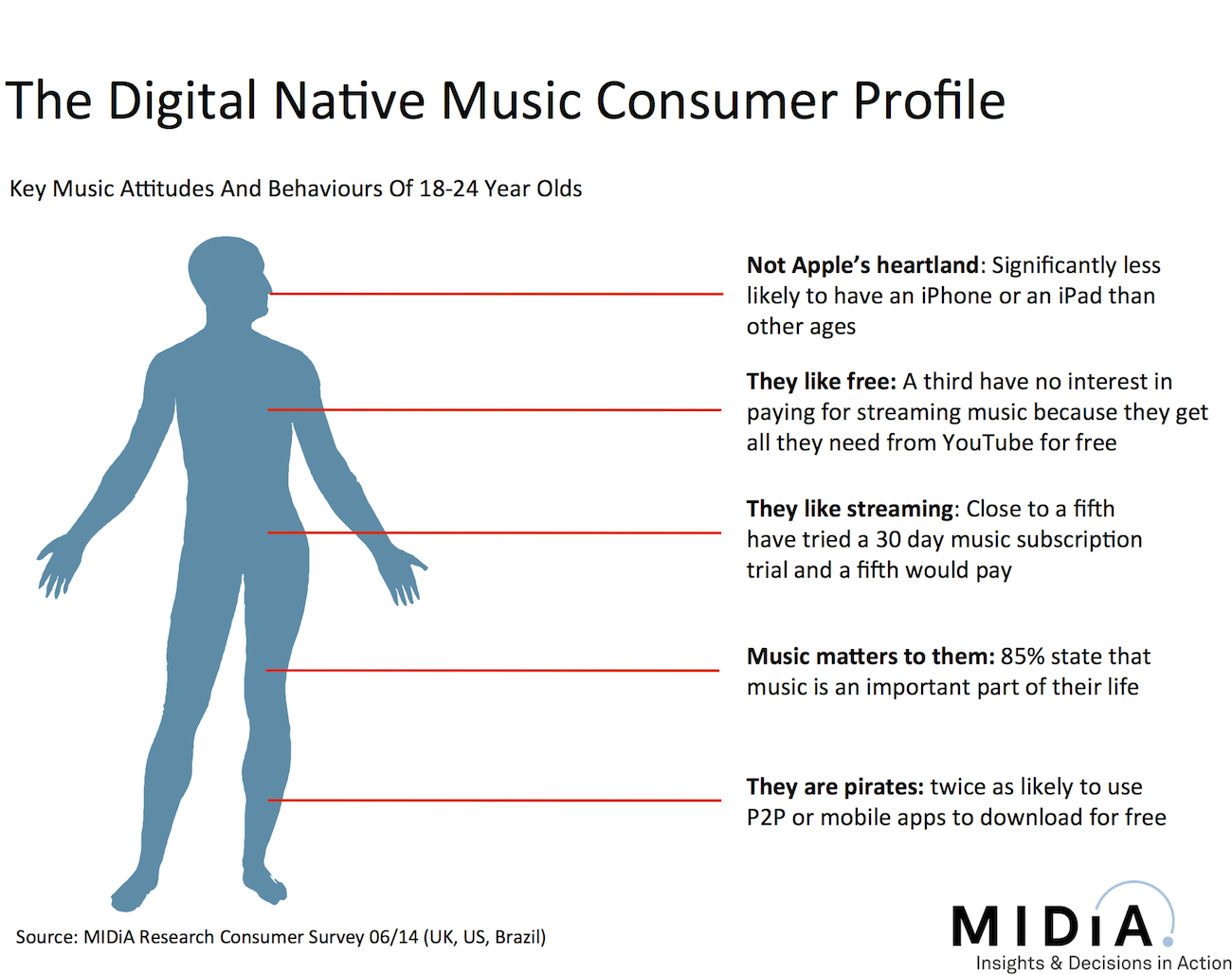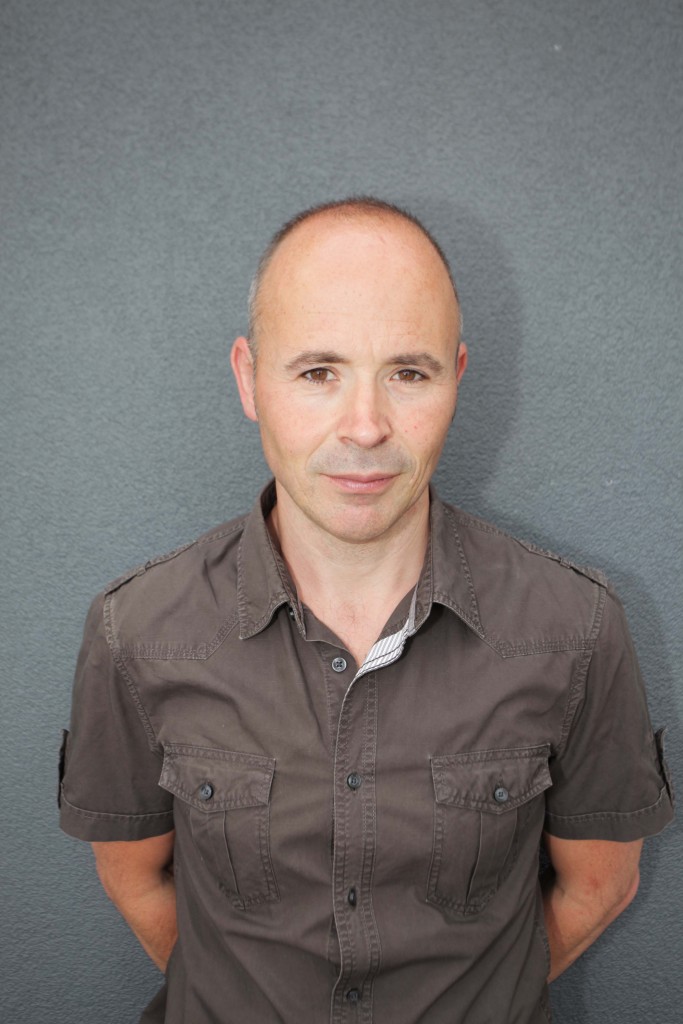 MIDiA Research has published a new report looking at the music attitudes and behavior of Digital Natives. The report "The Digitally Native Music Consumer: A Digital Native Music Behaviour Deep Dive" is immediately available to MIDiA Research clients along with an entire data set and presentation. To find out more about how to become a MIDiA Research client click here.
Here are some of the key findings of the report:
Natives and Immigrants demarcate the digital world. While Digital Immigrants bear the baggage of their analogue era past, Digital Natives have only ever known ubiquitous connectivity and content availability. Consequently the digital music behaviour of Digital Natives evolves at a dramatic pace and markedly over indexes against the Digital Immigrants. While the slow down in digital revenue growth revolves around spending transition of high spending Digital Immigrants, it is the attitudes and behaviour of the Natives that give us the best indication of how the digital music market will evolve.
Digital Native music behaviour is evolving at a far faster rate than music industry product strategy. Some of the key behaviours are:
• Online music video and radio are the two most widespread music activities for Digital Natives, both with 69% penetration.
Featured Report
The Rising Power of UGC
About this report Audible Magic has commissioned MIDiA to produce a White Paper on the rising power of UGC and the untapped opportunity to monetise the growth in UGC consumer behaviours and new platforms....
Find out more…
• With 52% penetration, streaming is the digital music zeitgeist for Digital Natives.
• Digital Natives differ from other consumers most in free music activity.
• P2P adoption is widespread but it is a new wave of piracy technologies, such as free music downloader apps and YouTube rippers that appeal most to Digital Natives.
• Free music downloader apps are most widely adopted by Brazilian Digital Natives – with 48% penetration - whereas YouTube is popular across all markets.
• Music matters to Digital Natives, with 85% stating music is an important part of their life.
• A third of Digital Natives say they do not need to pay for streaming music because they get all they need from YouTube for free.
Trending