The D2C challenge of engaging the silver streamers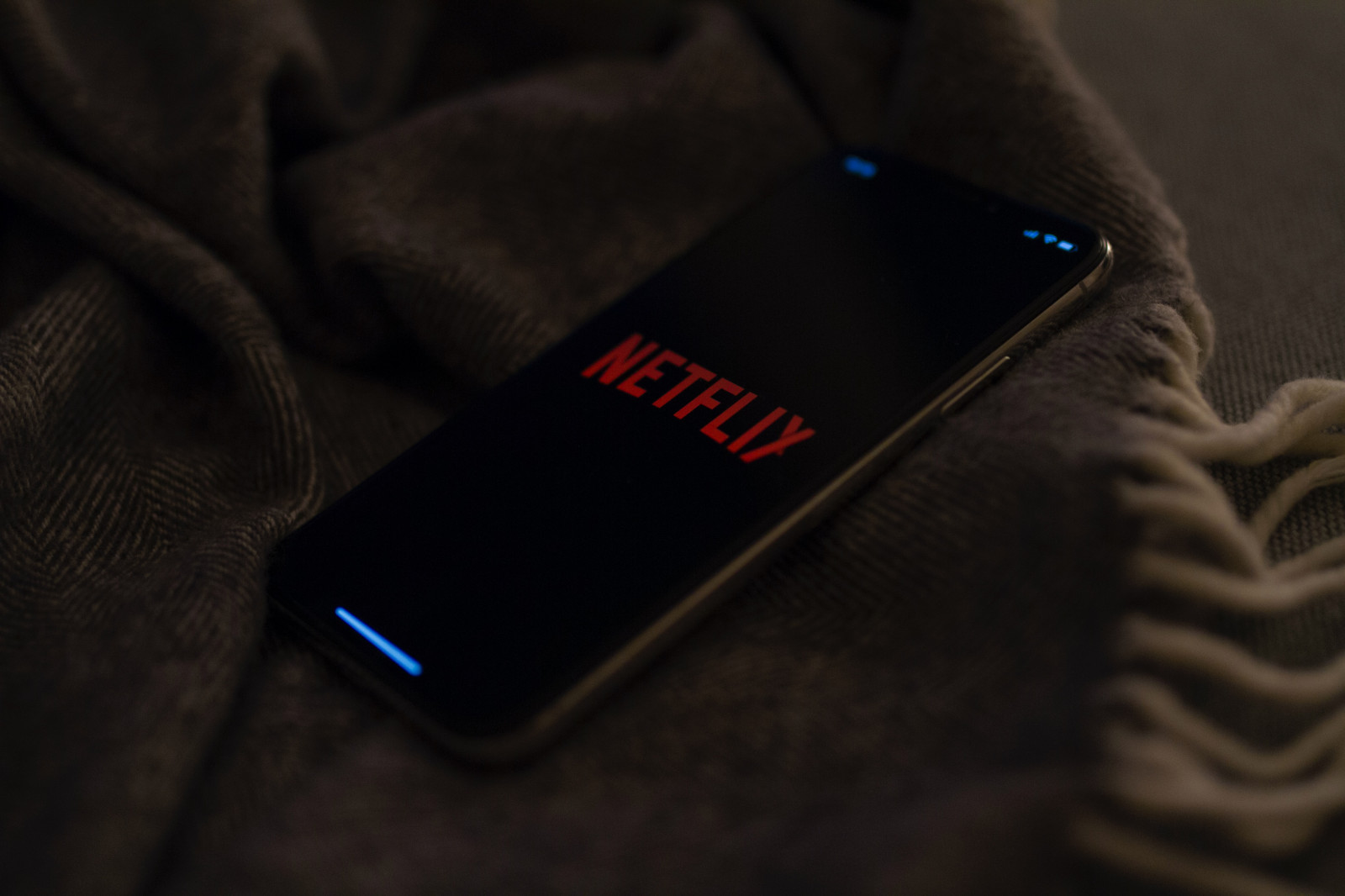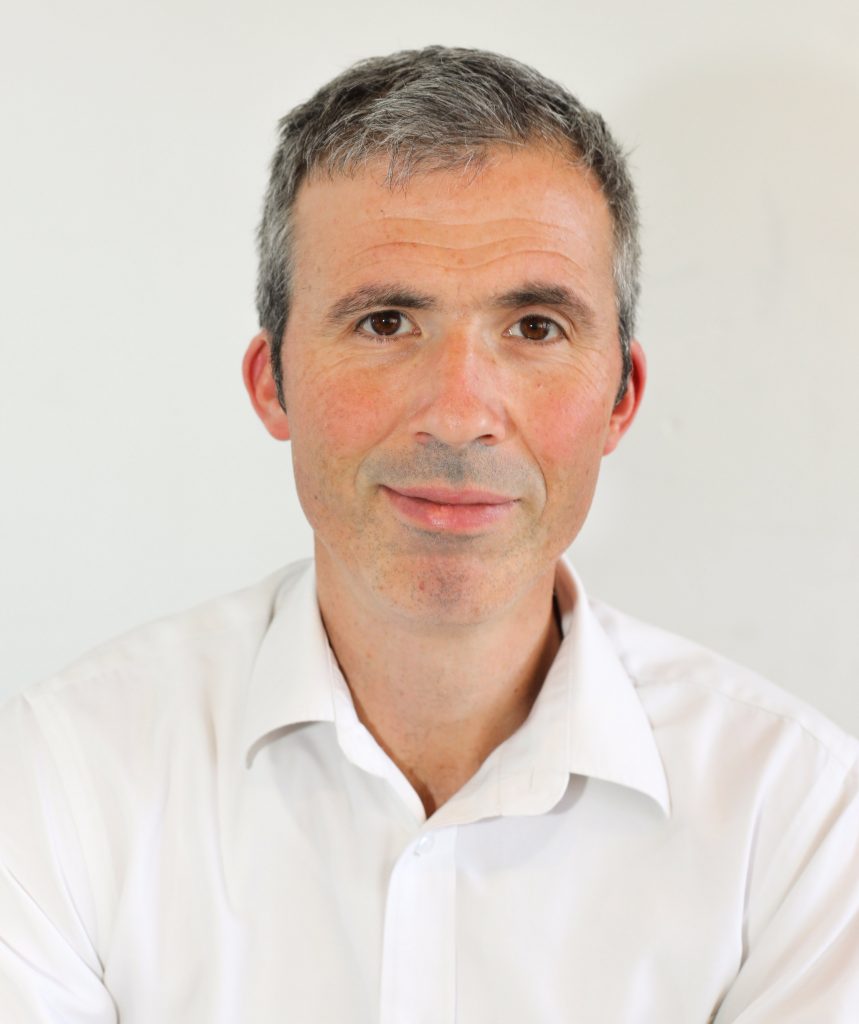 The biggest demographic shift in streaming over the previous 18 months has been the rise of the sliver streamer (the 55+ age group who have been pulled into streaming video consumption, following the great lockdown of 2020/21). The widespread stay-at home restrictions to combat Covid were placed upon consumers across the global majority, and has led to home-bound audiences increasing their entertainment consumption to off-set the pause in In Real Life (IRL) entertainment alternatives. While all engaged consumers increased their digital entertainment consumption during this period of rolling lockdowns, it had a particularly pronounced impact upon 55+s who have traditionally been the majority of scheduled linear TV audiences, through pay-TV and free-to-air. Suddenly, there was additional time to fill, and emerging D2C services were being pushed by established pay-TV providers, such as AT&T and Comcast promoting HBO Max and Peacock respectively. Fast forward to Q4 2020, 55+s alongside 30-34-year-olds were the single largest demographic engaging in the binge-viewing, previously considered a digital native-only activity. The rise of the silver streamer has forced a fundamental reset in expectations about who is considered a streaming consumer and what their streaming service expectations actually are.
Now, the silver streamers matter because they are driving mainstream D2C activity and combining the optimal characteristics needed to make an ideal streaming subscriber; 1 - available free time (many are in retirement), and 2 - predictable and sizeable discretionary incomes (again, many are retirees). Engaging and retaining this demographic is thus key to the mainstreaming and financial viability of the D2C majors.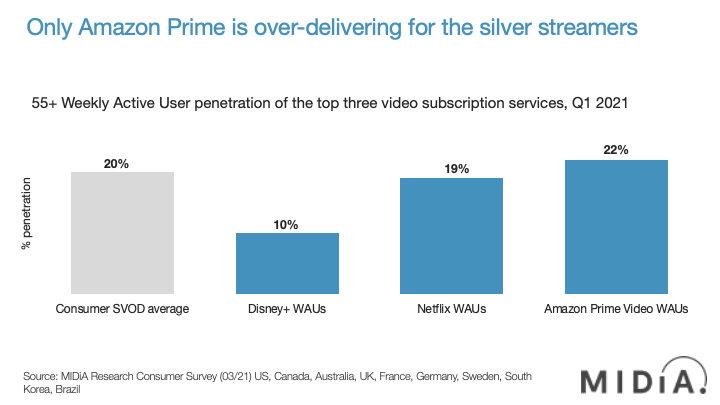 However, as indicated in MIDiA's Q1 data results (shown in the chart above), only Amazon Prime video, out of the leading three internationally available video subscription services, is currently over indexing for 55+ Weekly Active User (WAU) engagement. While silver streamers only make up 20% of all video consumers at present, they are currently the most engaged audience, and their spending power and available time for entertainment options make them a key demographic for streaming services to cultivate. The significant over-indexing by Amazon reflects the ecommerce ecosystem play which the Streaming Video on Demand (SVOD) service is able to leverage alongside its tradition of delivering a combination of mainstream and nuanced content aimed at older audiences (particularly in indie film and scripted drama).
The polar opposite of Amazon's relative success with silver streamers is the massive silver streamer WAU under-indexing by Disney+, reflecting the youth-centric focus of the D2C disruptor as Disney forges a strong brand identity around its pop culture content IP.
Netflix, meanwhile, slightly under-indexes, thus highlighting its current default position as the video subscription service of choice for mainstream consumers. It is unlikely to retain this position in the light of more affordable D2C disruptor alternatives, complete with News and Sports which are currently lacking from Netflix, and table stakes for retaining 55+s migrating over from linear.
So, of the big three video streaming services, Netflix has the biggest challenge on its hands as world streaming starts to feel the disruptive impact of silver streamers engaging with D2C. The longer that Netflix postpones this reckoning, the greater the constraints upon its ability to continue to grow its membership.
Trending