The crowd still matters for live sports broadcasting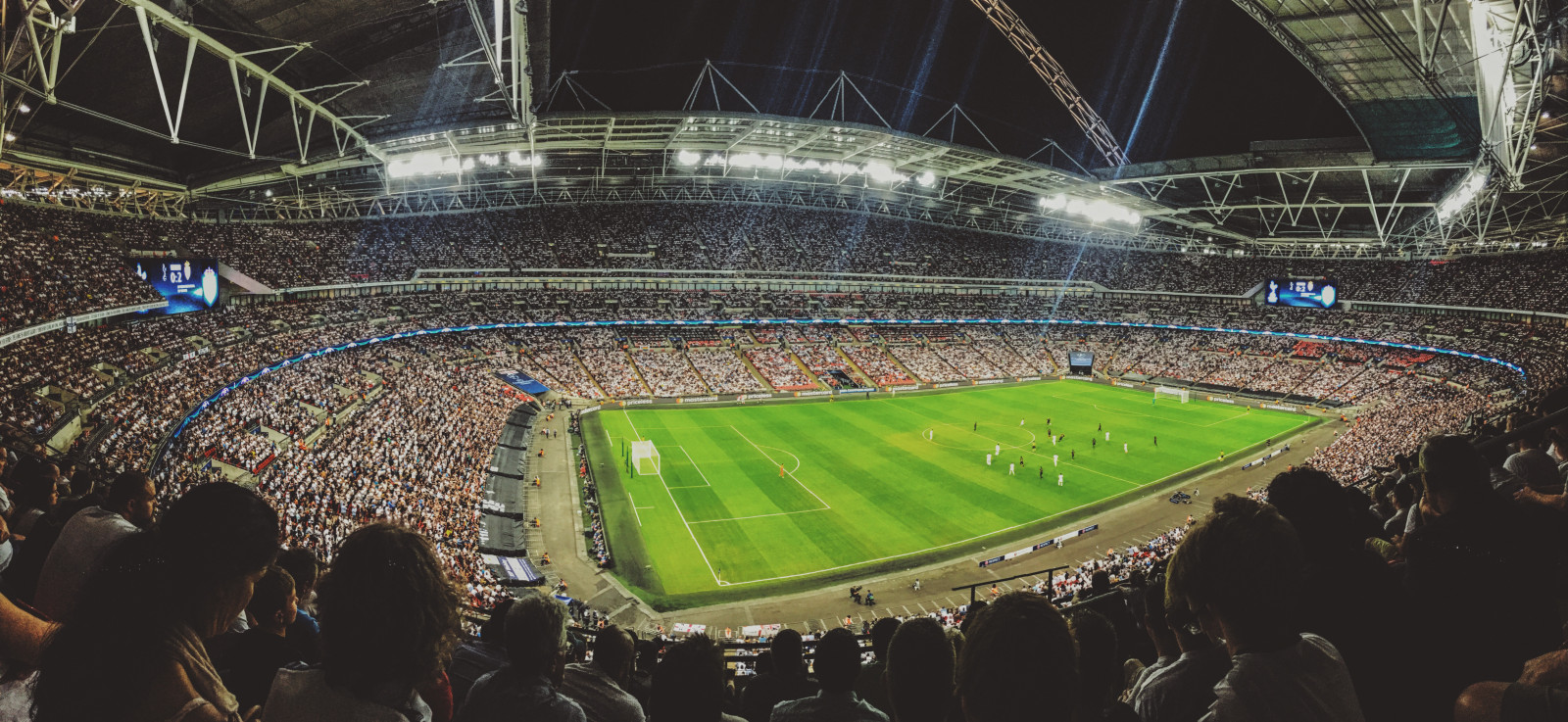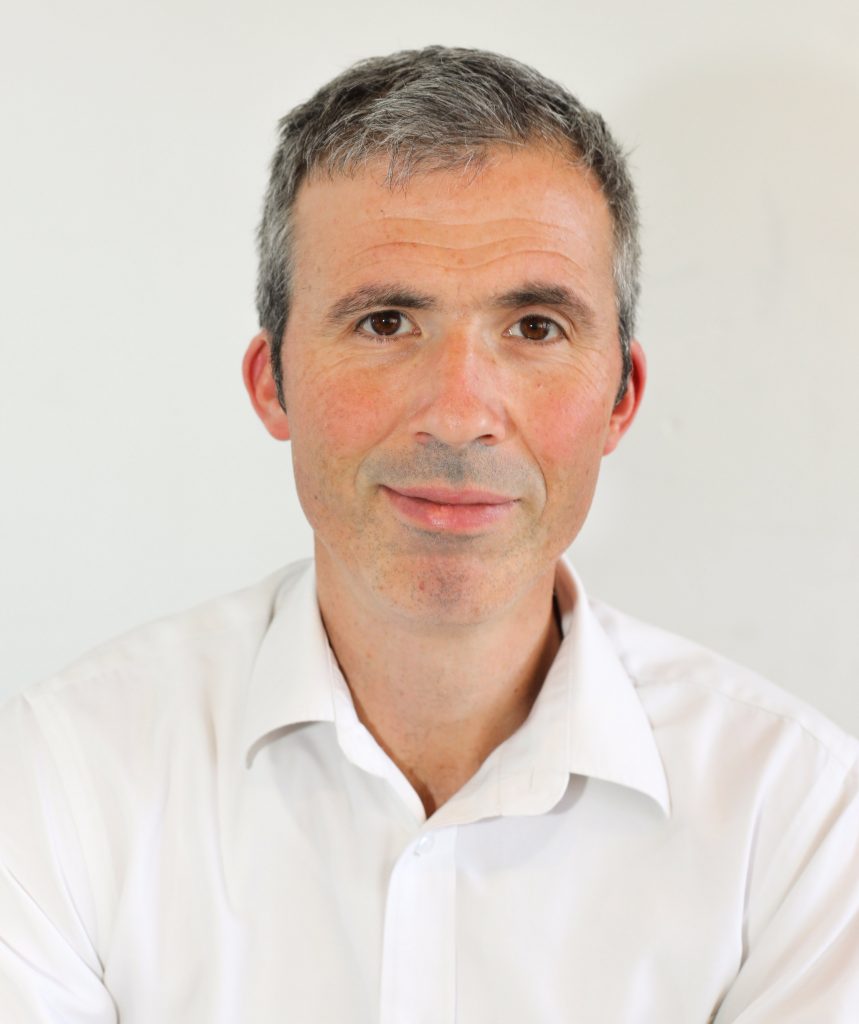 At opposite sides of the globe, two top-flight international football events have kicked off over the last week. In semi-vaccinated Europe the month-long Euro 2020 tournament began on Friday June 11th, with 11 countries hosting the competition across Europe. On Sunday June 13th in Brazil (a country which had now lost nearly half a million lives to COVID-19) the 2021 Copa America kicked off, with the final taking place on July 10th2021. While Euro 2020 is taking place in front of reduced capacity crowds of fans in stadiums, the Copa America is being played behind closed doors with entire participating national delegations required to be vaccinated, and delegations limited to 65 members. Euro 2020's official motto 'Live it. For Real' can be taken as a declaration of intent to host a top-flight mass sporting event as close to pre-pandemic conditions as feasibly possible. The criteria for live spectator participation for UEFA (the event organisers) was key to this. 
UEFA president Aleksander Čeferin confirmed the importance of live spectators at matches in an interview back in March where he stated "We have several scenarios, but the one guarantee we can make is that the option of playing any Euro 2020 match in an empty stadium is off the table. Every host must guarantee there will be fans at their games." 
UEFA did subsequently announce that that no host city would be automatically dropped should they decide to play matches behind closed doors. However, UEFA then stated that it would need to consider whether it would make sense to play matches without spectators, or if these matches should be reallocated to other venues. Subsequently two host cities, Dublin and Bilbao, had to pull out of the tournament as they could not guarantee that spectators would be able to attend matches held there during the event dates. 
Why the live sporting spectacle matters
International sporting contests are no ordinary sports events. The 11 players on a pitch are for 90 minutes more than the sum of their parts – they are the living embodiment of the nation states they are representing. Validation of their role comes from their fellow compatriots cheering them on from the stands. When this is not there, the sporting performance resembles a training ground match. Pandemic-era attempts to simulate the sounds of the crowd for broadcast viewers of the games have failed. Instead, they end up highlighting the occasion-denuded sporting spectacle when the pre-recorded roar of the crowd provides the backdrop to a view of an empty stand behind the action.
Moving beyond the socio-cultural connotations of spectator-free sporting matches is the much bigger economic challenge of justifying already-inflated sports broadcast rights for what visually resembles a team practice session. With linear TV viewing of sports in secular decline, the challenged entertainment format is now competing in an increasingly interconnected digital entertainment landscape where its unique live vitality stands out as a point of distinction.
For football fans, proof of the contrasting viewing proposition of a fan-packed football match versus a spectator-free live match is easily achievable by watching a Euro 2020 match followed by Copa America 21 match. Pandemic allowing, sports needs to find a way to fully return the fan to the centre of the action. 
Trending