The co-op opportunity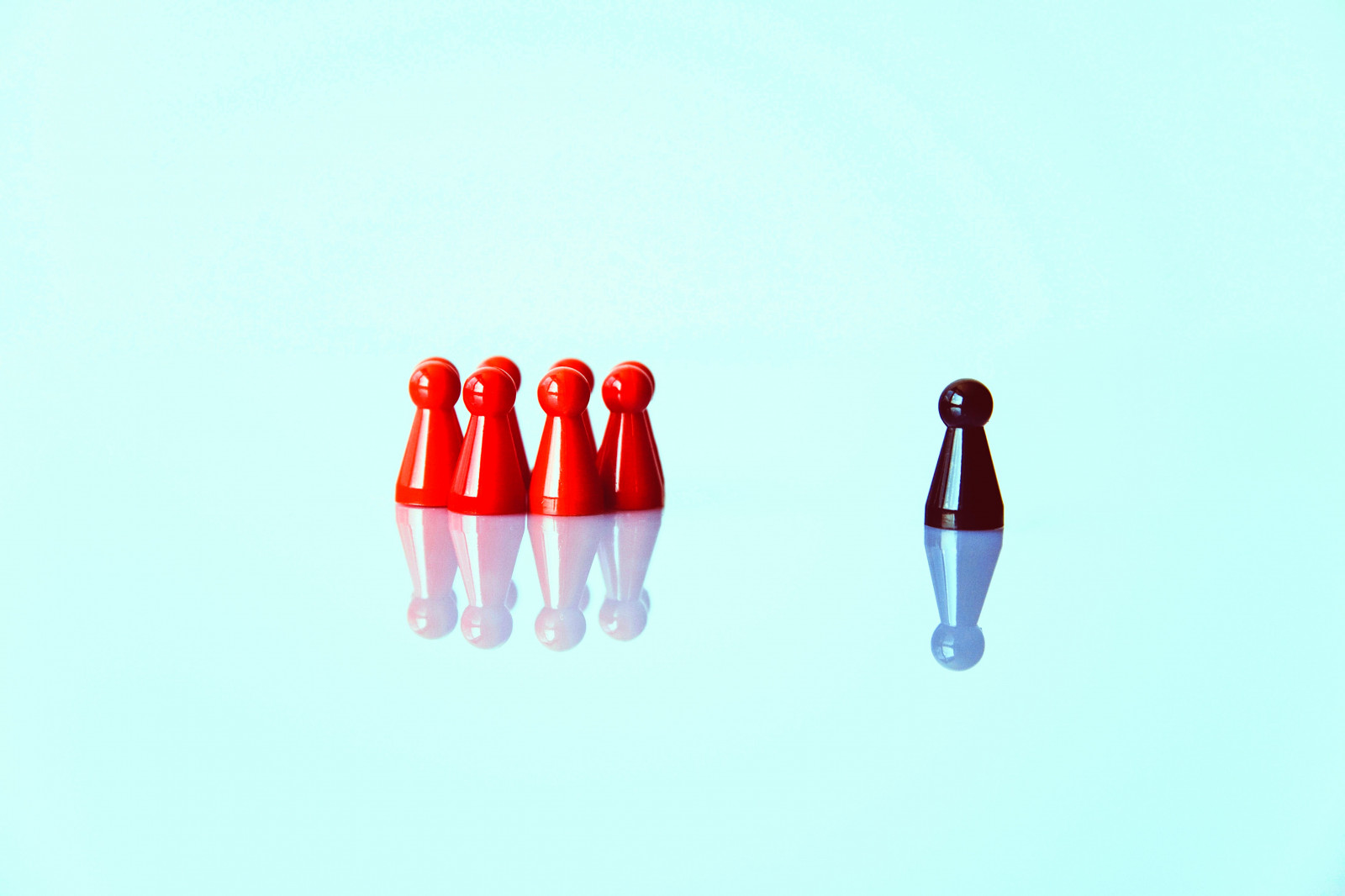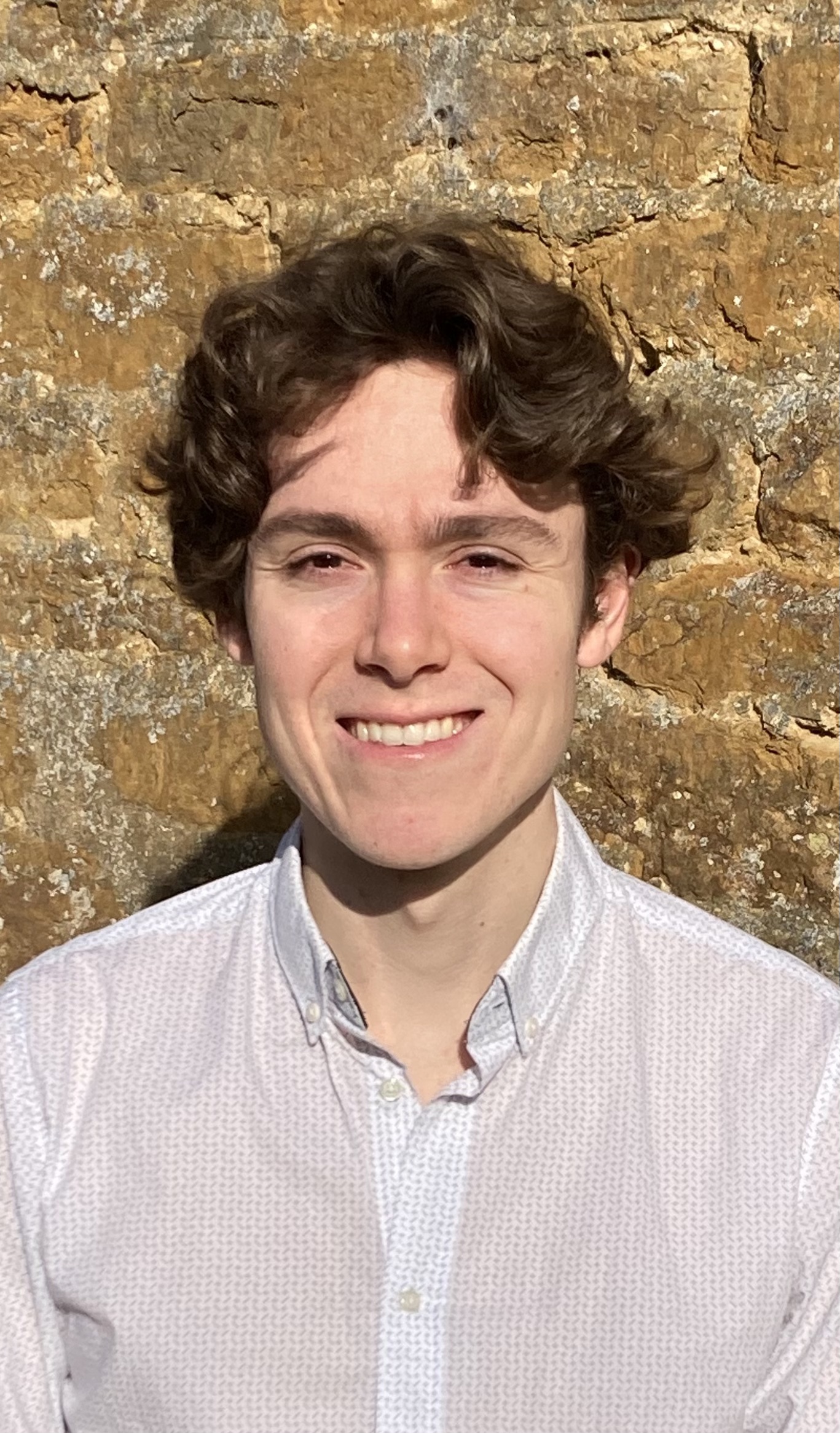 This month Microsoft released the results from a consumer survey they commissioned into Christmas-period gaming habits. According to the survey, video games are a more popular seasonal activity than either board games or outdoor activities (among those who celebrate the season). The headline stat was that 31% of the nearly 8000-strong, nationally representative, international sample plan to play video games with family members this holiday season. The popularity of family-friendly games was referenced – which reportedly make up more than half of titles played around Christmas.
Microsoft's article implies that the industry should make more family-centric games, but perhaps the even more significant takeaway not discussed in the article relates to cooperative (co-op) gaming. This genre is a natural friend of social gaming, specifically "couch co-op" – playing games in the same room as your friend (rather than online). Consumers desire to play games with family represents a clear demand for both social games and couch coop.
Latent social gaming demand
This interest in social gaming is somewhat overlooked by current game industry strategy. There is a broad divergence among games between fast-paced, large-scale multiplayer titles (repeatedly shooters), and intense solo experiences (often long-play titles like action-adventures and RPGs), with a gap in the market for co-op experiences. The circa 2010 trend of bolt-on co-op modes in AAA titles is long gone. There is a niche for more dedicated titles to flourish, especially from smaller studios, but this suggests that big developers are missing a trick on co-op. One possible reason for the decline in co-op modes is that couch co-op (and co-op in general, to a lesser extent) is less naturally aligned with in-game monetisation. But that does not mean co-op games cannot be successful.
One recent success story is It Takes Two, a co-op-only title that has sold over seven million copies in the 18 months since its release, excluding those who played via EA Play or Xbox Game Pass. This success further illustrates the scale of the demand for co-op experiences and was likely boosted by the thoughtful addition of a "friend's pass", a mechanism which allowed another player to play for free with a friend who had bought the game. This overcomes the classic problem a co-op game faces – that both you and your friend need to buy it to be able to play together. Developers of future co-op titles should strongly consider similar friend passes.
For more than one in six console gamers, their gaming mainly takes the form of social gaming, as opposed to focused or background gaming (source: MIDiA Research Consumer Survey), significantly higher than the same statistic for PC or mobile gamers. The truism of social games being predominantly native to mobile is widely accepted across the game industry. However, this data suggests that social games companies that overlook console gamers are leaving money on the table.
A shift in focus
For games studios, there is a clear impetus to explore opportunities around co-op games and how these can be revamped around the now-changed dynamics within the games industry. There is a multitude of ways to address this, whether via couch co-op as the main focus of the game (It Takes Two), as an additional mode, etc.
In an era of attention inflation, fighting for every minute of engagement is vital. Building social and co-op experiences helps create a self-sustaining culture around a game, which is key to maintaining attention for titles beyond their initial wave of hype.
If you would like to discuss potential the viability of co-op or other games product strategies for your business case, please get in contact via cameron@midiaresearch.com.
Trending