The Bullish Case for Apple's Transition into Media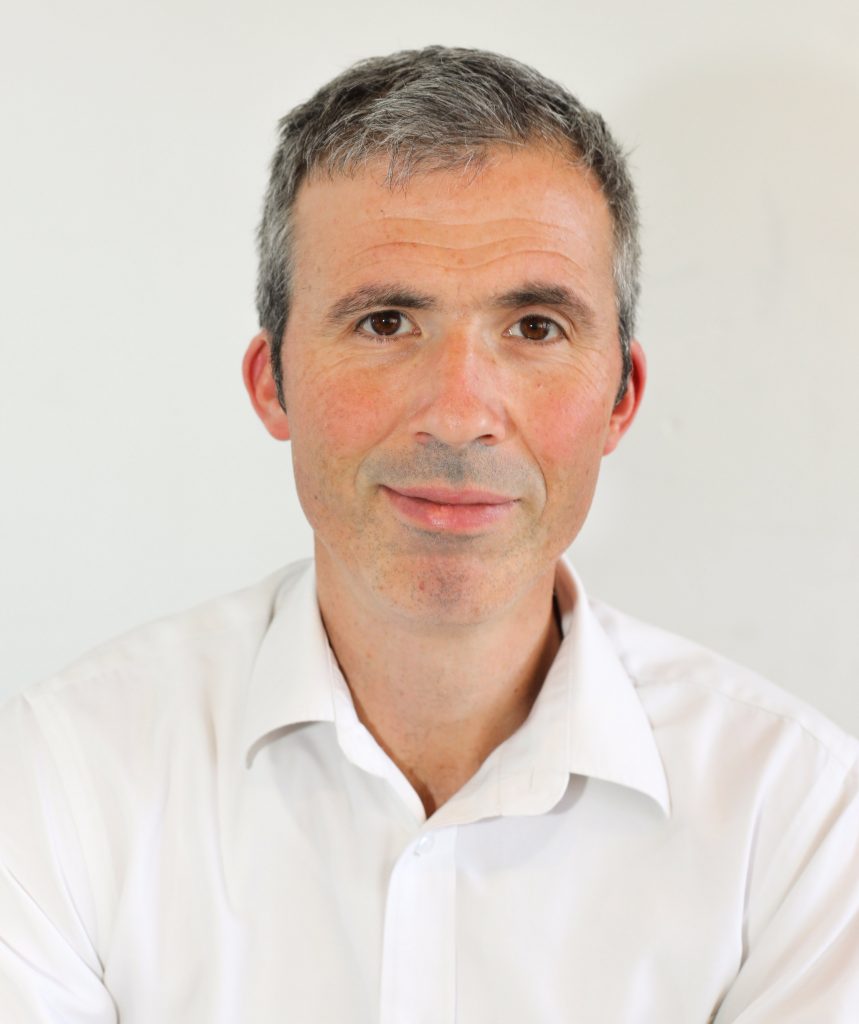 A week on from Apple's momentous decision to prioritize becoming a media and consumer services-led company, the stock price for the company remains almost exactly where it was. On Monday March 25th AAPL's price opened at $191.51, and on Friday March 29th it closed at $189.95. Yesterday the  stock climbed  marginally to $191.24. However a marginal decline of $0.27 (-0.14%) even implies that the investment community perceives a slight downside rather than an upside to the Apple reboot underway. Why is Wall Street taking this position, and more importantly, why are they wrong?
Wall Street loves proven tech pivots
The investment community is famed for betting on probabilities rather than improbabilities, hence the 12-year love affair between Wall Street and Apple. Every year since the iconic and disruptive iPhone was launched has seen record sales, device shipments and valuations for Apple Inc. The nominal per-share value of AAPL on Monday July 2nd 2007, after the Friday June 29th iPhone launch announcement, was $17.32. On July 3rd 2017, 10 years later, an AAPL share was worth $144.88 – an 8.4x increase in the nominal value of the financial asset. Adjusted for inflation, which eroded 26.1% of the purchasing value of the dollar over this 10-year period, the constant dollar value of a position in AAPL held over this period had increased by 6.2x.
The key takeaway is that even though the underlying value driver of the iPhone became apparent by year end (with AAPL's December 31st 2007 stock price at $28.50), on the first trading day after the 29th of June 2007 iPhone launch the price of the stock was only up by one cent. Once investors could see the transformational power of the iPhone, they were able to buy into the AAPL growth narrative and help drive the upwards momentum of the stock.
Investors are rarely visionaries and their role is to respond to market momentum rather than to successfully anticipate future trends. As such, they lag behind key momentum indicators for which they have no pre-existing investment criteria. Never before has a dominant tech stock decided to consciously de-couple from its proven revenue generators in favour of new as-yet unproven revenue streams. In the eyes of financial market analysts, Apple is a hardware business with slowing device sales. In the eyes of consumer market analysts, however, Apple is re-tooling itself for future renewed growth.
Apple introduces media as a service
In 2018 Apple sold 217.7 million iPhones and generated $166.7 billion in revenues on the back of these sales (accounting for 62.7% of total net sales in 2018.) With iPhone sales flat on the previous year, investors are understandably looking anxiously at how services (which accounted for 14% of net sales revenue in 2018) can be ramped up to offset this slow down and restore meaningful growth to the business overall. With an average revenue per iPhone at $765.65, $9.99 monthly subscriptions be they for Apple News+, Arcade (the new Apple gaming subscription service) or Apple TV+ will generate only 16% of iPhone revenue on an annual basis. However, this belies the key strategic focus around Apple's pivot in media.
With just under 1 billion iPhones in use and a further 400 million + Apple devices currently in operation, Apple owns the world's largest integrated tech ecosystem. Not only does Apple control the hardware user experience, it also controls the operating software optimisation and crucially has a billing relationship with a billion users globally. With device renewals slowing, decoupling the Apple business model from devices and shifting to services is key to maintaining the Apple margin which has prevented it to date from becoming a commodified business competing on price for customers. Apple's new media services are less about creating meaningful revenues in their own right, and more about providing value add to existing customers and thus retaining them in the Apple ecosystem. In doing so, they are able to start ramping up their intangible-led services, where exclusivity of content aligns with optimisation of services such as the Apple Card to make Apple the infrastructure for their consumers' digital lives. 
If Apple successfully executes on this transformation and utilisation of media as a service, then the March 25thannouncement will be looked back upon as being as significant as the June 29th2007 announcement – as will the initial mis-pricing by the financial markets.
Trending