The Birth of The ESPN For Video Games?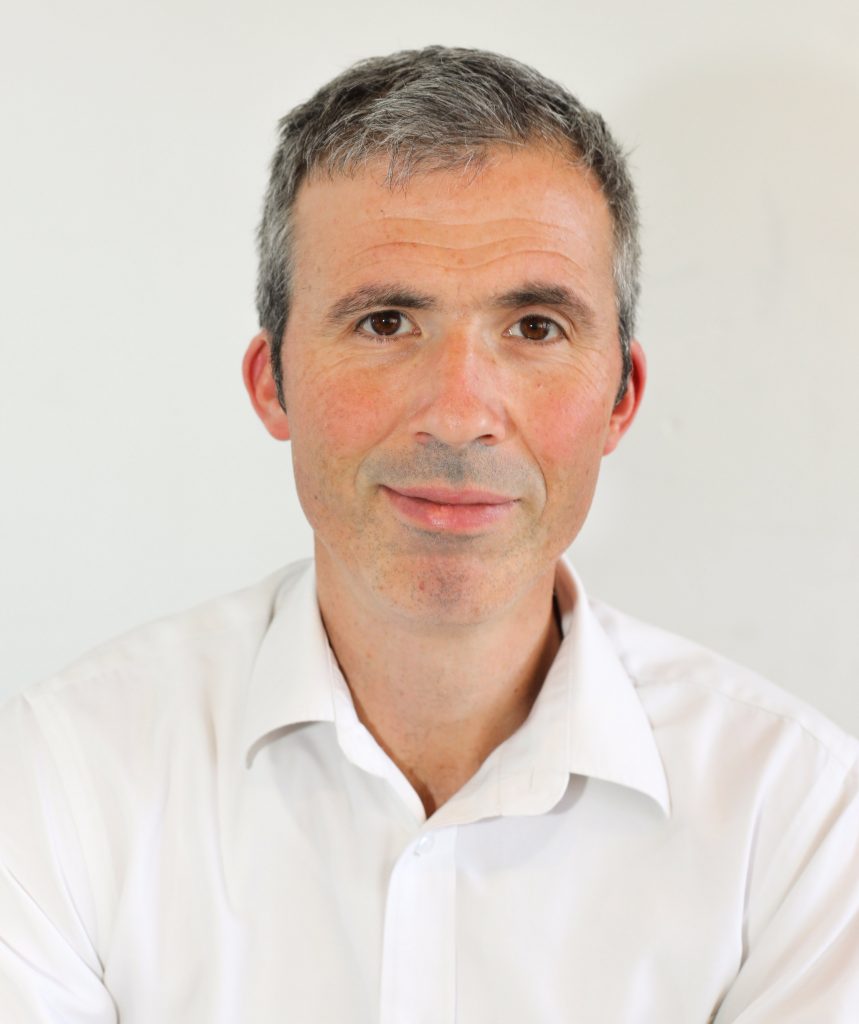 Amidst all the Pay TV industry angst around ESPN, Disney's troubled Sports-Network, a new venture has appeared which specifically aims to replicate ESPN's business model. Activision Blizzard, the gaming publisher behind the hugely successful Call Of Duty video game is now looking to get into Pay-TV. Yesterday the California-based corporation announced that the company has acquired the assets of Major League Gaming, an E-Sports Pioneer, for $46 million. This latest deal may seem small compared to last November's $5.9 billion acquisition of social gaming company King Digital, famous to mainstream consumers for its Candy Crush hit game. However, while the King purchase was very much a consolidation play which allowed Activision access to 474 million non-console-based social mobile gamers, the acquisition of Major League Gaming is quantifiably different.
Using The Non-Traditional To Reinvigorate Traditional Pay-TV Models
Perhaps because Activision has been such an instrumental part of the video gaming revolution which now brings in more revenue than the Hollywood Film Industry, it is well placed to evaluate the reality behind the current negativity surrounding Pay-TV models.
Major League Gaming was one of the pioneers of E-Sports, creating a fan-based experience around a new class of professional video gamers. Along the way through acquisitions and savvy marketing it has positioned itself as the preeminent events organizer and rights owner for e-sports. In 2012 MLG moved into broadcast partnering with CBS Interactive, and pioneered with streaming of the Halo 2 MLG 2006 and 2007 tournaments on ESPN.com. It since went on build its own streaming operation MLG.tv which Activision CEO Robert Kotick has stated is the main target of the MLG acquisition deal.
Activision's strategic vision is to use its newly acquired MLG assets to build a mainstream audience for e-sports (which currently has 100 million unique viewers) through Pay-TV, an ESPN for gaming. Activision is betting that the huge interest in gaming as a consumer activity (Black Ops 3, the latest installment of the Call Of Duty Franchise generated $550 Million In 72 Hours - 20% up on the previous years Call of Duty Release: Advanced Warfare) can be tapped by using traditional sports broadcasting techniques (slick visuals, punditry, expert analysis etc) to launch e-sports as a mainstream consumer viewing proposition. And Activision firmly believes that the only way to truly achieve that is to go beyond the existing pc and mobile streaming audience of MLG.tv and become a Pay-TV channel. In other words to reach the public in the comfort of their living rooms on their preferred content viewing platform.
Collaborations Between TV and Non- TV Media Are Set To Increase
As the boundaries between traditional and non-traditional media become increasingly blurred, these kinds of reverse strategic moves by non-traditional content companies will only grow. Digital media businesses are keen to access the vast scale of mainstream audiences in much the same way that traditional media organizations are desperate to halt the erosion of their customer base through utilizing best practice from the digital economy. Both camps across the digital divide are strongly placed to combine their respective advantages to stabilize and grow their audiences and revenues.
Trending