The App Store Wants To Become A Mobile Gamer Hangout Spot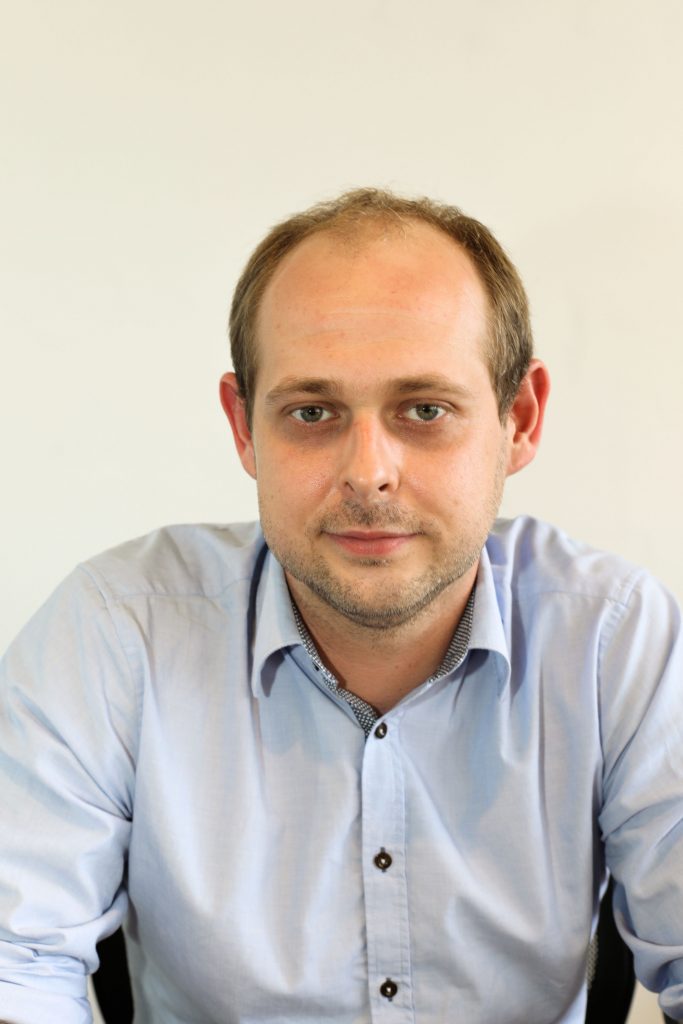 Apple has introduced a revamp of the App Store as a part of its upcoming iOS11 launch. The announcement reveals an array of changes and upgrades, all of which are ultimately geared towards increasing consumer time and money spent on the App Store. Engagement is addressed via a frequently updated 'Today' tab with new features, tips & tricks articles, walkthroughs, etc. It is an attempt to create the feel of a live feed, which users are encouraged to check back to and gain value from and that stretches far beyond games discovery and purchase.
In terms of changes directly impacting sales, in-app purchases will show on product pages in search results and editors will also be able to feature them individually. This will allow and encourage consumers to start the in-app purchase journey directly in the App Store, rather than from within the game. It is likely to drive more in-app purchasing, whereby users will be tempted to buy products not only when they are playing but also when discovering other games.
Developers and publishers will enjoy the incremental revenues generated by this move. Needless to say, landing a 'this in-app purchase will greatly improve your gameplay experience' in a native tips & tricks article on the App Store will be gold dust – some of these articles can essentially act as features in disguise.
However, the move simultaneously intensifies developers' dependency on Apple. If the App Store alone starts generating a meaningful amount of additional in-app purchases, Apple could, for example, try to renegotiate developers' commission from IAPs generated this way, because it would arguably play a much more crucial role in generating those.
Featured Report
Music & Gaming A new way to play
In today's music business, the consumer boom is rapidly leading to a creator bust. For the music industry to untangle itself from this dysfunctional loop, it needs to find new ways of monetizing fandom,...
Find out more…
All in all, Apple is trying to turn the App Store from a purchase destination into more of a mobile gamer hangout spot. The idea is that super-serving customers with additional value around the core product purchase will drive additional sales. It wants to create the feel of a local brick & mortar trading card hobby store. While the commercial rationale is selling cards, a significant part of its appeal stems from consumers wanting to visit and spend time there. Be it to meet with other collectors, play against them, trade cards or learn tricks and tips from pros and peers alike. As the community grows, other additional commercial opportunities will open up as a result.
Finally, building solid engagement on the App Store positions Apple well for any potential subscription plays. Apple currently does not really have its own hangout spot for gamers – if the App Store can become it and carve out a more specific and engaged mobile gamer segment, Apple can further use the platform to up sell additional products to this segment in the future. These could include e-sports viewing passes, user generated games footage, or hosting App Store-wide leagues and tournaments of popular games.
Trending