Take Five (the big five stories and data you need to know) October 7th 2019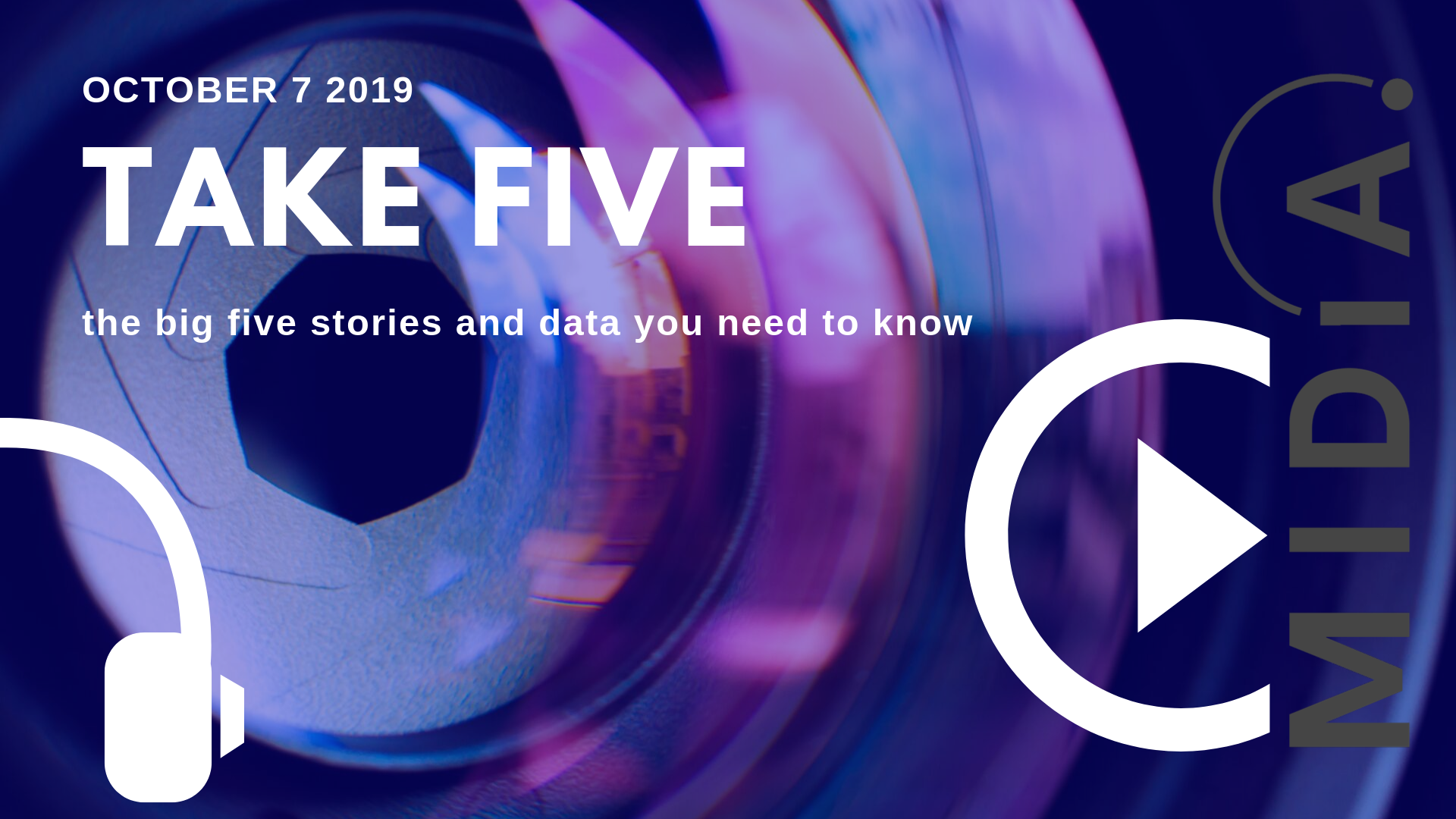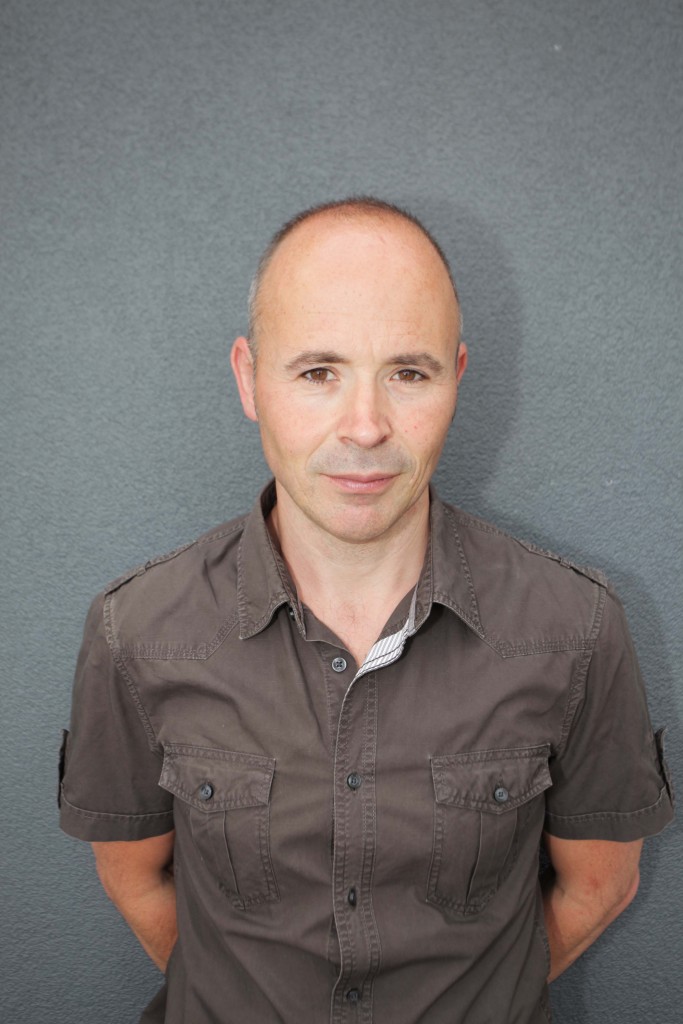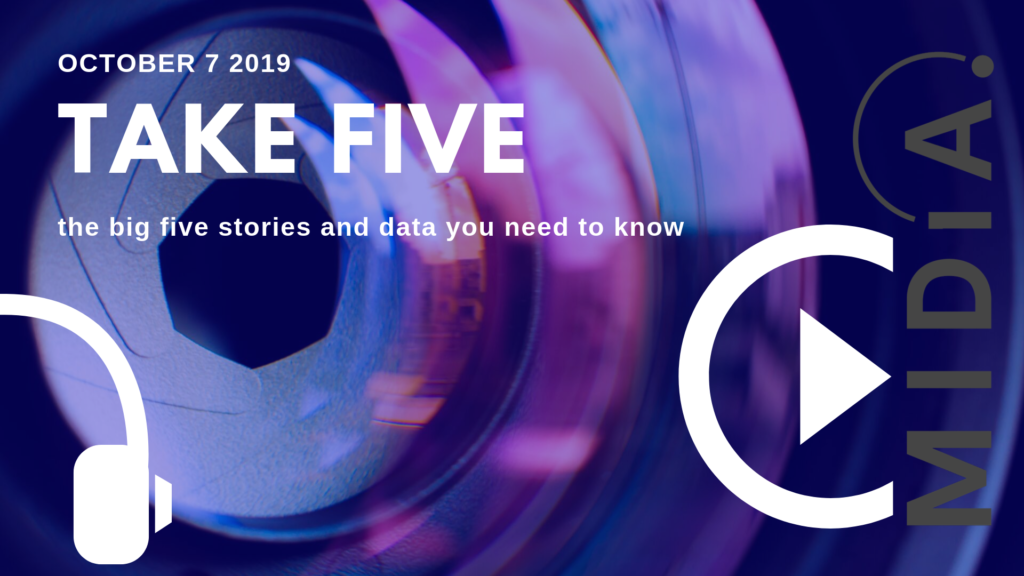 Streaming pricing, emerging questions: Music Business Worldwide raised the question of why streaming is discounted in emerging markets when BMWs and Amazon Echoes are not. There are many layers to this, but the key one is – who is going to pay? High income urban elites can afford Western prices; the mass populous cannot. BMW is targeting thousands, not tens of millions, in India.
Streaming wars heat up: Video streaming competition is unlike music, with big studios launching their own services and thus competing with distribution partners. Disney's decision to ban Netflix ads hints at just how messy the video streaming wars are going to get.
Air Jordan meets AI meets social commerce: Snapchat, Shopify, Nike and Darkstore teamed up to create an AI/social commerce push for the new Air Jordans. While this is clearly a tightly controlled marketing push, it nonetheless hints at how digital tech mash-ups can push boundaries.
The Yogababble index:As we approach peak tech, the semi-mystical power of inflated company mission statements is beginning to lose its lustre. Scott Galloway has created his Yogababble index to illustrate the contribution of overzealous comms in peak tech.
The Fall 2019 TV shows to look out for: TV's biggest ad buyers give their take on which new shows they think will fly. Winners: Mixed-ish, The Unicorn, Prodigal Son. Losers: Carol's Second Act, Sunnyside.
Trending