Swift and Healy set the tone for live music in the 2020s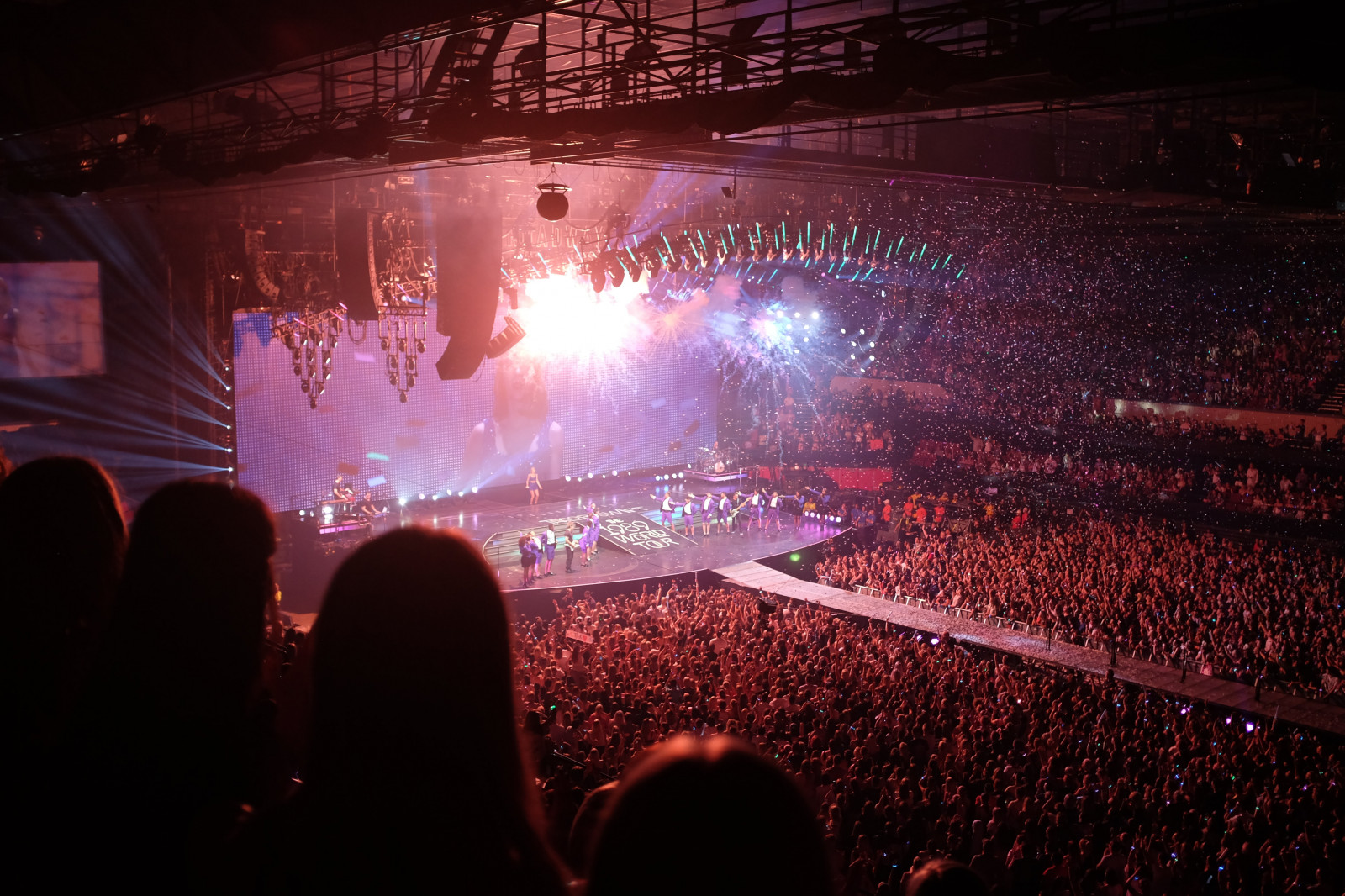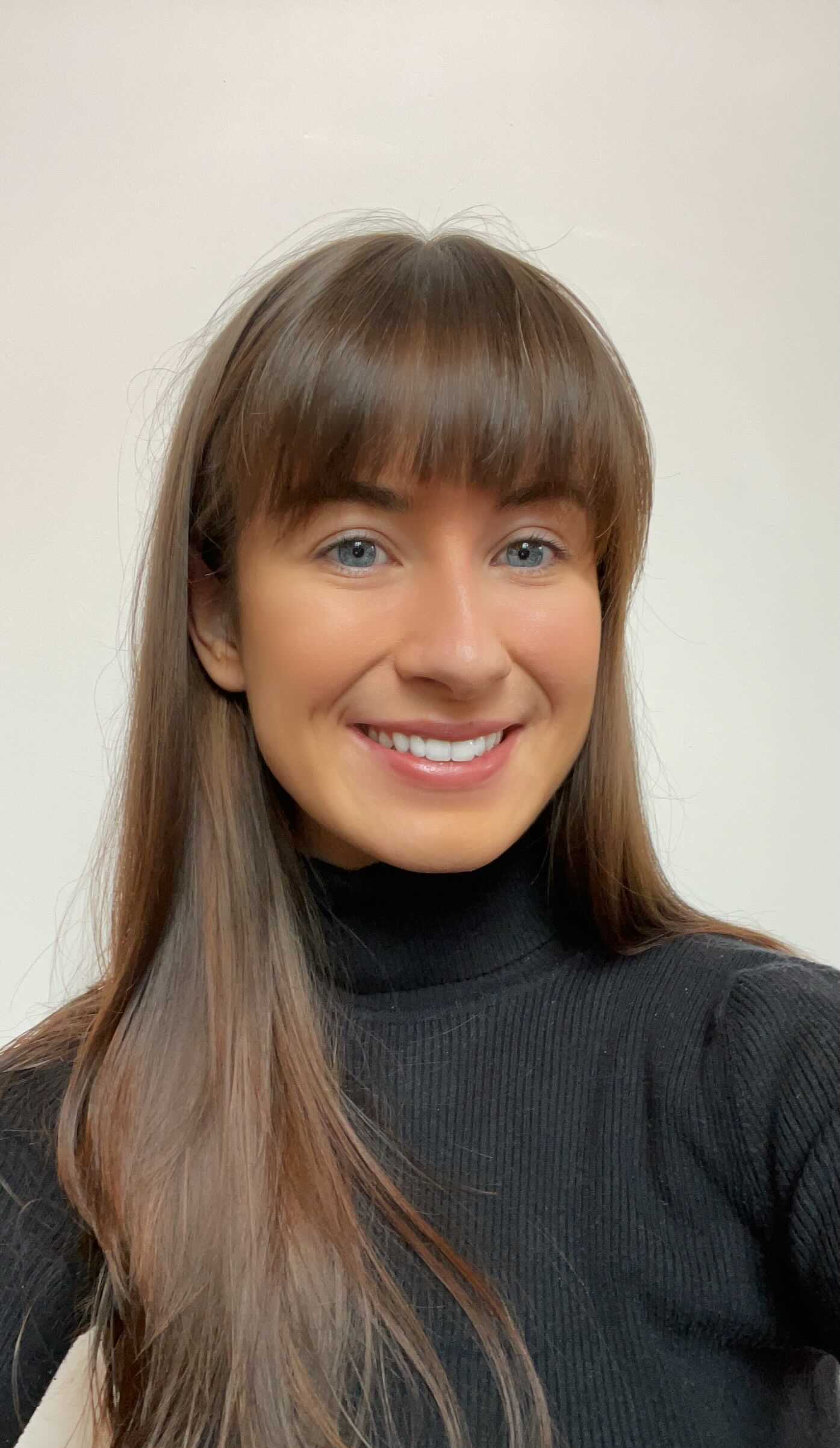 When P!nk released her Greatest Hits…So Far! album back in 2010, radio show presenters were quick to respond by discussing what they believed would become the death of her career. According to them, greatest hits albums were essentially the nail in the coffin for music artists; a struggling attempt to stay relevant, unlikely to escape the 'grand finale' effect of the project. She proved them wrong.
Fast-forward to March of 2023, and Taylor Swift is kicking off her greatest hits in concert form, 'The Eras Tour'. This three-hour long, 44-song setlist is an extravaganza of Swift's two-decade-long career, showcasing hits from across her 10 albums (including Taylor's Versions). And it is anything but a nail in the coffin.
TikTok the talk
Swift is online. She has always been on the pulse of online discourse, particularly with her fans (Swifties), even before social media grew into the beast it is today. "Taylurking", a term coined by her sea of dedicated fans, describes Swift's habit of stalking (in a playful sense) her fans' social profiles and posts, much to their delight – and it has grown into her brand staple, strengthening her relationship with her audience, and becoming a marketing technique adopted by many big names.
This online-ness was showcased and applauded at 'The Eras Tour'. She opened her controversial gig in Glendale, Arizona, supported by two other TikTok-relevant artists, GAYLE and Paramore – whose music clips have gone viral on the app. Throughout the event, she often made reference to the fact that she is very much listening to what her fans have to say and what they are sharing online. "We're currently in the middle of the Evermore album right now, which is an album I absolutely love, despite what some of you say on TikTok" she said in a mocking tone to her adoring fans, referring to the joke tearing through TikTok that she does not like her ninth album. She also incorporated the viral dance from her song 'Bejeweled' into her stage choreography.
All of this was supported not just in the moment IRL, but also online, with many fans praising the singer and voicing their excitement around being heard / seen by her. Based on previous campaigns by the artist, it is unsurprising that her audience feels cared for and respected this way – and it is unsurprising that she has made her tour a two-way event (Swift taking inspiration from her fans, and her fans taking inspiration from her). This is also demonstrated in the virality around the stage choreography for her internet-favourite hit, 'Karma' (which she strategically left to close the show), with Swifties copying the stage dance and posting it online. This tour really is a full-online-circle moment.
Keeping them on their toes… and their phones
It is inevitable nowadays that concert spoilers are going to find a way to creep into your For You page. What was once an unavoidable nuisance has now been embraced by pop stars; from Harry Style's viral "leave America" audience participation that started a tour tradition, to the 1975's viral autotuned ad libs, stars are starting to work with spoilers instead of fearing them.
With the cost-of-living crisis and the rapid development of social allowing for a faster and vaster collection of fans and audiences, it was predestined that many fans would miss out on live performances. So, how are artists ensuring that they cater to those who cannot make it, while still making it worthwhile for the fans who can? By making a visual, immersive experience, that can be easily translated and replicated online in bite-sized clips.
Take the 1975, for example. On their 'At Their Very Best' tour, not only was Matt Healy throwing some "unhinged" antics, like eating raw meat and kissing fans on stage, in an attempt to go viral for his at-home fans, the group also made a point of doing something crazy and different each performance, enticing audiences to buy tickets and watch the unpredictable insanity unfold live. In addition, the Madison Square Gardens concert was recorded and posted in its entirety on Amazon Prime for fans to watch if they missed it (or simply watch again).
Not only is this giving artists the opportunity to strengthen their direct-to-fan relationships, it gives fans the chance to interact with the stars (even if it is through a screen) and see how their needs are considered in the creation of these performances. This tackles the seemingly inevitable issue of fame: the larger a star gets, the more diminished the relationships with their fans can become.
Spoilers, Schmoilers!
Taylor Swift's 'The Eras Tour' is a nostalgic journey through her different music phases, each with a different musical and lyrical theme, and visual aesthetic. This made it easy for her to create content on stage that would resonate with the audiences watching through their phones. Applying the full-circle viral TikTok trends to the set was a strong move, as was docking nostalgic costumes and props to spark online discussion and relevancy. But, similar to the 1975, Swift has made it clear that she too will be doing something different each night of the tour – more in the way of setlist, rather than getting a tattoo on stage. Paired with the extravagant, theatrical, immersive performance, this is sure to entice fans to flock to the live event (if they can get their hands on a ticket).
For superstars, gone are the days of trying to get audiences off their phone to engage fully with a concert. And for up-and-comers, it is time to use this as an advertising opportunity, instead of just having posters and YouTube clips to promote a gig. Now, artists need to encourage fans to share and create their own content to feel included and supported – not only by the artist themselves, but others in the community. The future of music relies on artists building worlds for their fans that can be experienced both off and online. Spoilers are the new live music trend.
Trending