Spotify's 'daylist' is coming for radio… but radio still has some aces to play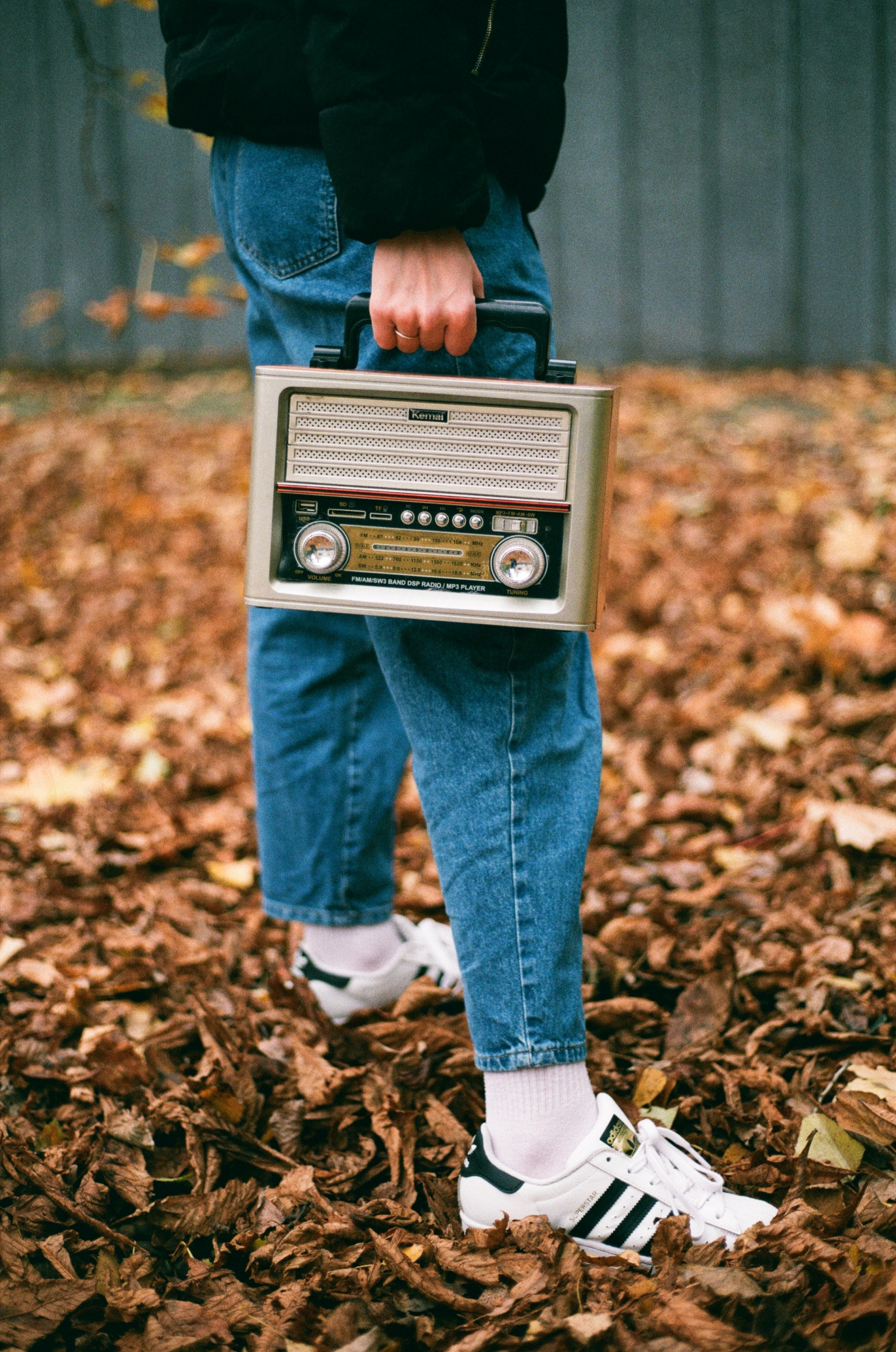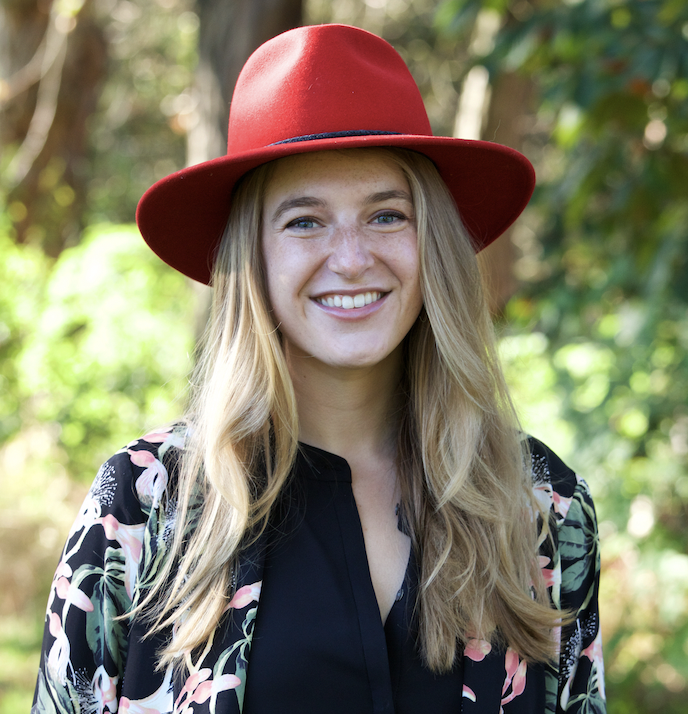 As streaming platforms evolve, radio audiences are steadily declining. Although podcasts and streaming have seemingly replaced radio, there are key differences between the formats. For instance, radio's ability to program content throughout the day has always been a major pillar that stands out against on-demand content. 
Well, until now. Spotify's new 'daylist', a playlist that changes music based on the time of day, mirrors how a traditional radio program evolves, but instead of general reach, it is hyper-tailored to each user. As audiences continue to fragment, the whole of entertainment – music streaming, video, radio – cannot realistically reach everyone. Therefore, radio has to start tailoring its reach to niche listeners. But this begs the question: how niche is too niche? 
Tailoring unique audio experiences
Despite radio's decline, it is a resilient format. In English-speaking markets, half of consumers still listen to radio weekly, illustrating how major broadcasters have built a dedicated and global fandom (MIDiA Research Consumer Survey Q2 2023). Streaming services have tried to emulate some of radio's characteristics but have fallen short. For example, Spotify's Car Thing attempted to infiltrate radio's monopoly on car listening, but was quickly discontinued. Moreover, live audio apps – which is essentially mobile radio – such as Clubhouse, did not survive after lockdowns and have completely pivoted from their original features. However, radio worked best when everyone had limited options for entertainment. Now, this is not the case. 
Spotify's daylist adapts to a user's changing mood throughout the day, based on previous listening habits. The playlist graphics and title changes as the day progresses, featuring titles like "lo-fi chill instrumental Tuesday morning" or "healing scream Monday evening". Compared to general radio programs, like Capital Breakfast with Roman Kemp, this playlist is hyper-targeted at music microgenres to reflect each specific user. Without commercial radio ads or unfamiliar radio hosts, users will become even more reliant on their own tastes. Moreover, users are more motivated to engage with Spotify, as they can monitor how their playlist changes during the day. This turns a major streaming platform into a personal music experience, which radio, as it currently stands, cannot emulate.
How niche is too niche?  
While Spotify's daylist targets each individual listener, this can be an isolating experience. One of radio's key strengths is its communal listening, knowing that other people are listening and responding to the same content. Additionally, radio is participatory as listeners can call in to conversations or take part in an on-air competition. As audiences continue to fragment, live, shared experiences are scarce, which in turn, makes them more valuable; this is where radio comes in. For instance, BBC Radio 1' hosted a 'Giant DJ Hunt', a week-long program that challenged the listeners and host Greg James to go on a scavenger hunt across the UK and Europe to find the missing DJ's before the station shut down. Although they could not reach the deadline in time and the station went silent, this amplified the feeling of community and connection with the station, as listeners expressed their dismay over the silent station. Moreover, compared to algorithmic programming, which learns from only one user, radio's human programming could actually expand a listener's music discovery. 
In a streaming environment, where labels are struggling to break new stars and younger artists are drowning in the marketing hamster wheel on social, radio can offer promotion and curation with an audience-trusted 'human touch'. Radio does not have to stand on its own; turning to its historical partnerships with other entertainment rightsholders can bring mutual benefits that streaming services, like Spotify, are currently struggling with. 
In order for radio to compete with music streaming, it must take charge of its future and make active changes to adapt its services to specific audiences while making access to its content a digital-native experience. 
Look out for MIDiA's upcoming audio report on the future of radio, out this month 
Trending