Spotify Q1 2018 Results: Full Stream Ahead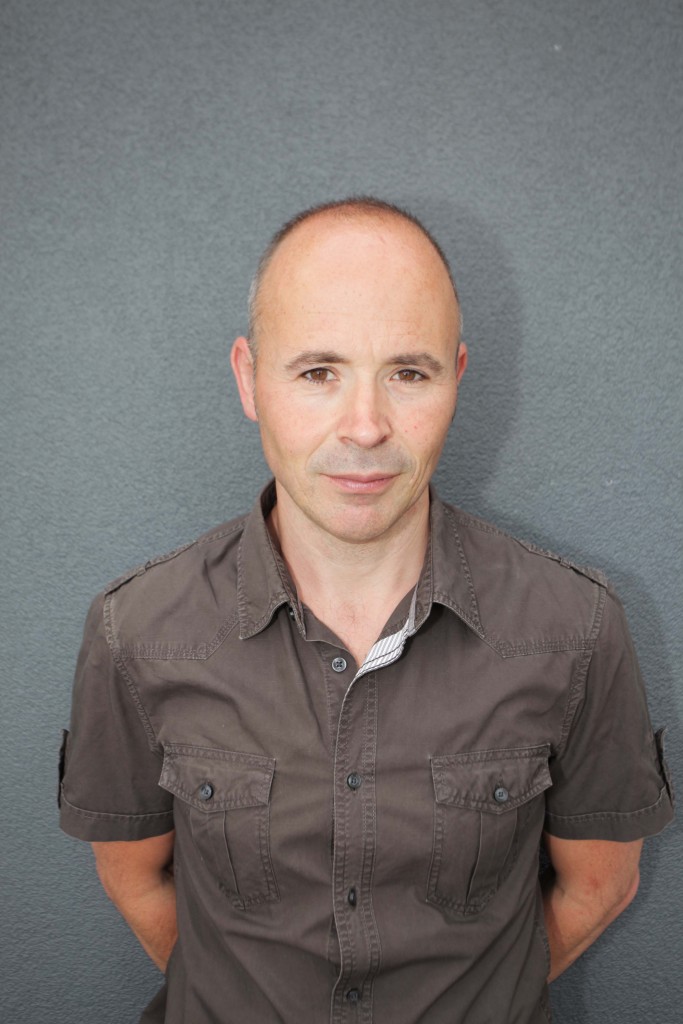 Spotify released its first ever quarterly earnings results today. The results reflect strong performance in its first public quarter with growth in subscribers, total users, revenue and also gross profit. Here are the highlights:
Subscribers: 
Spotify hit 75 million subscribers, up 44% from 71 million in Q4 2017, which is wholly in line with MIDiA's 74.7 million forecast and reflects solid growth for a non-paid trial quarter. That is an increase of 22.9 million on Q1 2017, at which stage total subscribers stood at 52 million. The fact the year-on-year growth is 44% of the total subscriber count from one year previously reflects just how far Spotify has come in such a short period of time. Q2 2018 will be a paid trial quarter so subscriber growth will be markedly stronger. Expect Q2 2018 subscribers to reach around the 82 million mark.
Takeaway: Spotify's subscriber growth is maintaining its solid organic growth trajectory, with paid trials continuing to be the growth accelerant that keep total growth on a steeper growth curve.
Revenues: 
Revenues were up 26% from €902 million in Q1 17 to reach €1,139 million, though this was 1% down on Q4 2017. Premium revenue was €1,037 million, comprising 91% of all revenues. Ad Supported revenues were €102m growing at a faster rate (38%) than premium but contributing fewer net new dollars. Labels and publishers have empowered Spotify to fully commercialize its free user base and the dividends are now beginning to manifest, all be it from a low base.
Takeaway: Premium revenues continue to be the beating heart of Spotify's business. Though ad supported represents a massive long term opportunity, that business is going to take much longer to kick into motion. Growth though is not linear and is shaped by seasonal trial cycles.
Churn: 
Quarterly churn fell below 5% in Q1 2018 (it was 5.1% in Q4 2017), following a long term downward trend that was only interrupted by a 0.4% point increase in Q3 2017. Applying the churn rate to Spotify's subscriber base reveals that it while its net subscriber additions for Q1 2018 were 4 million, the gross additions (ie including churned out users) was 7.4 million.
Takeaway: Any growth stage business that is aggressively pursuing audience growth faces the challenge of bringing a high share of low value users into the acquisition funnel, which in turn keeps churn up. Sooner rather than later Spotify is going to need to start focusing more heavily on retention than acquisition, especially in more mature markets.
Costs and margins:
Gross margin was 24.9% in Q1, up from 24.5% in Q4 and 11.7% in Q1 2017. This was above guidance and Spotify attributes this largely to changes in estimates for rights holder costs. Spotify is doing everything it can to highlight just how good a job it is doing of reducing rights costs. 'Recalculating' costs for Q1 2018 has the convenient benefit of extending that pre-DPO narrative into its first earnings.
Takeaway: Spotify's Barry McCarthy stated prior to Spotify's listing was going to remain squarely focused on 'growth and market share'. So modest progress on margins needs to be set in the context of a company that is focused on growing now while the market is still in flux, and planning to tighten its belt when the market starts to solidify. Spend now while growth is to be had.
The Netflix Comparison
Since its listing, Spotify has found itself rocketed into the spotlight with no end of financial analysts now setting their sights on the streaming company and making their own estimates for revenues and subscribers. The somewhat predictable dominant narrative is how much Spotify does, or does not, compare to Netflix. Spotify is going to have to get used to those sorts of comparisons. The good news for Spotify is that its first earnings compare well with when Netflix was at similar stage of its growth.
In Q4 2015 Netflix hit 74.8 million total subscribers, up 5.6 million from the previous quarter. Streaming revenues were up 6% to $1.7 billion while cost of revenues were at 70% of revenues and quarterly premium ARPU was $22.37. Over the course of the next 12 months Netflix would add 19 million subscribers to reach 93.8 million by end 2016.
By comparison, in Q1 2018 Spotify hit 75 million total subscribers, up 4 million from the previous quarter. Revenue was up down 1% on previous quarter while cost of revenues were at 75% of revenues and quarterly premium ARPU was €13.80.
It is clear these are snapshots of companies at very similar stages of growth, however Spotify has slightly higher cost of revenue and lower ARPU than Netflix did in Q4 2015, both of which need fixing. The indications are thus that Spotify has a solid chance of following a similar path. Indeed, MIDiA's estimate for Spotify's end of year subscriber count is 93 million, putting it on exactly the same growth trajectory as Netflix was in 2016. For now, looking at Netflix's performance with a 27 months look back is a pretty good proxy for where Spotify is going to be getting to.
Conclusion
Right now, Spotify is trying to strike a Goldilocks positioning: not too disruptive to the traditional music business but not too supportive of it either. Spotify needs to talk out of both sides of its mouth for a while, showing how much value it is delivering to traditional rights holders but also how it is an innovative force for change. The F1 filing leaned more towards the latter position, while the Q1 earnings took a more matter of fact approach. But over time, expect Goldilocks to start trying more of daddy bear's porridge.
These findings are just a few highlights from MIDiA's 6 chart Spotify Q1 2018 Earnings report which will be published Thursday 3rdMay. The report includes, alongside core earnings data, proprietary MIDiA metrics such as gross profit per subscriber and gross subscriber adds. If you are not already a MIDiA client and would like to learn how to get access to this report and other Spotify research and metrics, email stephen@midiaresearch.com
Trending