Spotify is radio's middleman to podcasts – but will this guarantee new listeners?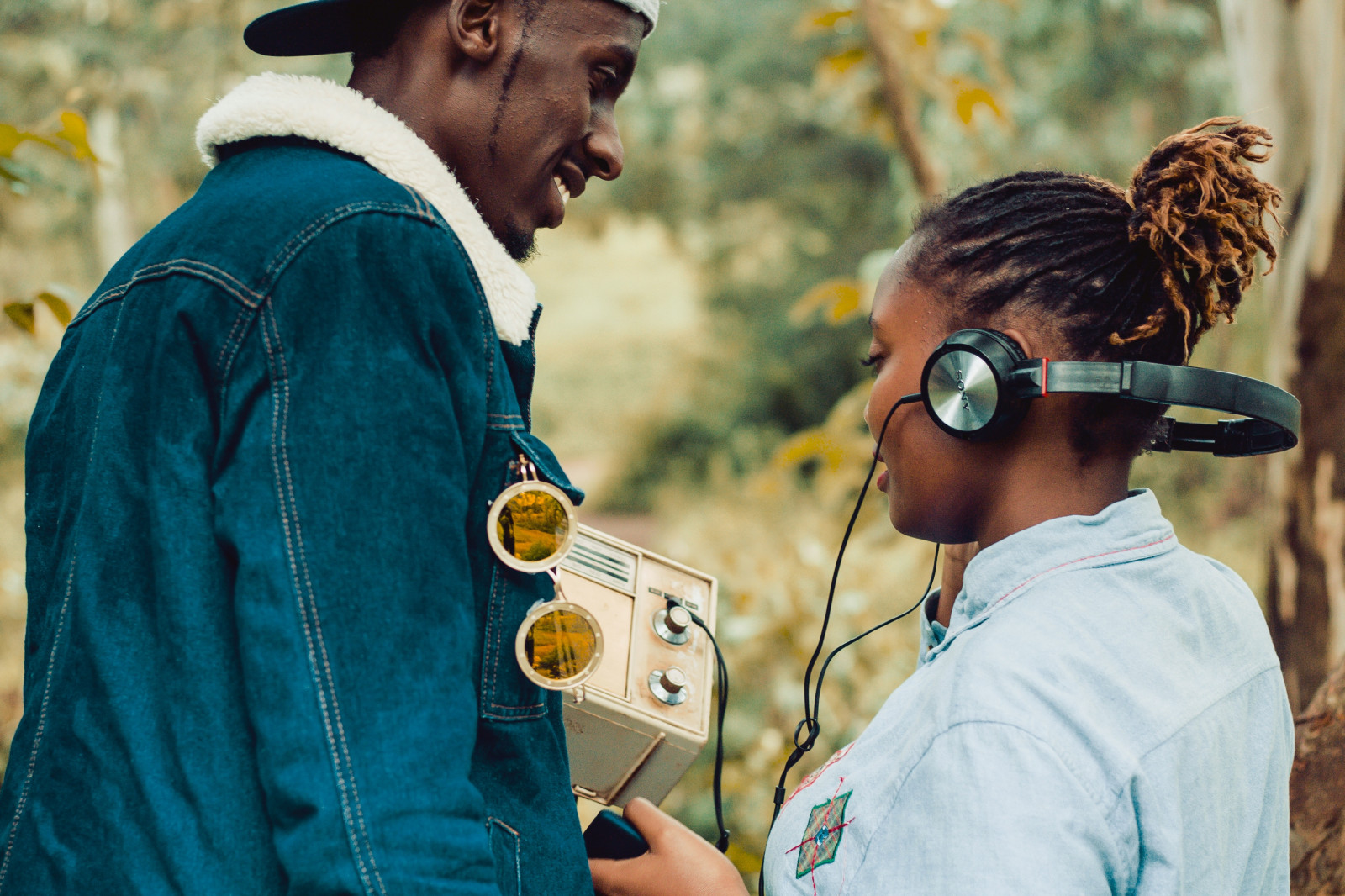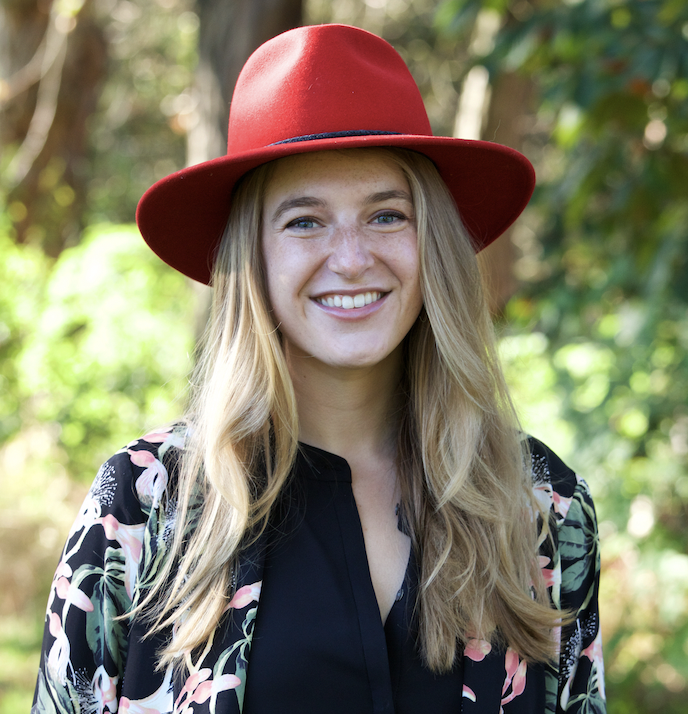 Although radio set the stage for podcasts, its transition into the digital space has been challenging. Now, Spotify is simplifying this process. With its 2021 acquisition of podcast tech company Whooshkaa, Spotify is rolling out its "broadcast-to-podcast" technology, which allows broadcasters to turn their live broadcast into an on-demand podcast — further taking the live out of audio. This partnership is ultimately targeting new audiences for both platforms. Just as Spotify is tapping into radio's older audiences, radio will be relying on Spotify's Gen Z appeal to find new ears. However, Spotify's challenge is transitioning a traditional radio audience to a digital space while simultaneously building radio's appeal to younger audiences. 
Spotify: Tapping into radio's established audiences 
While podcasts are trying to achieve mainstream penetration and become a familiar format, radio broadcasters have more mainstream recognition and an audience that is used to audio entertainment. Despite radio's steady long-term decline, over half of consumers (53%) listen to radio monthly, compared to the 32% of consumers who listen to podcasts (MIDiA Research, Q4 2022). For Spotify, this is an opportunity to tap into radio's established audience and convert its older listener base to streaming. These audio natives are an audience that Spotify does not currently reach, as the majority of Spotify's weekly audience is 16-34-year-olds, while radio's weekly audience is primarily 45-75+ (MIDiA Research, Q4 2022). Moreover, one of radio's advantages is in news, which is consistently a top podcast genre among listeners. Spotify can further legitimise its news coverage by integrating radio's coverage on its platform. 
However, to maintain these older audiences' attention, Spotify must have enough podcast content to appeal to them — and lately, its show investments have focused on Gen Z (i.e., Emma Chamberlain). Also, radio's content may not align in Spotify's new TikTok-style home screen and its core ingredient: video. While the radio audience may not need video to consume podcast content, younger listeners may rely on it more, as the primary podcast video audience is 25-44-year-olds.
Radio: Tapping into Spotify's younger audiences
On the other hand, radio companies need to appeal to younger listeners as the format's core audience base continues to age. In the same way that Spotify is tapping radio's built-in older audiences, radio can tap into Spotify's younger ones. The broadcast-to-podcast feature allows stations to easily transition to streaming by using content it already has, rather than needing to record new content specifically for podcasts. Although many radio platforms, like Global Radio and BBC, have their own apps, it may be easier to reach a younger demographic on platforms they are already on, like Spotify, rather than transitioning them into a new space. 
Maximising advertising revenue 
Radio's established networks broaden Spotify's appeal to potential advertisers who may not have yet invested in the podcast market. This technology will be integrated on Spotify's podcast ad tech and hosting platform, Megaphone, where publishers will insert a URL for a live broadcast stream to automatically generate a podcast. This allows the publisher to dynamically insert new ads in place of those that were on the live broadcast. Radio broadcasters, such as Spotify's partnership with Fox Audio Network, bring brand recognition, and thus a higher level of trust, to advertisers compared to independent creators. As the economic downturn is changing audio advertising, companies are looking for a more guaranteed return on ad placements, which may be better accomplished through an established network's audience.
Trending