Spotify Investor Day eyes podcast creators and audiobooks — but what about the listeners?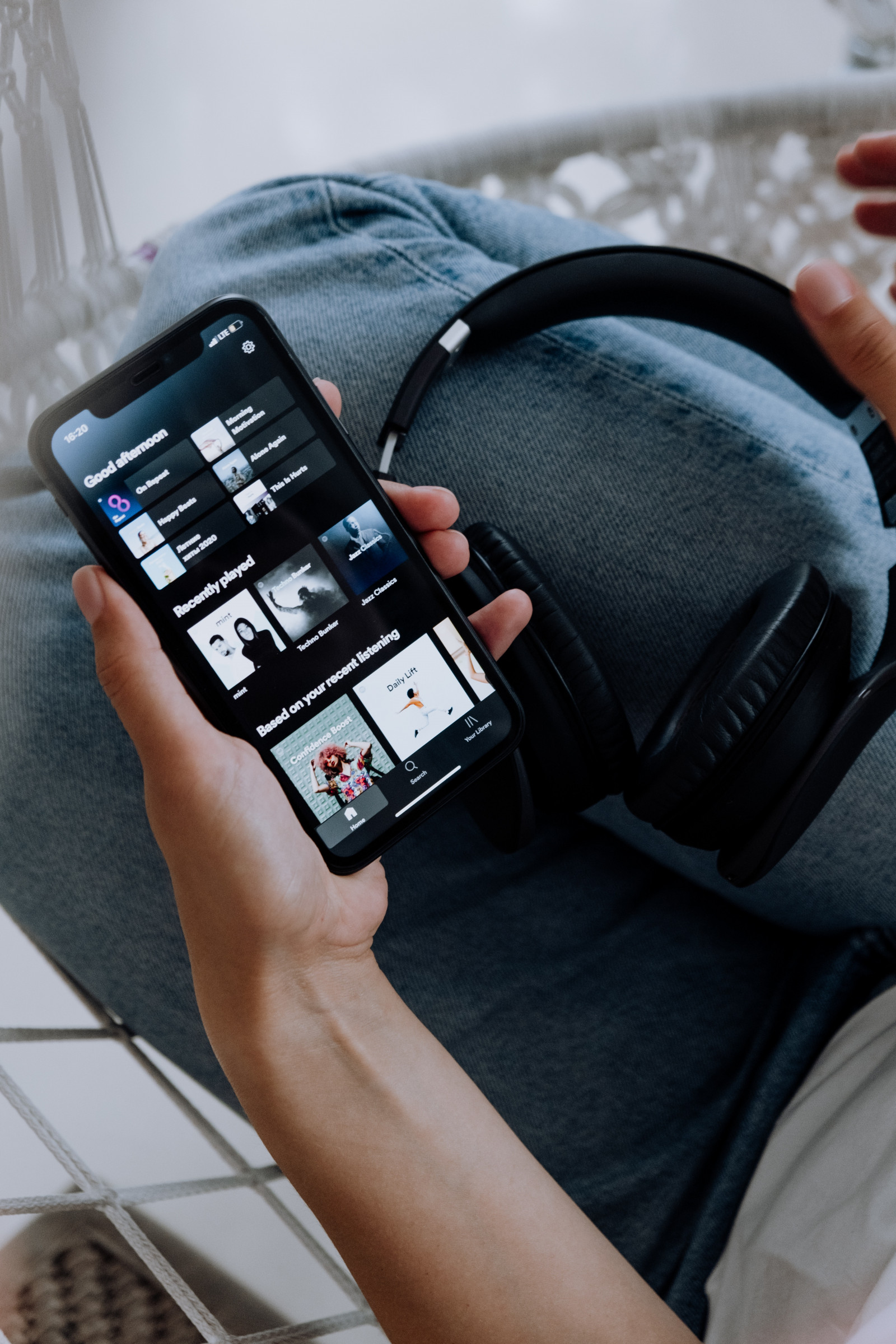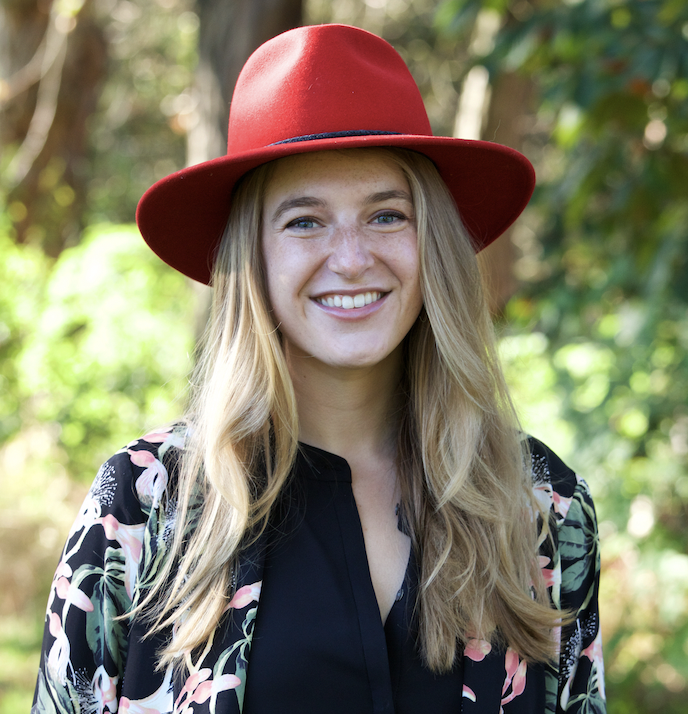 Spotify Investor Day revolved around a core message – there is more audio to come. While its audio investments began with major acquisitions in podcast technology and exclusive content deals, focusing on creators will be a crucial step moving forward. A focal point for audio creators was format innovation – one example is the ability to upload podcast videos from Anchor directly to Spotify. This is crucial to support a creators audience development, but also to compete with YouTube, as it is rumoured to expand into podcasting in addition to its previous efforts in the space. Additionally, allowing creators to communicate with fans in Q&A or host Spotify Live sessions highlights the social audio space previously dominated by Clubhouse. While these features can diversify a creator's content, ensuring that the content can be found — and moderated — will be even more critical as Spotify's audio mission expands. 
Another seat at the audio table 
Spotify's expansion into the audio market will continue with its new vertical of audiobooks. With its latest acquisition of Findaway, an audiobook distributor, Spotify sees similar opportunities to grow this medium as it has done with podcasts. Although this move into audiobooks is understandable, given its mission to become an audio-focused service rather than solely music, it enters the arena with not only many competitors, most notably Amazon's Audible, but deepens the discoverability issue for audio content. The platform is already oversaturated with music and podcasts, where podcasts are not only competing with other podcasts for listener time, but with music as well. With the addition of audiobook content, Spotify will need to ensure that users can easily discover new content and that there are opportunities for indie voices to be heard across all mediums. Although Spotify said it will integrate audiobook content onto the main app, it may consider separating it onto a separate platform, as Apple did with podcasts. Although asking users to download another app may hinder the process, it may ease discovery for not only audiobooks, but music and podcasts as well. With its music recommendations algorithm and personalised playlists, Spotify has made discoverability a key part of its music offering — to the point where Spotify says 81% of listeners cite discoverability as a feature they love on the platform. However, when it comes to other audio content, Spotify lacks the same focus. Moreover, as Spotify's audience is primarily younger listeners – 36% of both 16-19-year-olds and 20-24-year-olds listen to Spotify – it will also have to focus on converting these listeners to the audiobook format, as only 4% of 16-19-year-olds and 10% of 20-24-year-olds currently listen to audiobooks. 
Can Spotify effectively monitor content?
Spotify highlighted its exclusive content, including Call Her Daddy in addition to the upcoming series from Kim Kardashian, Meghan Markle, and Jordan Peele, but one core name was absent. The politically controversial, yet top-reigning podcaster, Joe Rogan, was not mentioned, although his alleged reach of 11 million listeners per episode has undoubtedly boosted listenership and ad revenue for Spotify. Following Investor Day, Spotify announced theSafety Advisory Council, which aims to improve content moderation as a result of the controversies around Rogan's show. As Spotify opens its doors to a wider array of both audiobook and video-podcast content, and as more podcast creators start releasing on Spotify because of its promotion of audio tools, the sheer volume of content will make monitoring potentially harmful content imperative to its expansion. Ensuring the safety of both podcast content and advertisements is even more vital, as Spotify announced the return of political ads to podcasts.
Trending