Spotify Illustrates the Difference Between Flat Engagement and Real Sentiment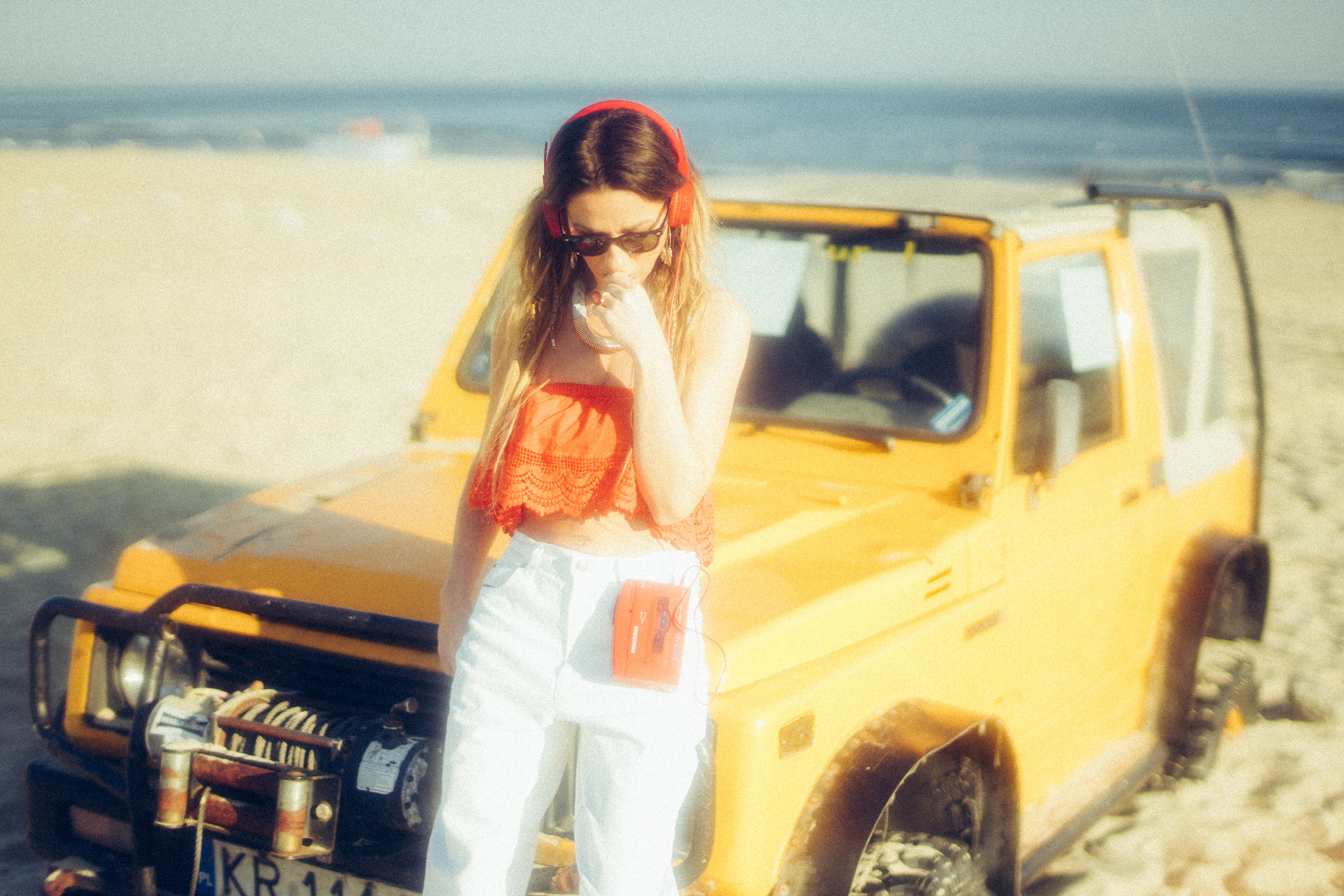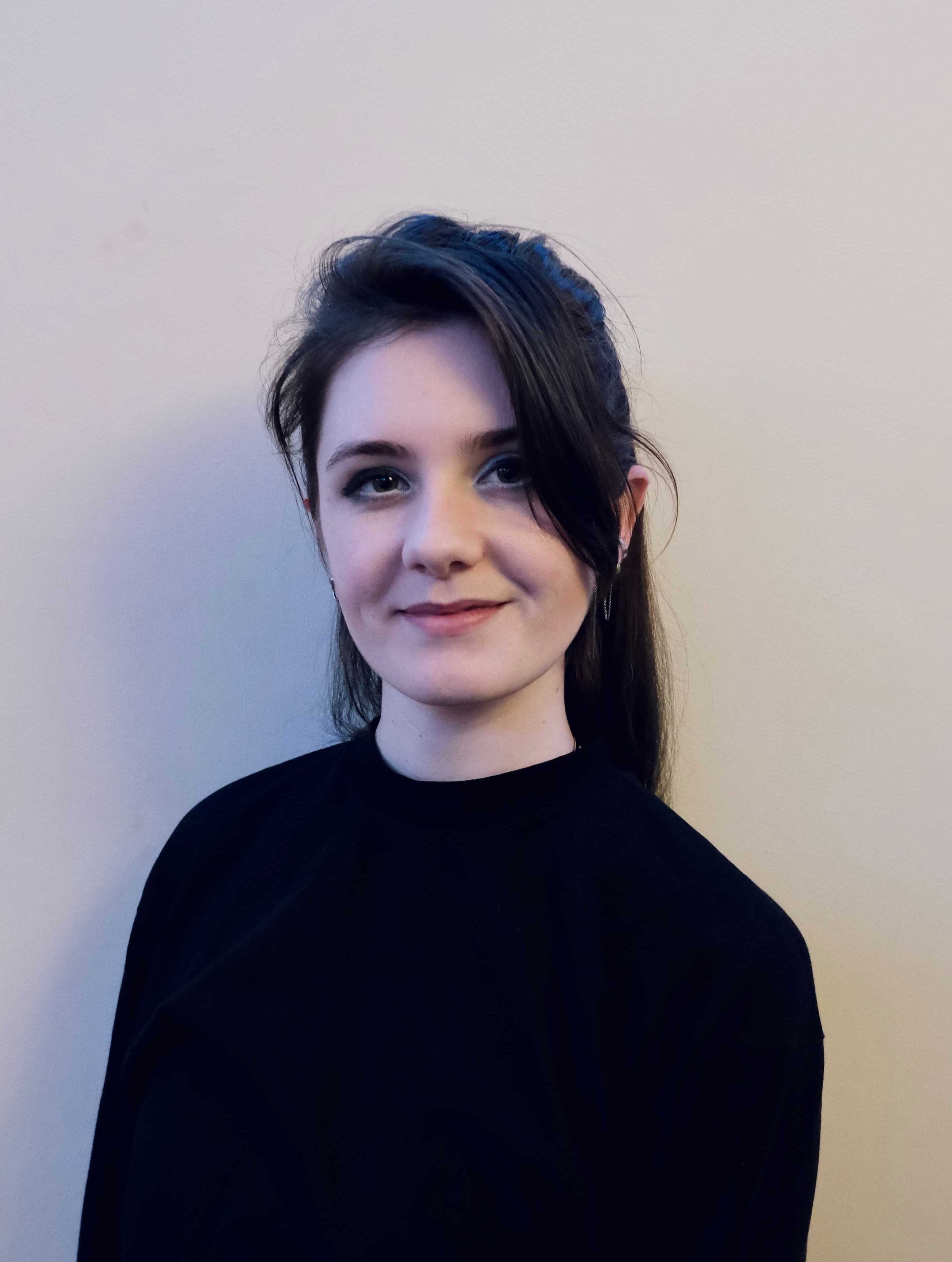 Q3 2019 was a quarter of mixed fortunes for Spotify, with its subscriber base displaying consistent growth, podcasts making a solid early showing, emerging markets demonstrating promise but ad revenue falling short.
So kicks off our latest report of Spotify's 2019 earnings. With 2020 now arrived and the clouds of recession beginning to form, the music streaming giant managed to turn a profit – thirty times bigger than its highest projections – for the second time in history, and its growth, facilitated by podcasts and continued adoption, does not show signs of derailing.
In an environment of impending recession amidst attention saturation, the tech majors are best positioned to compete on price point – and thus, in the post-peak attention economy where there is too much content to possibly consume, they are likely to win the war for sustained consumer adoption. With rival options like Apple Music, Amazon Music and Google Play Music, by this straightforward logic, why is it that pureplay Spotify (a price-point equal) is still doing so well? And, further, will it continue to do well in a recession, or will it be a casualty of our predicted tech major dominance?
The logistical outlook is that Spotify has simply reached a level of market saturation that ensures its continued relevance, even if it loses market share in a coming recession. The subjective reality for consumers, however, tells another story.
In December Spotify released a personalised Decade in Review for each of its users, highlighting favourite songs, top genres, most oft-repeated songs by year, top artists, and yearly breakdowns of listening minutes.
That is the analytical take; here is the user's love letter. I have been on Spotify since 2011, when you could still choose your own username. Back then, the music-listening alternatives to streaming directly from YouTube (if you did not buy and burn CDs, a format which was already fading) were to download from Pirate Bay and translate via LimeWire; convert a YouTube video to an mp3 via a conversion site; or allocate a sizeable amount of discretionary spend on iTunes for music that usually would not last the rota for more than two weeks, given Zennial culture. Spotify suddenly meant that we could sit down and access any song we wanted, listening and playlisting them as though they were our own – and when we wanted to try something new, there was no financial weight holding us back. Music was already becoming ubiquitous. Spotify provided the ideal access point.
Without premium, you could only listen to Spotify on mobile by shuffling your personal playlists; you could not control the order of your songs, but you could control which songs were on them. Thus, playlisting behaviour developed – a use case never really as encouraged by, say, iTunes or particularly YouTube.
Thus, my Spotify playlists today are like old photo albums, but of memories and emotions. Songs stay with you because they make you feel something, and if I ever want to tune back into a certain moment all that is required is to choose the right mood and press "play". When Spotify released this decade in review, it was not only a hilariously sharable, too-real engagement experience (its billboard ad campaigns in a similar vein had great success) – but an absolute tsunami of a nostalgia trip.
The shareability plays into the streaming service's weighty social perks: communal playlists for road trips, search and queue function to DJ at any party (now allowing for a shared queue from multiple accounts), casting ability, Instagram story backhand bragging "look how cool I am listening to this, like/follow/subscribe". All these add up to a product that is not designed to just be a product, but is there for the purpose of enabling its users to listen to and share music the way that they like to – while valuing and sensitively utilising the emotive aspects which make listening to music so timelessly, inherently pleasurable.
Consumer sentiment, not pure engagement, is the new way to measure future success in an environment of veritably infinite choice. While it may rationally look like Spotify not being a tech major will hold it back in a recession, no one posted to their Instagram Story about how Amazon, Apple or Google know all these quirky cool things about them from the past decade – and in this era, that should be relatively telling. Pragmatism, price point and sentiment will be the calling cards on the reckoning day for streaming service competitors, and on the third count, Spotify is well set up to outperform the competition.
Trending