Sport1 To Drop US-centric Channel in Favour of Esports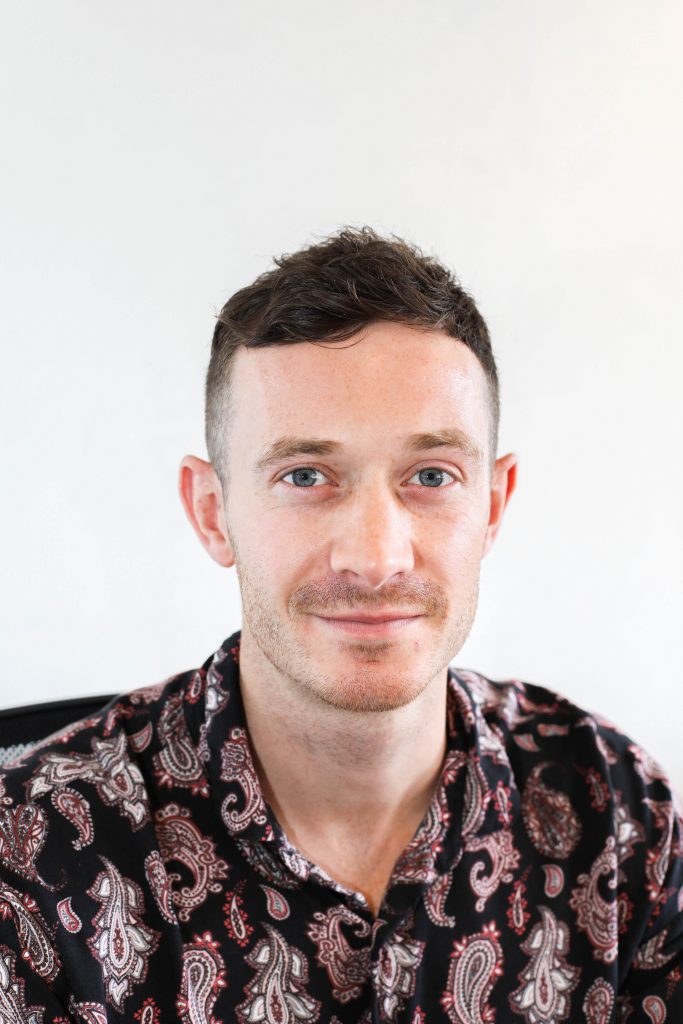 German broadcaster Sport1 is replacing its US sport focused channel for the very first German-speaking esports channel. Sport1 announced last week that the channel dubbed eSports1 will launch in Germany, Austria and Switzerland on January 24th 2019, replacing Sport1 US.
Is Sport1's esports gambit justified?
To understand the broadcaster's motivation to drop a premium right in favour of a niche sport, it is worth considering both the specific US content Sport1 possesses, and the dynamics of an increasingly fragmented market for sports rights, with players seeking potential avenues to reach untapped audiences.
Looking at Sport1 US's scheduling, if you are not a fan of Bull Riding or the occasional repeated motor sport and NHL highlights show, it simply does not have enough content nor a compelling value proposition to justify a US-centric channel to fans of North American sports. This likely made the decision to pivot towards a younger digital-savvy audience through esports easier.
Data from the MIDiA Research's Q3 2018 Consumer Survey validates Sport1's play into esports. In Germany, 18% of pay-TV subscribers watch games-related video, compared to an 11% consumer average. What is even more significant is that 48% of cord cutters in Q3 2018 watch games related videos. This is a substantial pool of consumers for Sport1 to target.
Furthermore, German cord-cutters are twice as likely to attend esport events, with a penetration of 4%, compared to 2% for average consumers. This niche sport, which is growing at a staggering speed, could appeal to a wide enough audience to not only allow Sport1 to recoup its investment, but also entice a portion of consumers back into its ecosystem.
Or is Sport1 accepting defeat to the likes of streaming insurgents DAZN?
Esports is undoubtedly an interesting proposition to the younger, more digital savvy sports fan during the on-going challenge of ageing audiences confronting pay-TV. Is this merely a clever marketing ploy to disguise the fact Sport1 is conceding its lacklustre roster of US content, having failed to offer a compelling value proposition to fans of US sports, while trying to entice a younger demographic through the guiles of competitive gaming?
The exponential increase in the cost of sporting rights, entrenched cord cutting and an ageing audience have all led to a bubble scenario. DAZN, which acquired German rights for every MLB game back in March 2017, also has the NFL, NBA and NHL rights, as it continues to push its perception as the Netflix of sport and home of US sports in the German market. These factors combined may have caused Sport1 to realise acquiring these rights would be too costly.
According to MIDiA Research survey data, DAZN adoption increased between Q1 2018 to Q3 2018, with weekly active usage rising from 3% to 4% for German consumers. Comparatively, this DAZN growth comes at a time when Sport1 had a decline in German TV audience share from 1% in May 2018 to 0.6% in October 2018, according to KEK, the German Ministry commissioned body which ensures the diversity of opinion across all televised programming.
Hence, Sport1 is addressing two challenges in one go by making a bold move and investing its resources in the niche sport. On the one hand, the broadcaster looks to be conceding that its limited US focused content will not compete with other providers and consolidating its content into Sport1+. Simultaneously, it is trying to capitalise from a first movers advantage by positioning itself to a younger, more digitally native audience who have become disillusioned with traditional pay-TV's value proposition (hence cutting the cord). If this strategy proves to be a viable option, Sport1 would be setting a precedent for other broadcasters and SVOD players alike.
Trending